Let's talk about romance and set things straight. Romance is not just gaudy expression of love and only those special moments that happen every now and then, slowly fading with time. In fact, romance is within the smallest actions and words you do for your partner out of love.With time, as the comfort level increases, these gestures become normal and nothing out of the ordinary; it is still up to both to make time to appreciate and reciprocate in return. Otherwise, there's a toxic cycle of being taken for granted that slowly seeps into your relationship and if not addressed and sorted, leads to separation.
Now that I have successfully spooked you and you sit there contemplating your relationship – I shall steer you in a positive direction which will leave you uber happy and make you 'aww' and 'wow' and 'arey wah' throughout the post.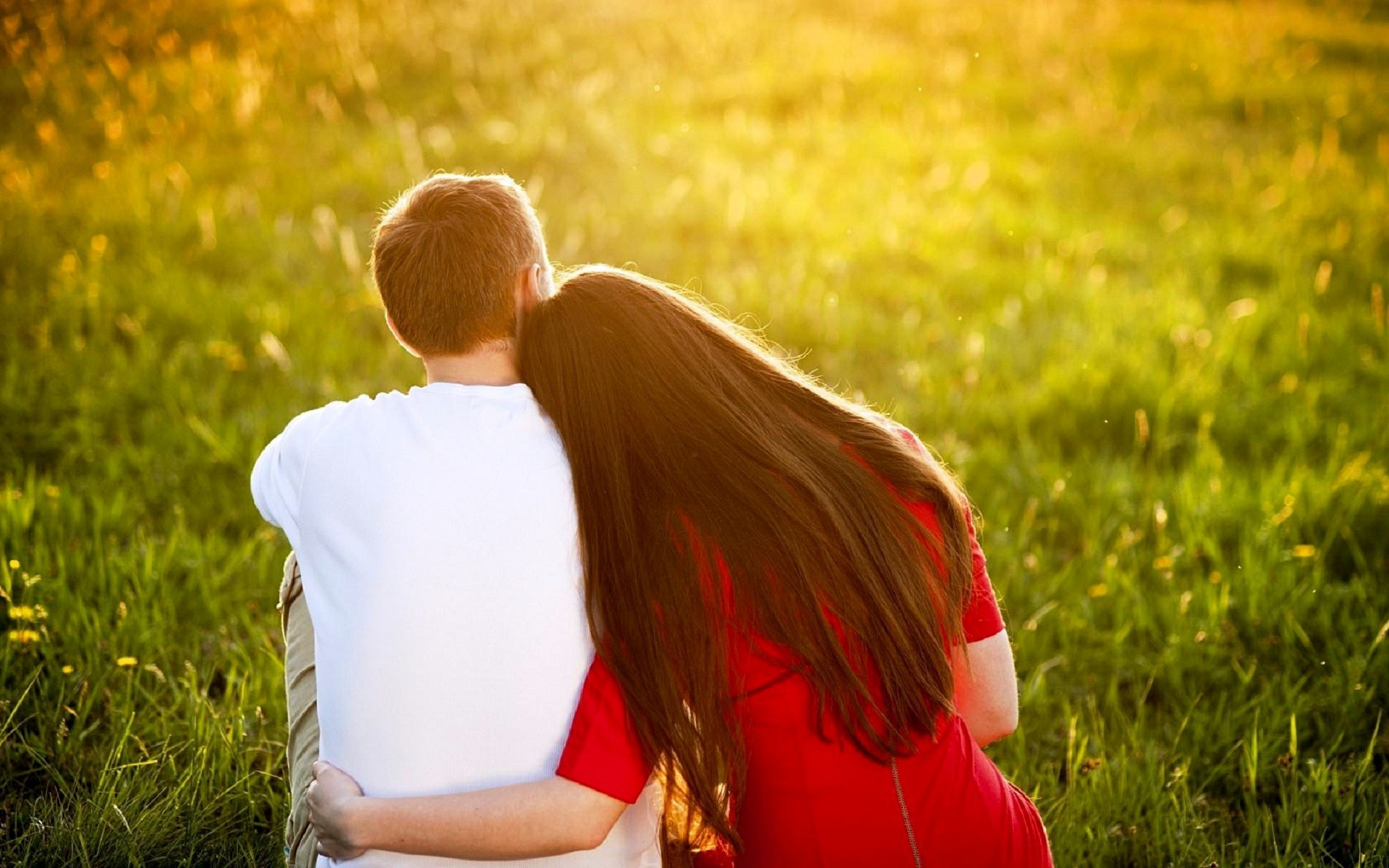 Love is a beautiful feeling and makes one do all they can for their significant other. So we asked our awaam what's the most romantic thing they have ever done for their love interest/partner/SO/Bae/janu/ janeman and the list goes on. The answers are nothing but adorable!!! Have a look at a few of these below:
1." Switched off my phone for him"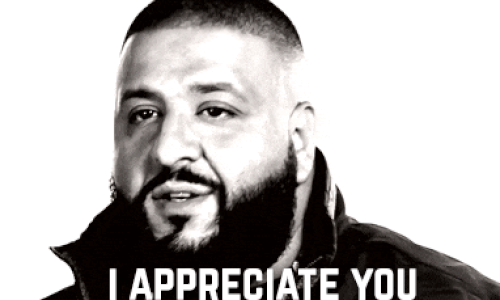 2. "Planned a trip for months with cousins but canceled the last minute only to spend time with my partner"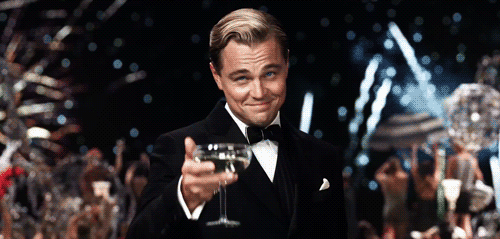 3. "He was a broke hostelite. So I sent him sandwiches, cupcakes that I baked myself, cute cards and money"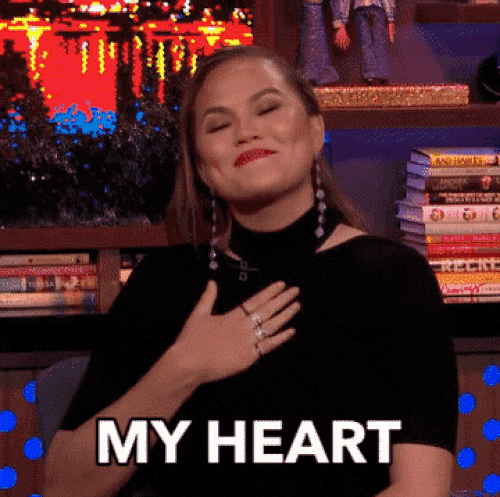 4. "Stood in the rain waiting for her in winter"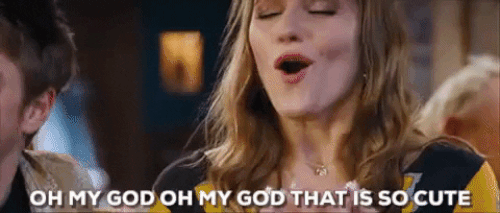 5. "Filled up the entire room with flowers, on Valentine's day before he woke up"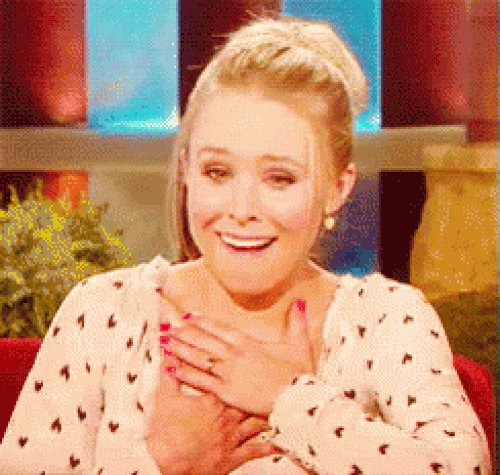 6. "Husband being a comic book geek, lost his first ever comic from his precious collection and was devastated. This girl right here looked not just in the entire country and online but searched COUNTRIES physically to find that edition and I did."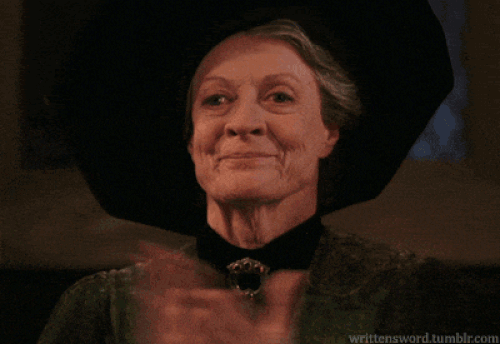 7. "He proposed to me, on an airplane through the speaker and I walked over to him while the packed plane cheered for us. It was the silliest yet most romantic thing he did for me"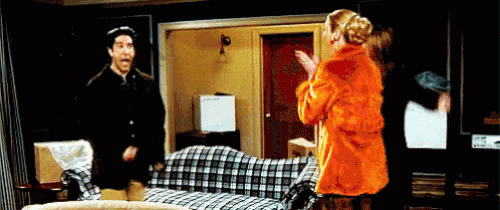 8. "Became jobless and he created a spreadsheet for me and organized my finances, knowing I suffer from anxiety"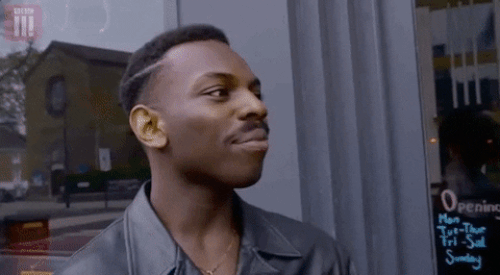 The most precious thing you can give your partner is your time. Spend quality time with them, support them in whatever capacity you can and most importantly reciprocate all that they do for you with equal gestures and actions, if not more. We wish you love birds all the luck in the world.