From ruling the ramps as a showstopper to doing the finest dramas produced in the local industry and of course, starring in a super hit international film as well — is there something Saba Qamar cannot do? The Baaghi actress has been on fire lately – with her hits such as the drama and working in the Indian film Hindu Medium, Saba Qamar is finally getting the attention she fully deserves.
On the other hand, we have the super talented and the face of various popular brands in Pakistan, Hasnain Lehri. Not only has Hasnain been the face of every popular brand, his talent has also earned him recognition and awards in the local industry!
Now imagine when the two, Saba Qamar and Hasnain Lehri come together. Breathtaking, isn't it? Well, they actually did come together and we are loving the pair!
In a Shoot by Ather Shahzad for a Magazine, the Two Sizzled Together!
One of the best models of Pakistan working with one of the best actresses of the country, Saba Qamar, and Hasnain Lehri are on fire.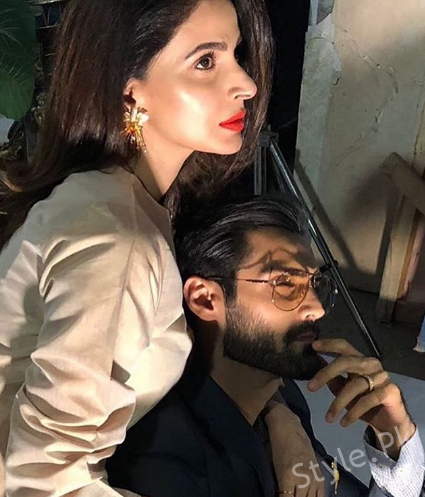 And Here's a Look of their Chemistry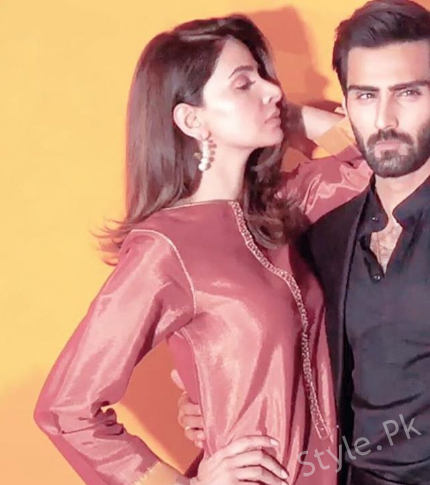 They've Yet to Disclose the Brand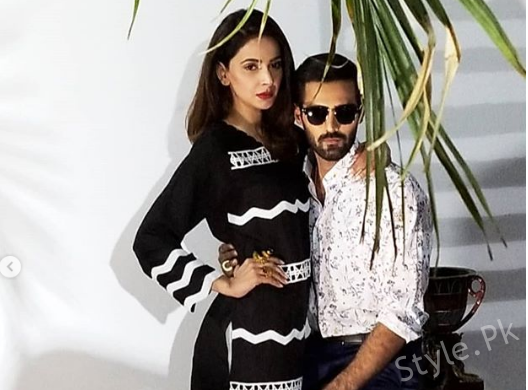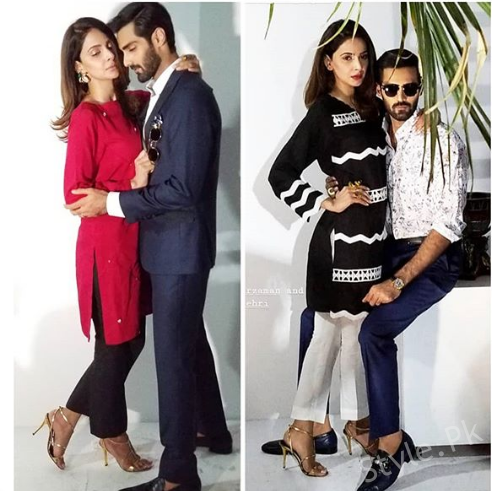 The shoot seems like a mixture of formal, semi-formal and casual clothing!
We do see actresses take over fashion ramps as a showstopper but pairing up with a model is always a treat to watch. Let's see when the high definition pictures come out – hope the audience loves the duo as much as we are loving them!