Our Pakistani entertainment industry is full of surprises and it never ceases to amaze us. However, if we talk about the modeling industry, it is growing and we can see some amazing work done by famous designers and let's not miss out on those famous supermodels who put in their efforts to flaunt their gorgeous attires.
Back in August, Sadaf Kanwal celebrated her 24th birthday with close friends and loved ones. The pictures and video proved that she seemed to have a blast. Among some famous names that attended Sadaf's birthday bash were Hasnanin Lehri, Saboor Aly, Nomi Ansari, Sonya Hussyn, Anila Murtaza and many others.
Check out Hasnain's eyelashes!
Tabesh was there too!
But there was one thing that gripped everyone's attention and something that people did not approve of. The video that was leaked showed a clip that went viral like anything in which Sadaf Kanwal and Fauzia Aman shared a kiss…
Here's the video:
People were infuriated by it and started bashing the two and here's what they had to say: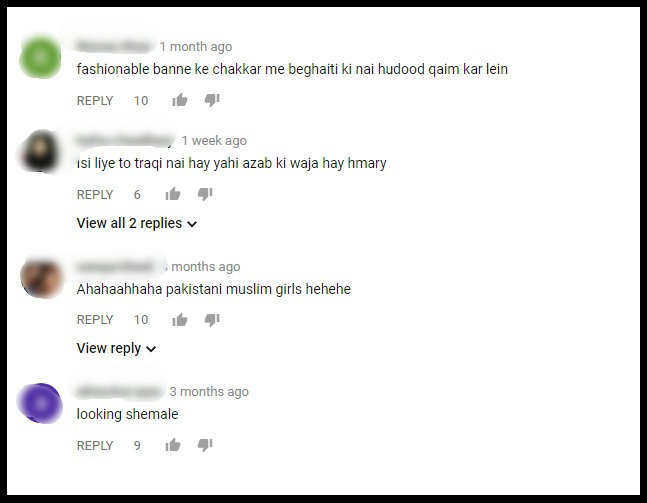 And they didn't stop…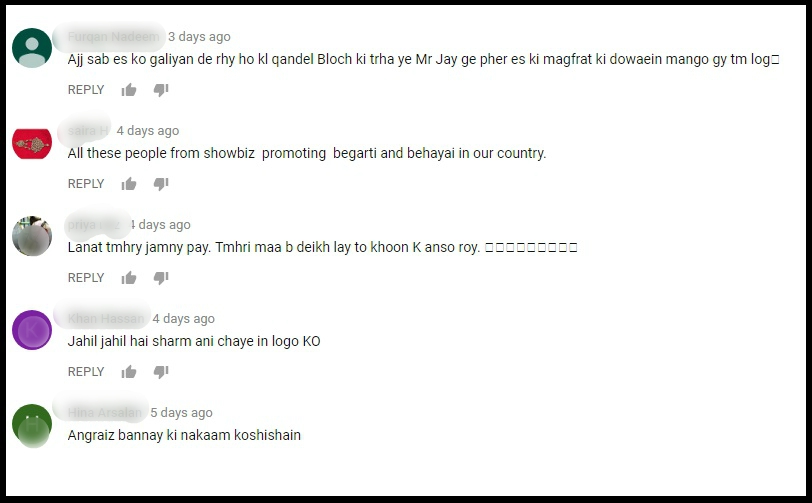 Nowadays, people are surely keeping a keen eye on celebrities and just sitting there behind the keyboard to bombard them with hateful comments to trigger a social media war and many jump on the same bandwagon with them. This is now a regular practice for many, however, it is about time that we realize the fact that majority of the times, these celebrities don't pay any heed to such hateful comment but when they do, it is indeed an eye-opener!
What's your take on this? Let us know in the comments below!