Sadaf Kanwal's nikkah with Shehroz Sabzwari has stirred another debate on social media today. The confirmation of the nikkah was received with pictures of the new couple being shared on social media.
However, this nikkah is by no means ordinary. Shehroz Sabzwari, while marrying Sadaf Kanwal, is also married to Syra Yousuf. The couple has been separated for over 6 months now and has a daughter together.
Only a few days ago social media saw the storm that was Uzma Khan's relationship with Usman Malik, pertaining to the Malik Riaz family. Amna Malik, Usman's wife, had stormed Uzma's home, wrecking everything for having an extra-marital affair with her husband.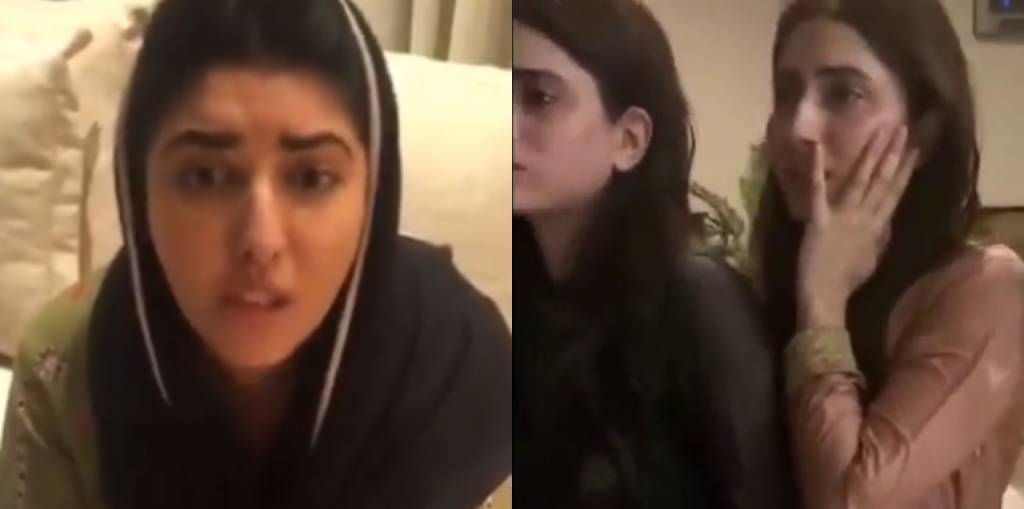 On the other hand, Syra Yousuf has shown great grace on what she has gone through. Consequently, for six months, she has known that her husband was having an affair with Sadaf Kanwal, who got married today.
Sadaf Kanwal ties knot with Shehroz Sabzwari
Mr and Mrs Shahroze Sabzwari from their Nikkah Ceremony.
Wish them blessed life #sadafkanwal#shahrozesubzwari https://t.co/jdNSBV2ISW pic.twitter.com/Ji1KsiVvjg

— KASHIF GRAMI (@KASHIFGRAMI) May 31, 2020
Albeit, Pakistanis still remain divided on the issue. Some believe what Uzma Khan had been put through by Amna Malik was right. Others believe that the way Syra handled her marriage problems was better, by staying silent. Pakistanis remain divided on the issue.
Some believe that what Amna Malik had done to protect her marriage was the only option. For that matter, she could beat or do anything. They believe that a homewrecker deserves to be treated with an iron hand.
Moreover, it looks like news of cheating and exposes on social media have become the new norm for second marriages in Pakistan. The internet remains completely divided. People believe that if a woman is ruining someone's marriage, she should be put through hell. Others are of the opinion that the anger should be taken out on the man, who is ruining his marriage.
Everyone is entitled to their opinion, but one thing is for sure, that social media never forgives or forgets. In addition, although Sadaf Kanwal and Shehroz Sabzwari are starting a new and happy journey today, people are very angry with them.