In the modern era, the issues related to our personal life are increasing with each passing day. Is music halaal? Is it okay if someone wears jeans for namaz? What should a person do if people living in the neighborhood are Non-Muslims and send food? And many more. But yes, Islam is the modern religion. Islamic scholars answer all your questions which you can't even think of.
Trimming, plucking, shaping and dying eyebrows is one of the issues every girl faces. It is a type of personal grooming which involves removing hair to get the desired shape. It has become a common practice now but a few girls still consider this practice unIslamic. It is true that according to a few scholars, plucking eyebrows is prohibited in Islam and on the other hand, it is permitted. Which school of thought say what? Have a look.
According To The Hanafi School, There Is Nothing Wrong With Removing Hair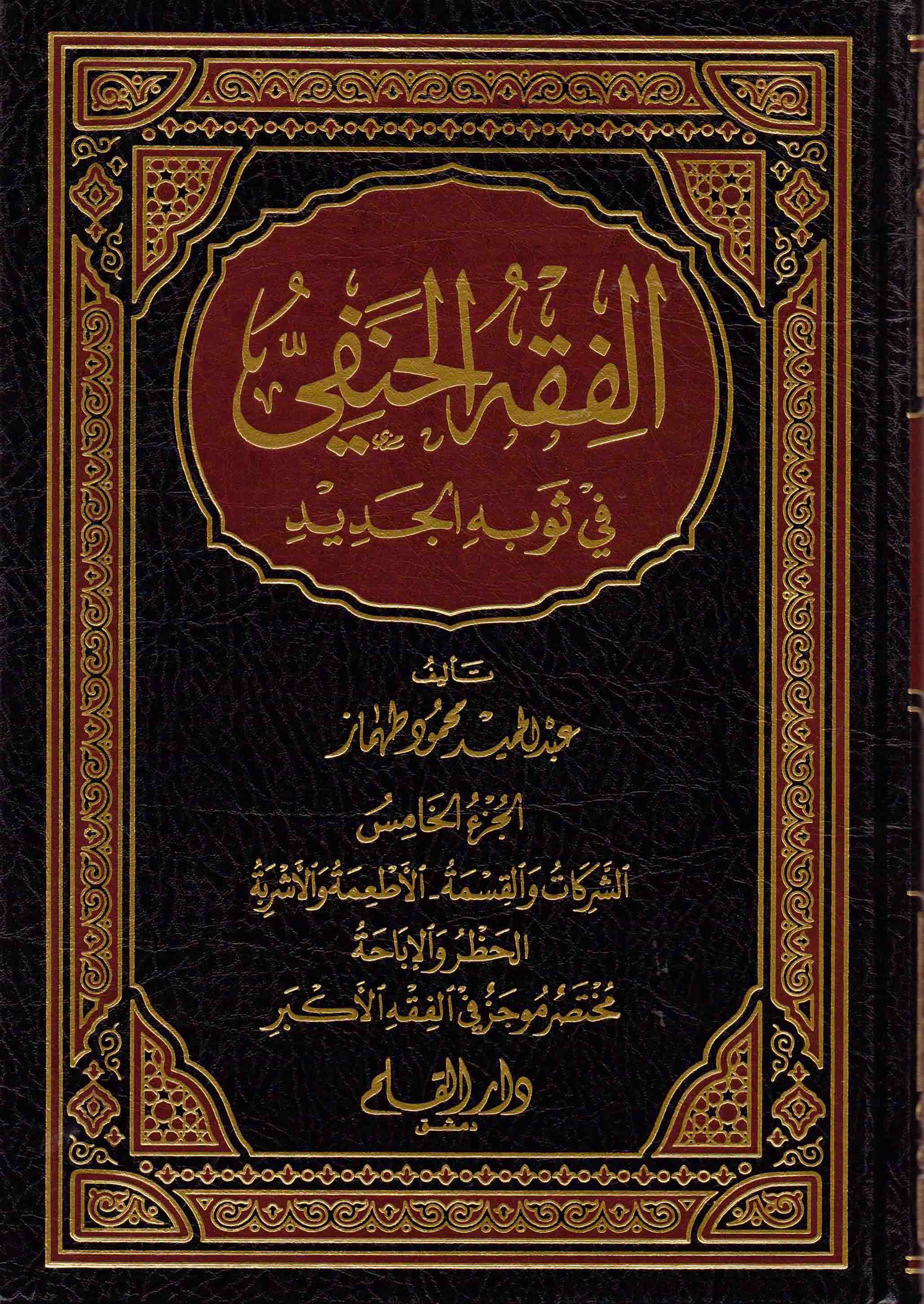 It is stated in Tahtawi's commentary on Al-Durr al-Mukhtar, "Al-Nimas is removing facial hair with a chisel (tweezers)… Some commentators of Suyuti's Al-Jami' al-Saghir state that 'nimas' is specific to the removal of eyebrow hair in order to make them thin and equal. This act is unlawful (haram)… It is permitted [however] to remove hair, dye it red, beautify it and adorn it with the permission of the husband since it is from [permissible] adornment… The apparent implication of this condition is that the impermissibility is restricted to when it is done without the permission of the husband. It is possible to interpret the [Hanafi] Madhhab on this because it cannot be denied that nimas – which is a form of hair removal – is from adornment, and a woman is religiously commanded to beautify herself [for her husband]." (Hashiyat al-Tahtawi ala 'l-Durr al-Mukhtar 4/186)
According To The Maliki School, Prohibition Is Only For Those women Who Are Unmarried or Widowed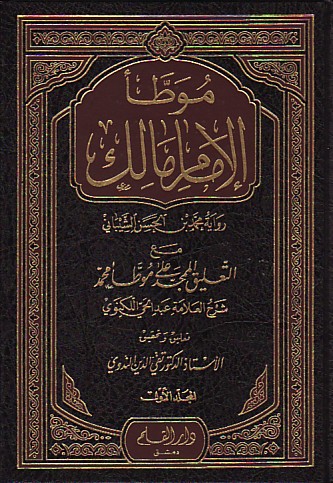 It is stated in Al-Fawakih al-Dawani, "Al-Tanmis [mentioned as being prohibited in the hadith] is to pluck the eyebrow hairs so that it becomes fine and beautiful. However, the permissibility of removing hair from the eyebrows and face has been narrated from A'isha (Allah be pleased with her), and it conforms to what was mentioned previously that the relied upon opinion [in the Maliki School] is the permissibility of a woman removing all her hair with the exception of the hair of her head. As such, the [prohibition] in this hadith will be understood to be for a woman who has been prohibited from adorning herself, such as a woman whose husband has passed away [and she is in her waiting period] and a woman whose husband is lost… This cannot be countered by claiming that it results in changing the creation of Allah [meaning the way Allah created you] since not every form of change is prohibited. Do you not consider that the characteristics of natural disposition (khisal al-fitra) such as circumcision, clipping nails and cutting hair; and other similar actions like castrating lawful animals and others besides these are permitted?" (Nafrawi, Al-Fawakih al-Dawani 2/411)
According To The Shafi'i School, Plucking Is Haraam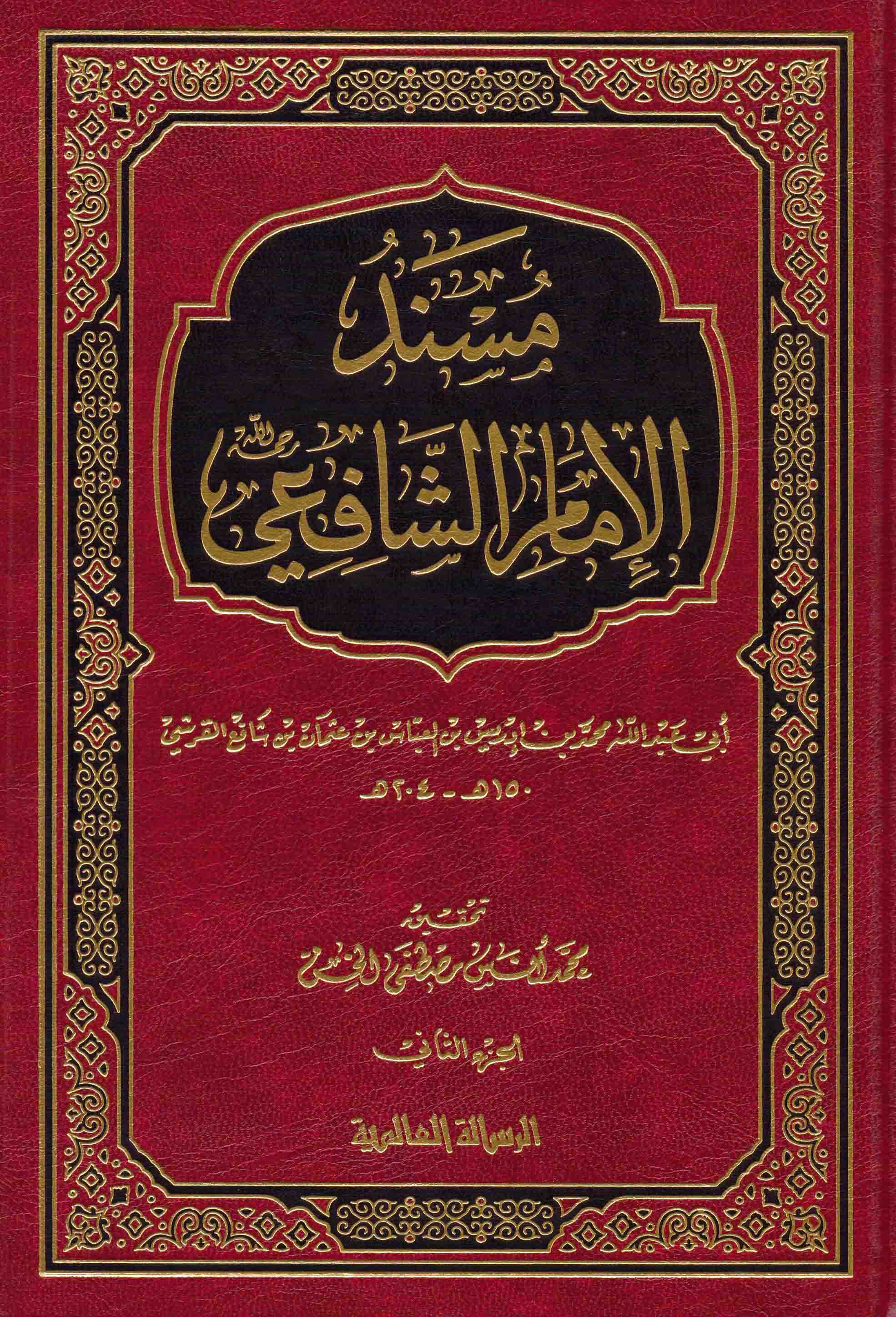 Imam Nawawi from amongst the Shafi'i jurists, however, seems to have a stricter stance. He states in his commentary of Sahih Muslim, "This act [of plucking facial hair] is unlawful (haram) unless a woman grows a beard or mustache, in which case it is not unlawful to remove the hair; in fact, it is recommended… The prohibition is of removing eyebrow hairs…" (Al-Minhaj sharh Sahih Muslim, p: 1602)
According To The Hanbali School, Plucking Is Prohibited But Removing Facial Hair Is Permitted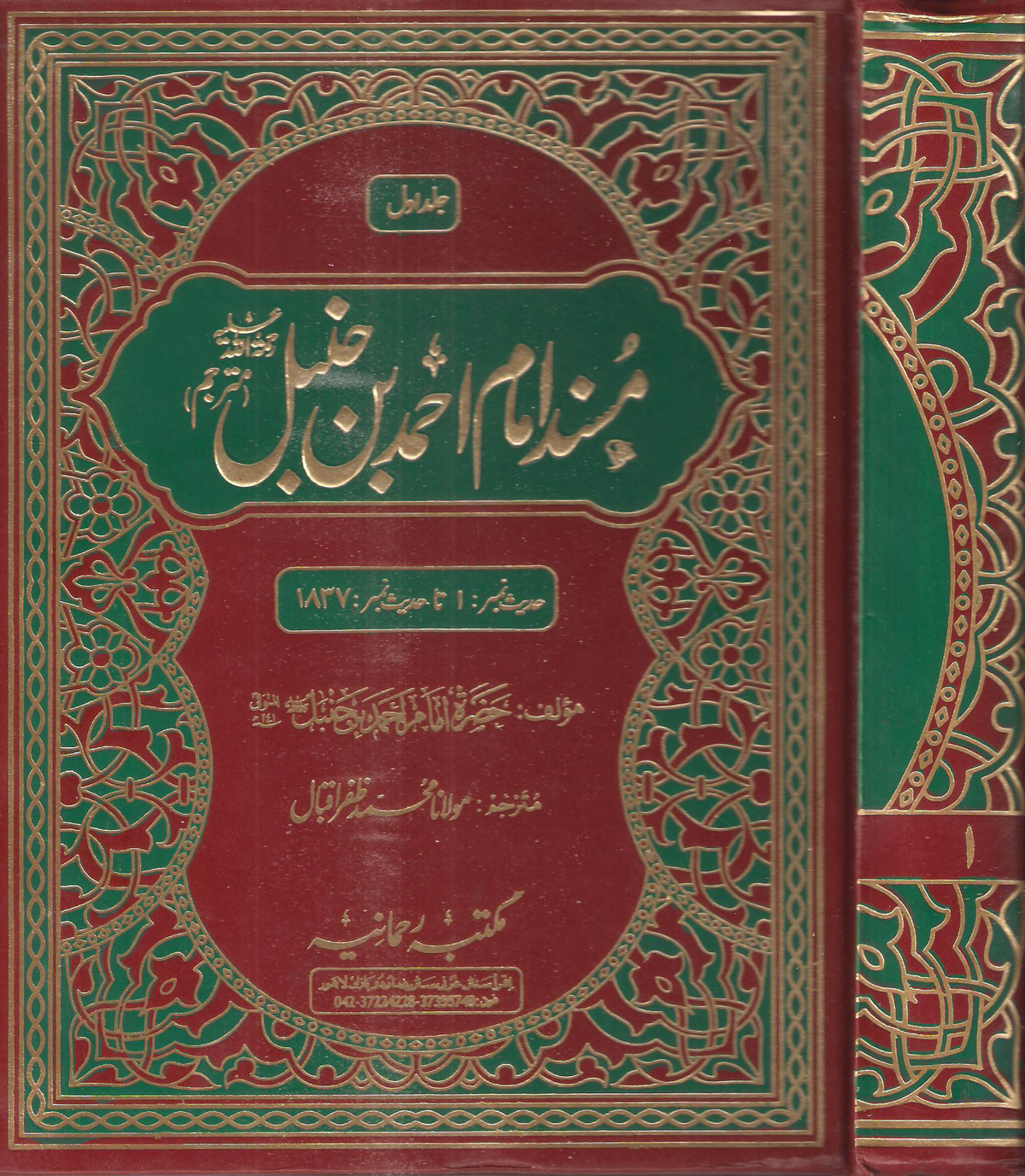 Removing facial hair via other methods such as shaving, trimming and cutting, it seems to be permitted in the Hanbali School.
The renowned Hanbali jurist Imam Ibn Qudama states in his Al-Mughni, "Al-Namisa is a woman who 'plucks' facial hair, and al-Mutanammisa is one whose facial hair is plucked upon her request. This is not permissible due to the hadith. If [however] she shaves off the hair, there is nothing wrong with that; since the hadith is in reference to plucking. Imam Ahmad (Allah have mercy on him) clearly mentioned this." (Al-Mughni 1/77, with Al-Sharh al-Kabir) Imam al-Mardawi states, "It is permitted for a woman to shave and trim [her facial hair], as clearly mentioned [by Imam Ahmad]." (Al-Insaf fi Ma'rifat al-Rajih min al-Khilaf 1/126; the same is also mentioned in Kashshaf al-Qina' and other Hanbali references)
To sum up, trimming and shaping eyebrows is permitted for married women but they are not allowed to expose it in front of non-Mehram men. For unmarried women, it is not allowed unless the eyebrows look deformed and defected. They can turn their eyebrows into a shape but trimming them into a fine line, is prohibited.
And yes, Allah knows the best!