Naimal Khawar Abbasi is a Pakistani actress, visual artist, painter, and social activist. Some of you might know her as Izza from Anaa, while others may know her as Mahgul from the movie Verna. Yet, hardly anyone knew Khawar as such before she tied knots with the popular actor and widely beloved Alif star Hamza Ali Abbasi. Her drama list is not very long, to be precise. However, now she is a widely known celebrity and the most searched person on Google.
When Abbasi tied the knot with Khawar seemingly out of nowhere in August 2019, the couple quickly became the hottest in town. Not only that but they also became the trendiest couple in Pakistan. Almost every wedding that followed theirs featured a nikkah bride rocking Naimal's look at her own nikkah.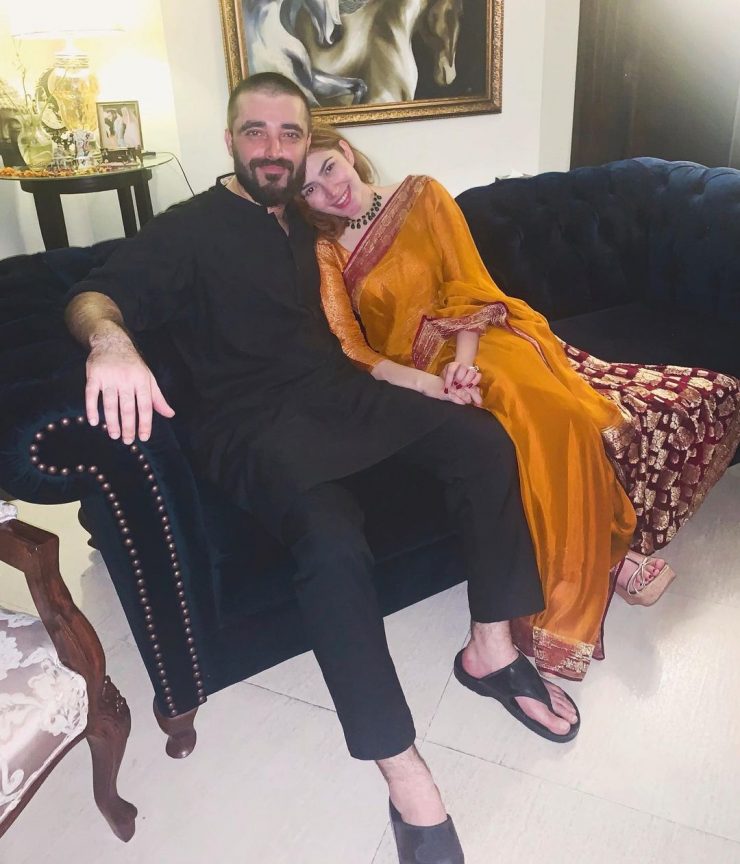 Now, almost a year into their marriage, the two continue to be a fan favorite in the country. With their pictures garnering thousands of hits on them, the couple knows what their fans like and deliver just that!
Earlier this year, as Pakistan's beloved 'IT' couple, celebrated their one whole year of blissful marriage they also welcomed their son to their festivities who was born on 30 July.
Allah has blessed me and Naimal with a baby boy, Muhammad Mustafa Abbasi. I pray that he becomes a grateful servant of Allah, a good, humble & honest human being and may Allah bless him in this life and the next. Please pray for us❤️

— Hamza Ali Abbasi (@iamhamzaabbasi) August 2, 2020
Featuring Junior Abbasi, the personality in his share thanked God for blessing him with Khawar. He then thanked his wife for being an amazing mother to their son, Muhammad Mustafa Abbasi.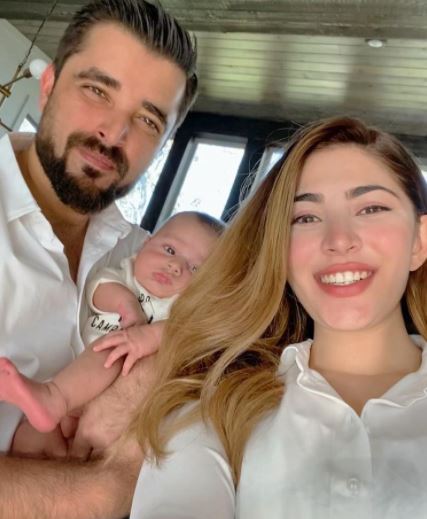 Effortlessly one of the most popular celebrity couples, Khawar and Abbasi's social media is a testament to their love for each other – the two never tire of expressing it via loved up captions and cute selfies.
Here's a sneak peek into gorgeous Naimal Khawar's life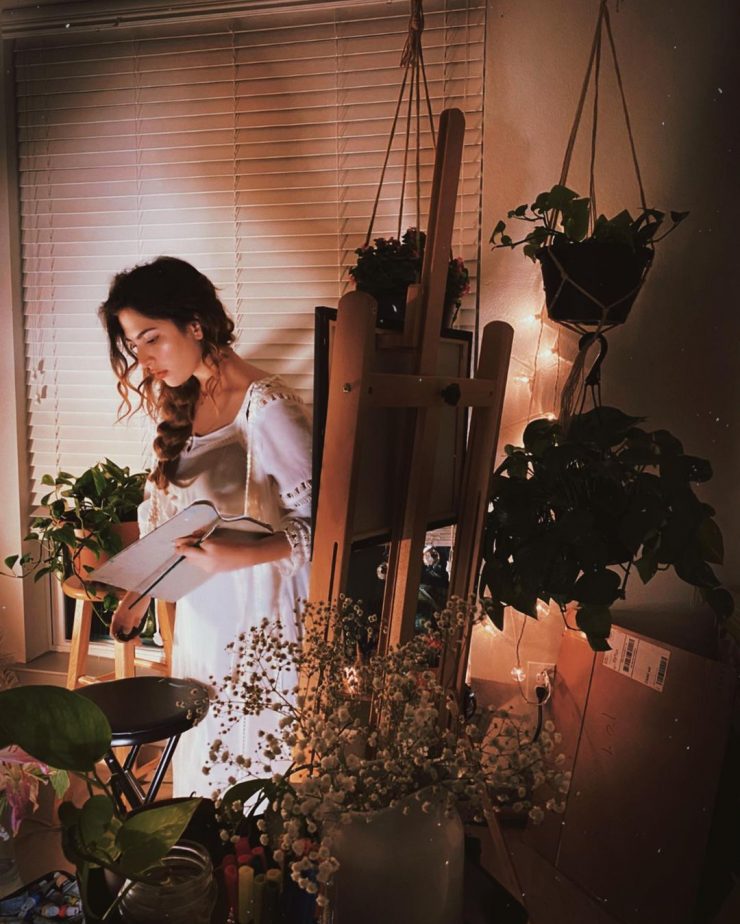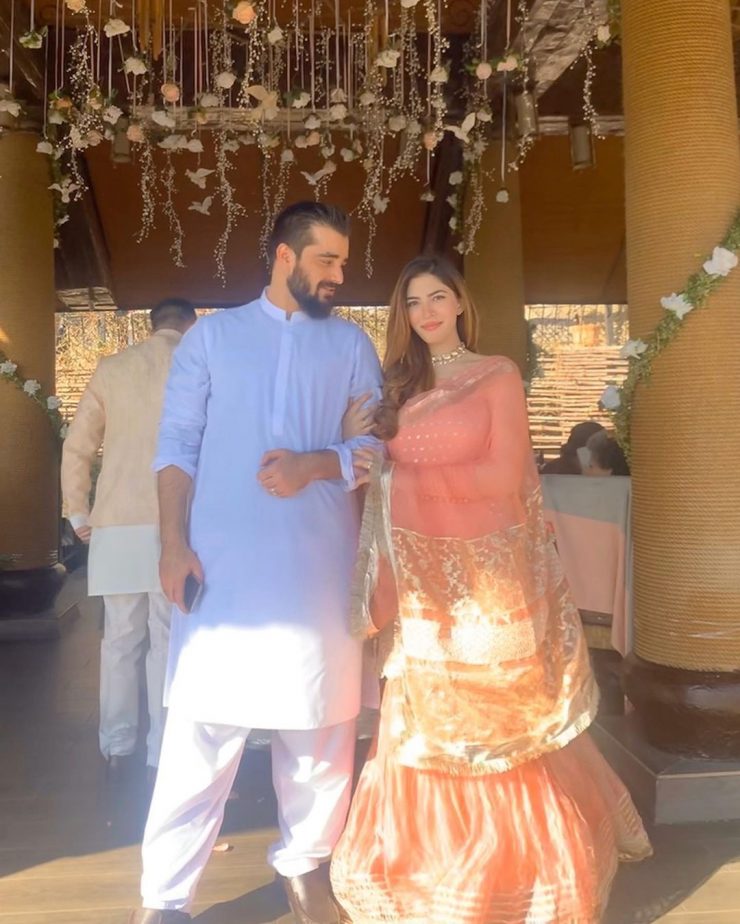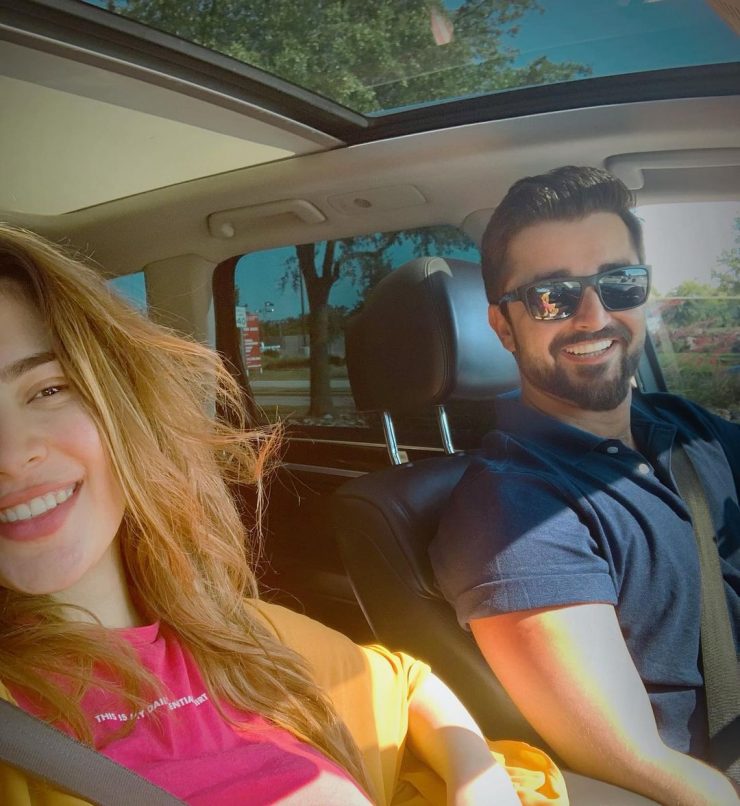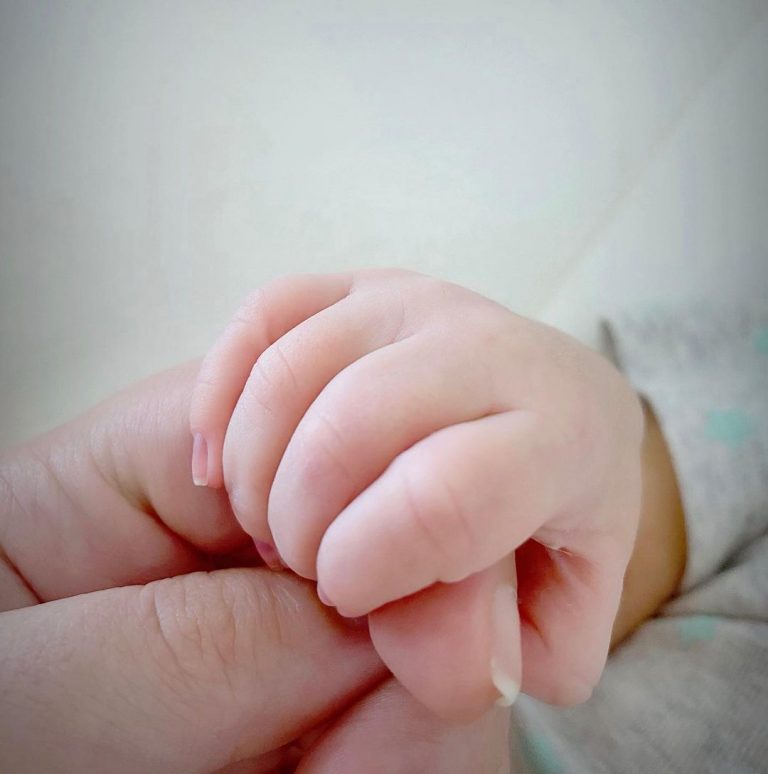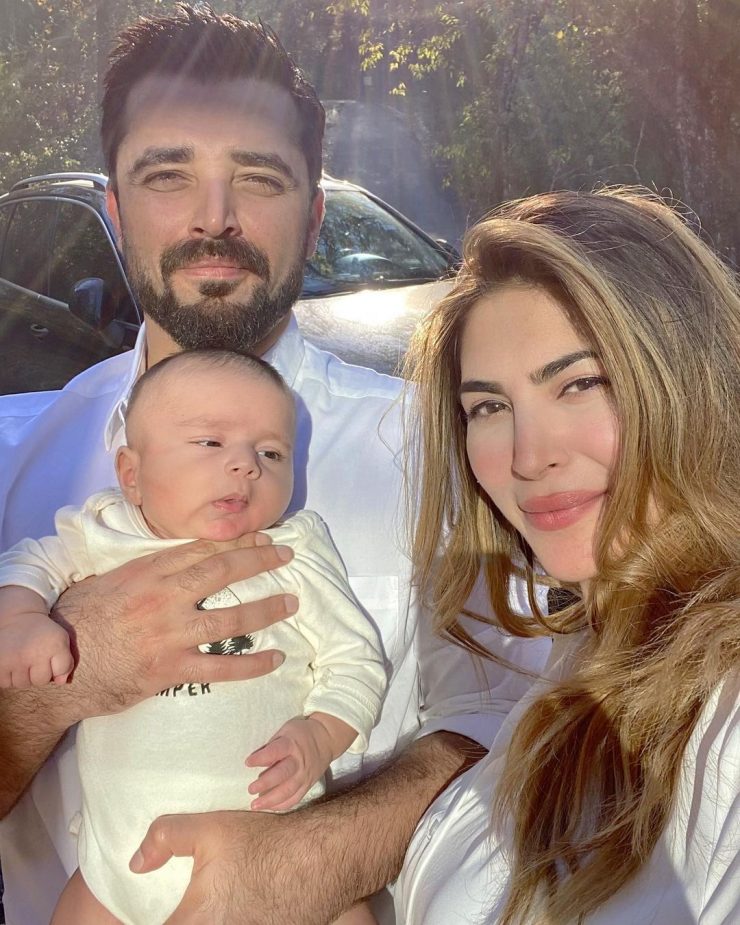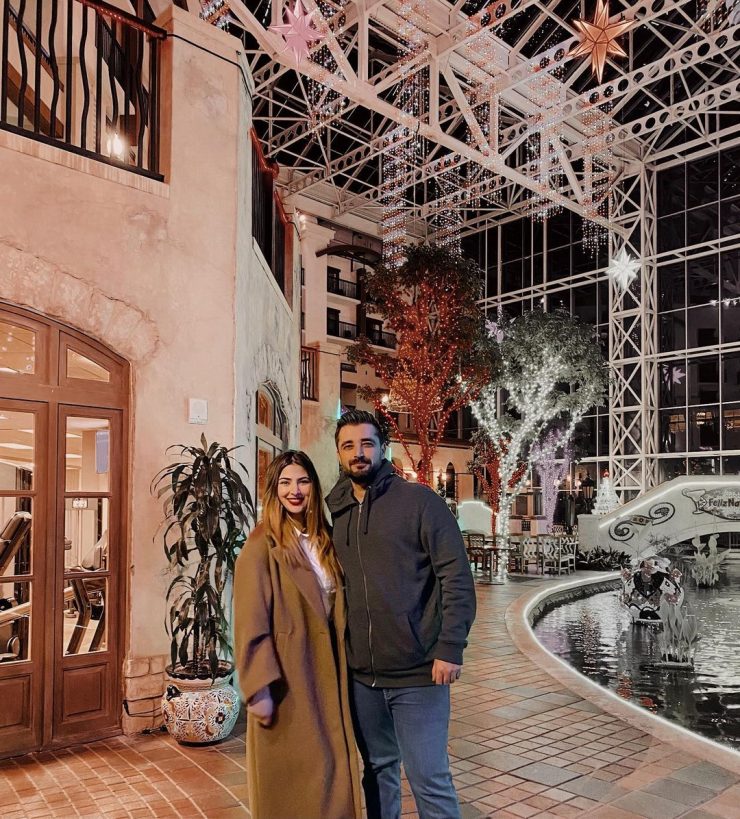 Khawar, who is a former actor, now fully practices art – painting, and calligraphy being her forte. On the other hand, Abbasi, in September, had declared that contrary to the widespread rumors, he had not left acting.
It has always been such a pleasure to the eyes to see them having fun at their home. At times, Abbasi helping Khawar in house chores or impressing the love of his life by giving flowers, and sometimes, Naimal doing her painting.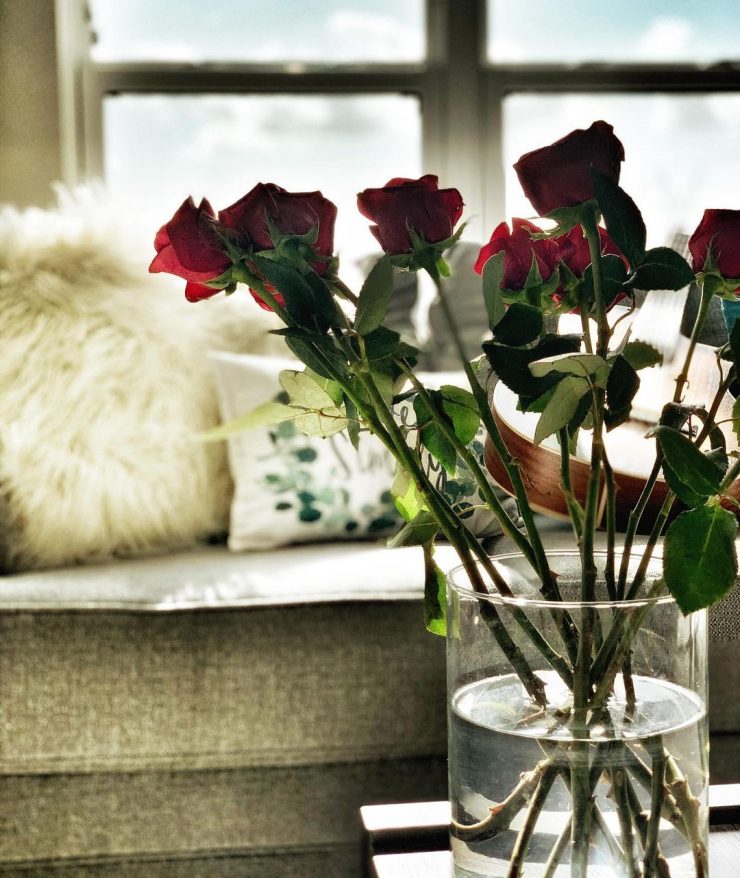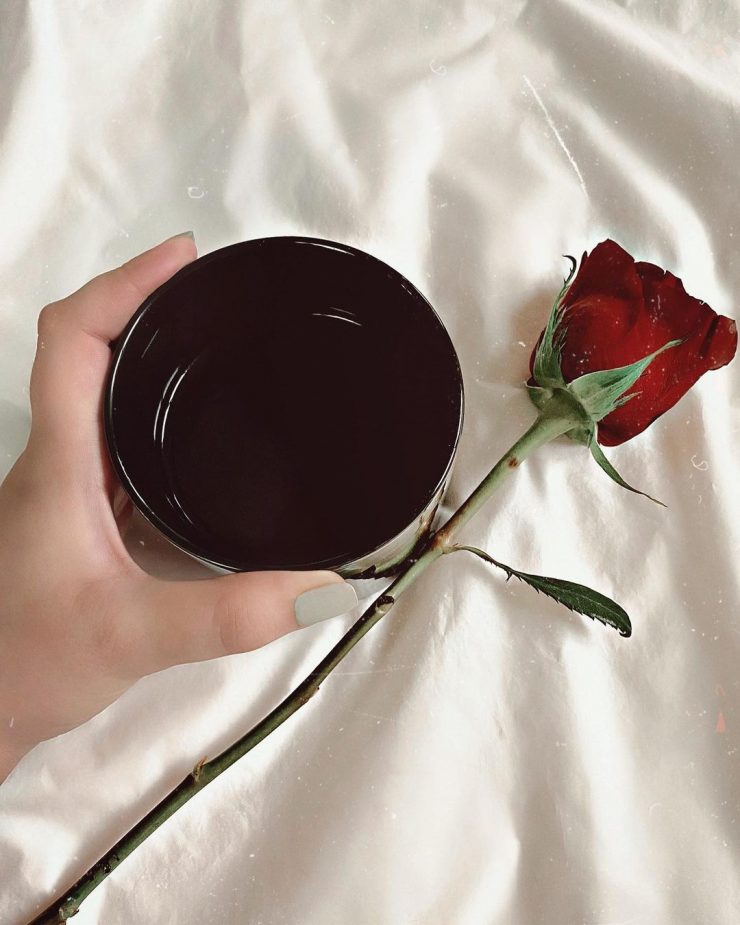 We just can't get enough of this couple! Here's wishing the gorgeous couple that has set major couple goals for us, many more blissful years together!
What do you think of this story? Let us know in the comments section below.