Aquarius has a very strong and dominant personality. They are independent and from time to time, they seek out time alone. However, their values make them overly demanding over others. Aquarians can be very picky about their friends. They value honesty above all and they look for it in their family members too!
With the sort of personality they have, it is difficult for them to open up to people and develop new relationships. They've set high standards for their partners too sometimes impossible to reach which means they are not so much open to possibilities. But once their heart is open to someone, the love can last a lifetime.
Aquarians can be very creative at times. They love to learn and grow but with the least amount of restrictions. They enjoy freedom and independence. Along with this, helping others and doing something for others, makes Aquarians the happiest!
With every great thing being said, there have to be some strange facts too!
1. THEY CAN LOSE ALL RESPECT FOR SOMEONE IN ONE SECOND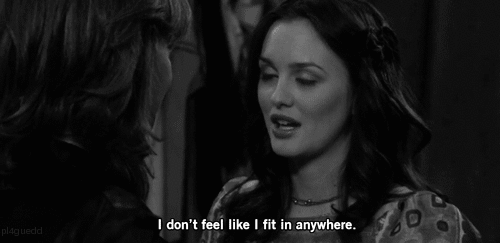 Aquarians have major mood swings. They can trust in one moment and mistrust you in the next. It is because they take everything so seriously. If you happen to hurt them or betray them, or take advantage of them in anyway, they will begin to hate you right away and who knows, seek revenge too.  So be scared and careful!
2. THEY LOVE THEIR INDEPENDENCE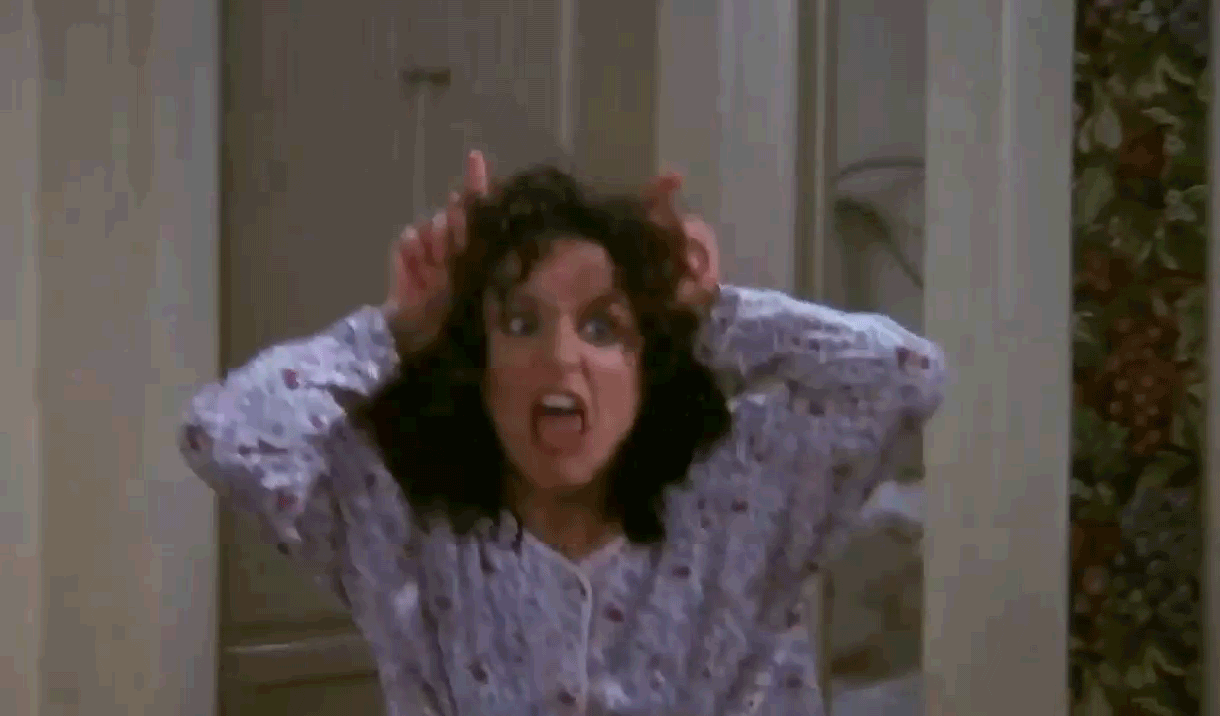 Never challenge their independence, we repeat, NEVER. It is something they value the most. They hate working under someone or someone trying to control them. They love taking ownership of their work and do everything as they like.
3. HOPELESS ROMANTICS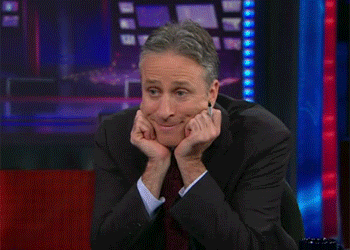 When they fall in love ever, it will last a lifetime. The world will know about it as Aquarians tend to be proud of the love they give.
4. OUT OF THE BOX THINKERS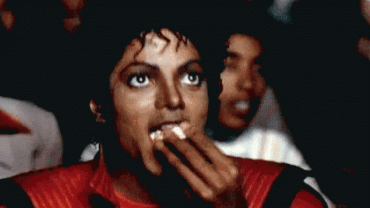 Aquarians may not be keen observers but their mind works on a very deep level. They give everything a whole new meaning. LIke we said before, they are very creative hence their ideas are pretty cool too.
5. NOT HERE TO PLEASE ANYONE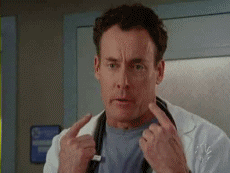 You cannot expect an Aquarius to change their mood just to please you. So while they may be in some other thought, they will continue to pretend that they are listening to you. This might bother you but they are not here to please you anyway!
6. THEY KNOW IT ALL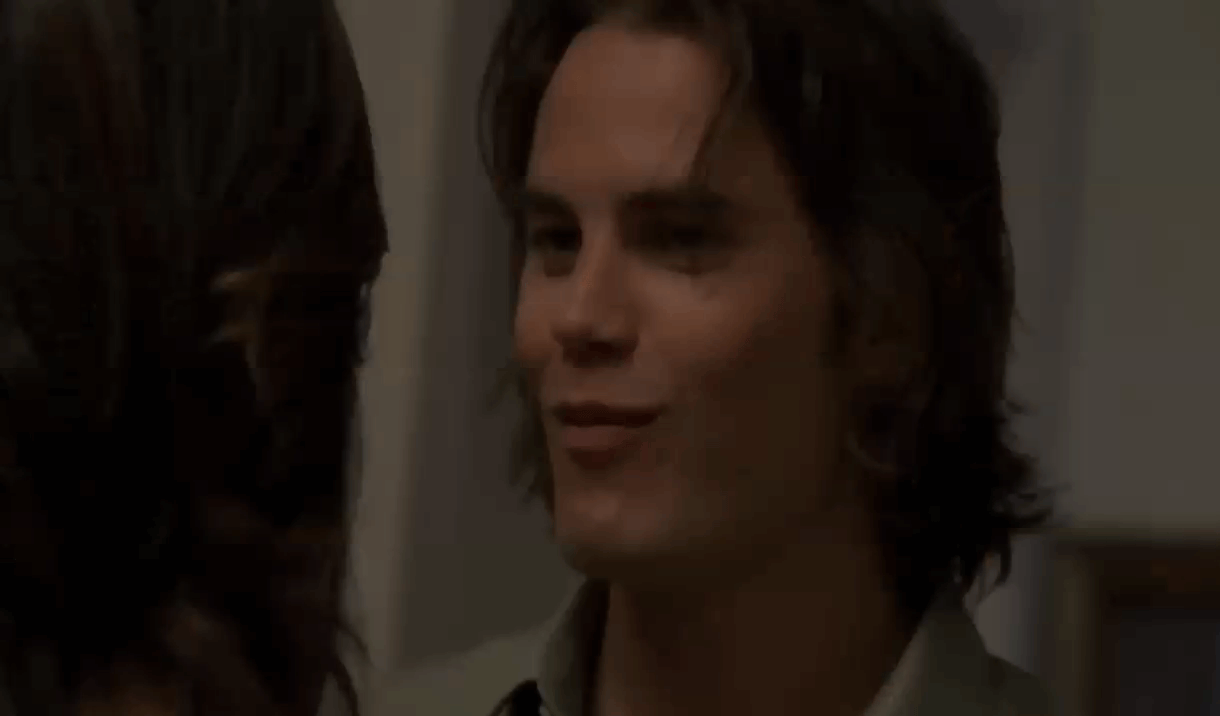 Trust us when we say this, they know it all! Don't be surprised when you meet an Aquarian who seems to have the knowledge of everything.
7. PRETEND PLAYERS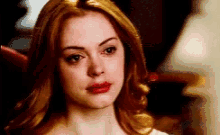 An Aquarius is very good at pretending like everything is okay. They tend to be very strong, emotionally.
 8. TOO POSITIVE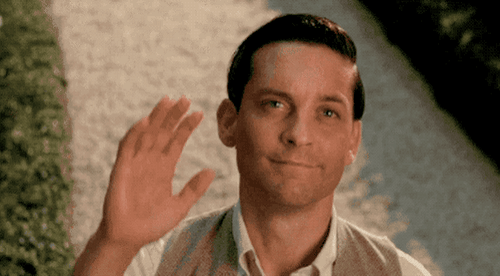 Life is too short to nurture grudges – this is an Aquarius' mantra in life. they move on easily from people. They tend to look for new better experience rather than holding onto the past.
Oh how we wish to have all these traits! Aquarius is a whole different MOOD.
Goals for sure!