It seems like love is in the air and it's amazing to see how more and more of our Pakistani celebrities are now tying the knot and looking forward to settling down in life. Last year and even this year, so many famous celebrities got married that can't get enough of all the adorable pairs, their wedding events, their gorgeous attires and what not. It's true when they say Pakistanis get super excited when the news of a celebrity getting married; hits their ears!
Well, we have some exciting news for you and this time, it's Ins E Yazdan -the younger brother of Urwa and Mawra Hocane. Ins-e-Yazdan made his first acting debut in the most popular TV serial Udaari in which his older sister Urwa plays the lead role. As of now, Ins-E-Yazdan is, reportedly, pursuing a university degree in information sciences at the University of New South Wales, Australia.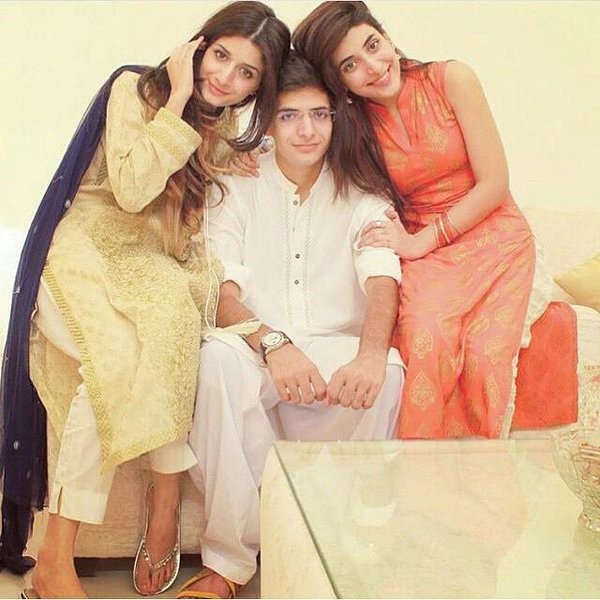 Ins e Yazdan and Aaima have been seen together quite often on Inse'z Instagram account and well, they did give us a few hints long time ago.. you know how? Well, let's be honest, we had to stalk the two love-birds to get out facts right.
Yes, the two had been giving us hints of their 'friendship' long time back (read: 2016)! However, the two love birds finally decided to take their relationship to another level and said "Qabool hai" just recently! Ins-e-Yazdan announced the news on his Instagram account and we have to say, it was absolutely adorable! Have a look at the pyari pictures!
This is utterly cuteeee! Masha'Allah!
What's better than getting married to your BESTIE? Nothing!
Awww! <3
After the news hit social media, it seemed like Pakistani girls couldn't handle it and many didn't even know that the Hocane sisters even had a younger brother! Well, guys, now you know!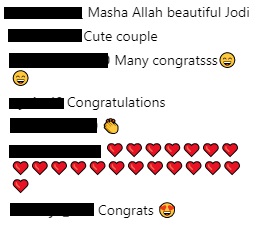 Masha'Allah!

However, there were some who couldn't stop criticizing the couple and were being absolutely mean!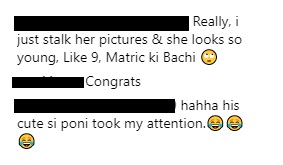 Funny tha?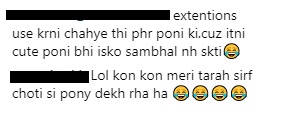 Sending lots of love and blessings their way and may they be blessed with eternal happiness! Ameen!