A workplace can be a wonderland to meet a person and imagine one day to say "I do". Well, as long as you carry yourself professionally. Seeing your love of life walking by you every day and interact with you could make your favorite song play in your heart and mind in high volume to make you fall more in love with them. Being romantically involved at a place where you could easily observe your partner's sense of humor and other qualities could be an ideal scenario.
But it could very easily turn worse if it didn't work out for both of you. No one would want to even think of what would happen then. You might come across certain situations but it can be very difficult to abide  To make you think about both aspects, we have divided this situation for you into simple pro and cons. Let's start with the do's.
1. ABIDE BY THE COMPANIES POLICY
To avoid the office love between colleagues, some companies make it very clear to think wisely before you cross any limit to respond to your instinctive urges. As it can turn pretty bad and make you lose your interest in work which would be affecting company pretty badly. It's sad but companies fail to understand true love sometimes.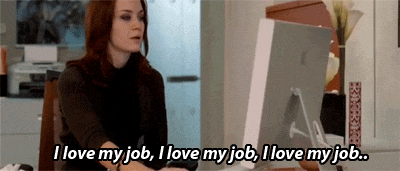 2. MAKE YOUR PRIORITY LIST
Chances are that you could feel more involved with the person you love than being focused on your work. It's always their stuff that tops your chart of priorities and you leave your precious work thinking that somehow you would also complete it, but that time never arrives. It can get tough from time to time so be clear in your head and be confident to always obey that list.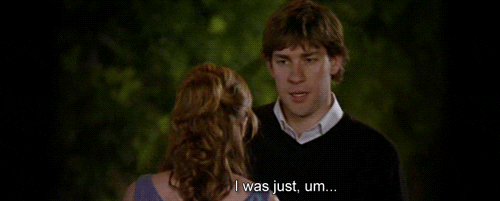 3. STICK TO YOUR LOT WHILE DATING
Dating can be cool but doing that with someone superior in position than you, could make you hear the "fire" word over and over again after every fight. Try to look for someone who is the same designation as yours. That way it could be easy to share the same experiences. 4. PLAN IT PROPERLY
This sort of a relationship offers great communication. You could have a chat about the pros and cons over the office romance to notice each other's reactions to it. After making notes of it, you could make the big move.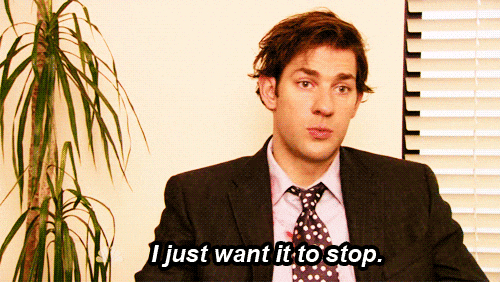 Now, let's talk about the don'ts.
1. START FROM FRIENDSHIP
Jumping directly to get into a relationship could be like jumping directly into a well and figuring out a way to get out of it. You would be blank about your partner's likes and dislikes over several things which could affect your office lives by overthinking about every little thing.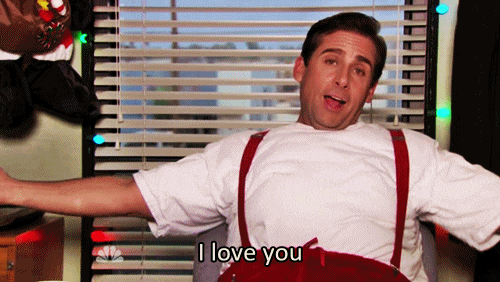 2. DONT REVEAL IT ANYWHERE
In case you are very sure that this is the person that you want to end up with then go for it. But remember to keep it a secret affair as it could lead other to make it a hot topic to gossip about which might affect your office lives. Trying to make yourself understand that making is public is the wrong way to show people how much you love your partner. 3. TRY NOT TO DO TRASH TALK
There might be several places where you would think that this is soon gonna end and was all a waste of time and effort. However, this is not the right approach to think about any such thing. Remind your mind and heart that this was worth an effort and it would be alright no matter what happens and stay positive about it.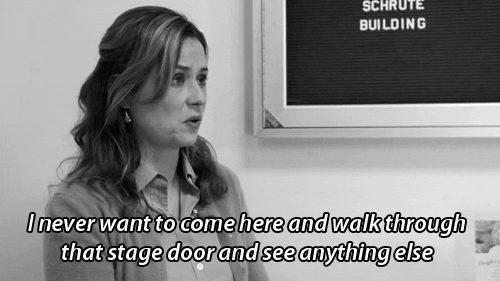 4. NEVER ASK YOUR OTHER COLLEAGUES TO TAKE SIDES
It's better to settle whatever happens at home and never take this to the office. This awkward situation makes it miserable to work on the stuff that pays you, plus involving your friend into it would take it to a more terrible state. It's hard for your folks to support any one of you because on one hand, is their good friend which is now your ex and on the other, is you.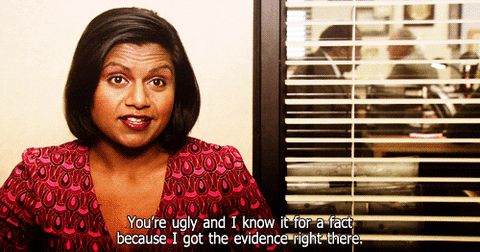 If you have been in a similar scenario or have someone who might relate to it then like, share and comment down below to give us your feedback.