Considered to be a 'messiah' for humankind and a respectable profession according to this modern world, being a "doctor" is not everyone's cup of tea. In this time of hassle and greed, still, there are people who have bones strong enough to carry the huge responsibility of selflessly serving the humans in their hopeless encounters. Leaping over to the fate of Pakistani medical students who somehow start following the same vintage norms of the field regarding their physical appearance along with habitual activities and flaunts of going-to-be "doctor".
The following are 10 things every Bachelor of Medicine, Bachelor of Surgery (MBBS) student in Pakistan finds easy to relate!
1. Your family gets a free doctor: Studying medicine in Pakistan? Well, then you don't need any degree as the day you tell your family that you're going to be a doctor, they actually start taking you as a qualified doctor. Be it anything from a headache to heart attack, if anything goes wrong, your family sees you as the only hope because 'tum doctor bun rahay ho na.'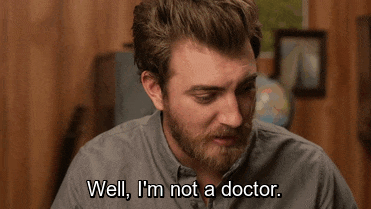 Also read: This Female Doctor Shares Heartbreaking Details Of How Depression Strikes Her Every Night
2. No one understands your language: As the difficult studies and tight schedule, the things you study somehow end up becoming your regular habits. While being in a medical school for more than half a day daily, the hard to say terms for the masses turn out to be an easy peasy thing for you. Literally, saying terms like Acetaminophen, Staphylococci, and God knows what not become an extremely easy task for you.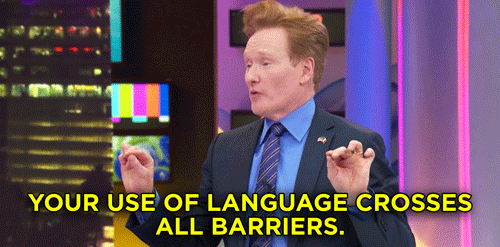 3. According to you, everyone is dying: In this modern world, when anything can be found on Google, humans still don't trust medical advice provided because as per the search engine, every symptom ends on cancer, directly. The same goes for the medical students who after learning about the whole human body think that every other person is going to die soon, analyzing his daily habits.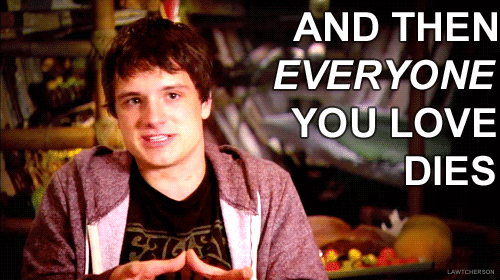 4. Always a sleep-deprived owl: The phase when you start regretting your decision of being a doctor after being sleep deprived since the oath was taken, maybe 5 years? The long night shifts and unpaid house jobs to gain experience breaking you to the core and then sudden duty calls literally take you on the verge to collapse but the 'humanity first' pledge stops you from implementing such thoughts.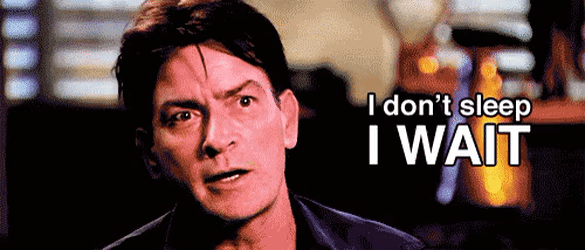 5. "Hypochondria" is the way to go: Forget the cold, flu, headache, etc as according to the future doctor of the house, Hypochondria is the built-in disease in every normal functioning human body. The crazy dirty stance for other people derived leads to the immediate death of the non-affected individual while truly, he is actually perfectly fine.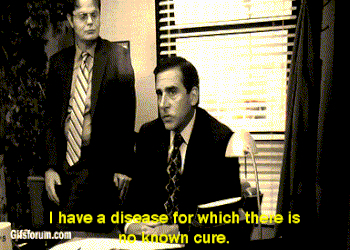 6. "Budhi se kaun shadi karega?" As in our desi culture, marrying in a slighter older age is considered 'haye haye', many families searching for a "doctor bahu" are let down because 'doctors and chartered accountants study their whole life'. Your constant 'no' to get married gradually becomes your daily dose of family disappointment tantrums and unfortunately, in brown culture, 'ek umar k baad larkiyon ke achay rishtay nahin aatay.'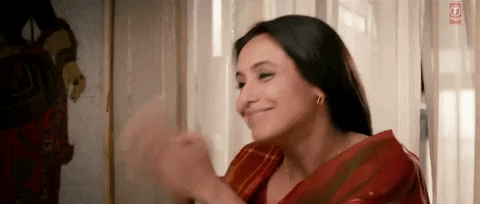 7. You are covered with diseases: Since the day you joined medical college till you die, you diagnose yourself with a new disease every day. In order to save an 'actual' doctor's fee, you treat yourself and just add another disease to your list while you got nothing. But still, the pride you feel after treating someone no matter who it is, its something totally out of the world.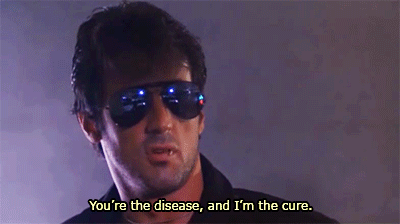 8. Messed up schedule: No time to eat, no time to sleep and attending family gatherings? What a joke. You literally get total bound because of the hectic schedule of your studies and exams are near too. Sleep has now completely vanished from your life and the only entertainment left is 'Hypochondria'.
9. "Grey's Anatomy" betrayed you: As the new tv series obsession has taken over the human mind completely, the famous American television series "Grey's Anatomy" is watched by nearly every medical student of the country. Based on the life of a few young doctors, the real-life medical frenzy gets irritated at one point because the reel portrayal of doctors is totally opposite from real life.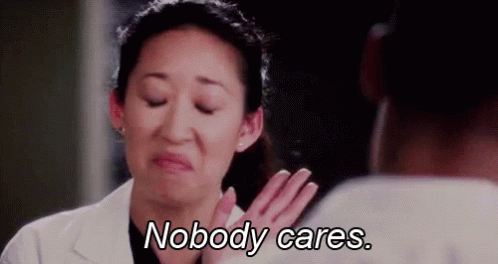 10. Your lab coat becomes your identity: No matter which medical background you belong to, in Pakistan, if you are a medical student, roaming around in a lab coat is mandatory. Going for shopping? Wear the lab coat. Going out with your friends? The lab coat is a must. Be it any situation, any place, if you want others to notice that you're becoming a doctor, just wear your lab coat and you are good to go.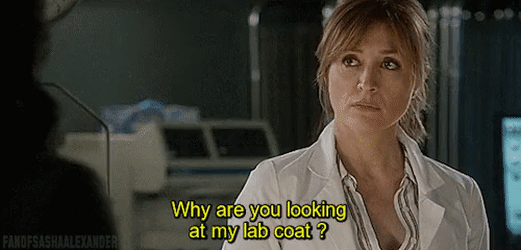 11. Brain Damage: It ain't easy being the savior of humanity. The amount of information and the chemical balances you are carrying in your mind sometimes feel like exploding through your ears. In all years of studying medicine, the things you learned and stored in your brain for the rest of life might have more weight than your whole rushy existence. That how it is!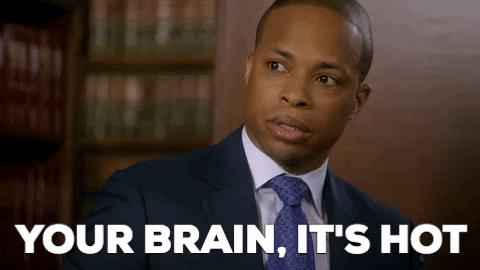 Check out: This Doctor Shares How The Art Of Losing Can Be Extremely Painful
12. Staying cool during VIVA: Well, an average medical student upon asking about life replies with a viva exam due tomorrow. The orally taken examination gets onto the nerves of the student and it becomes hard to calm down your evil senses but it happens. VIVA becomes a lost partner of your life which you have to entertain every few weeks without getting angry, Woah!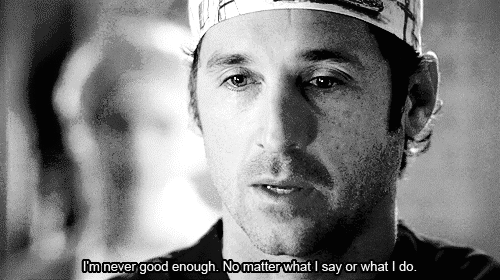 Is anything missing? Tell us in the comments section below!