Maya Zaman becomes the first transgender designer to launch her own line of luxury pret wear.
Although she faced severe criticism from her family and society because of who she is, she did not stop. Maya Zaman identified as a transgender made it a point that ability prevails should be the point that she should prove to her critics.
After going through so much, she's finally seeing her ambitions materialize in her first-ever luxury pret line 'Surkhaabi.'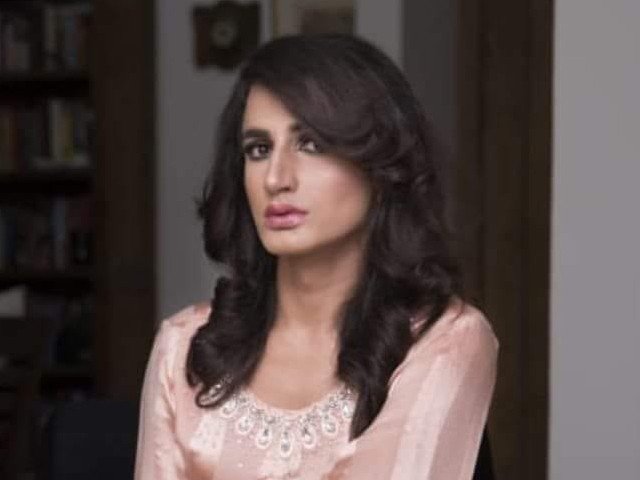 "I am finding it hard to believe that my own clothing line is being launched."
Maya, with her business partner Fouzia, are all set to promote women empowerment. The 24-year-old said,"It is basically a newly-formed partnership of cisgendered and transgender women. The unique thing about Surkhaabi is that it's for women of all ages and sizes. The idea behind it is to promote body positivity and diversity and discourage body shaming".
This is just Amazing!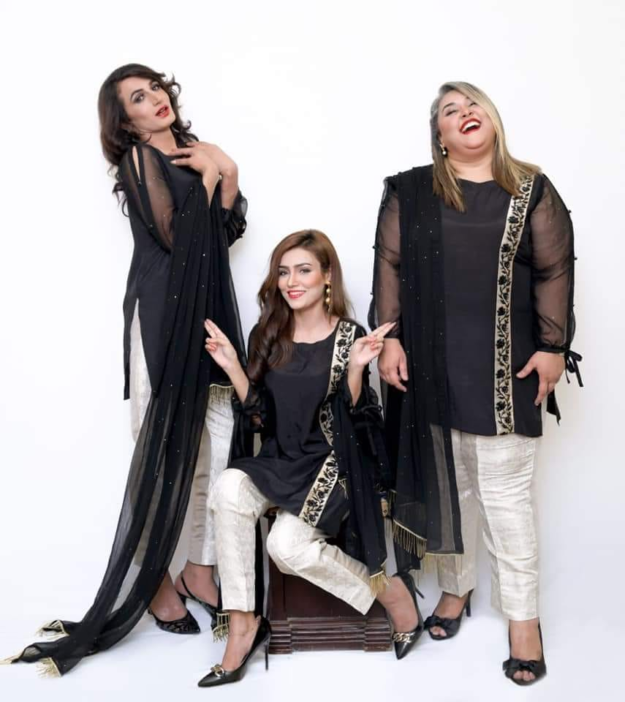 She had shifted to Islamabad from Karachi at just the age of 17 and faced my obstacles. "For a long time, I felt being a transgender in Pakistani society was a curse; something to be shameful for."
But she was strong and pulled through. She did her BBA and then a diploma in fashion designing.
The brand that she and her partner has created also employs a team of transgenders who look after graphic designing, stitching, exhibiting and photographing the pret wear. And Zaman wants the brand ambassador to be a trans as well.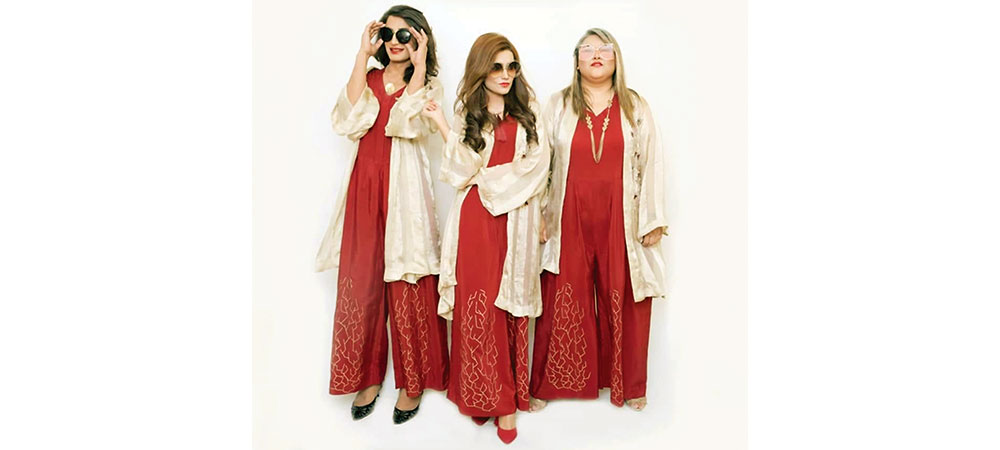 When Zaman was asked about the meaning behind 'Surkhaabi,' she shared that the name represents the delicacy, elegance, freedom and uniqueness of the women of Pakistan.
"Everyone who underestimated me, including my very own family, ultimately led me to where and who I am today."
And we are very proud!!
Let us know what you think because clearly, this is a turning point in our fashion industry.