Tuba, being the beautiful girl she is, it was hard for people to believe the fact she married Aamir. They both were colleagues. She is 24 years old and has been associated as working in the private News-channel as a Manager for Corporate Affairs. She was also one of the members in the team of Aamir Liaquat's Ramadan transmission and that is mainly how they started to know each other. The ceremony was for close relatives and kept very private.
Recently, the valima photoshoot pictures of Tuba has come out which has surprised many people out there as she looks absolutely beautiful and drop-dead gorgeous!
This gorgeous lady got her photoshoot done from Hira Iqbal!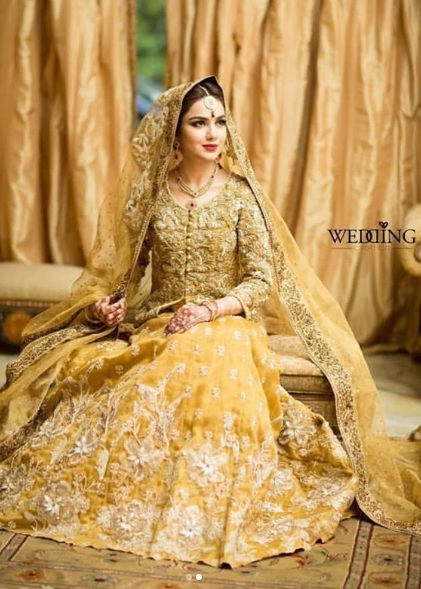 Amir Liaquat has been the most controversial personality in both media and politics. When he announced his second marriage, people went in shock. It was very unexpected and had been kept a secret since a very long time, even his first wife was not aware of it as she says. All in all, it was a legal and official marriage which is totally acceptable by the religion and society.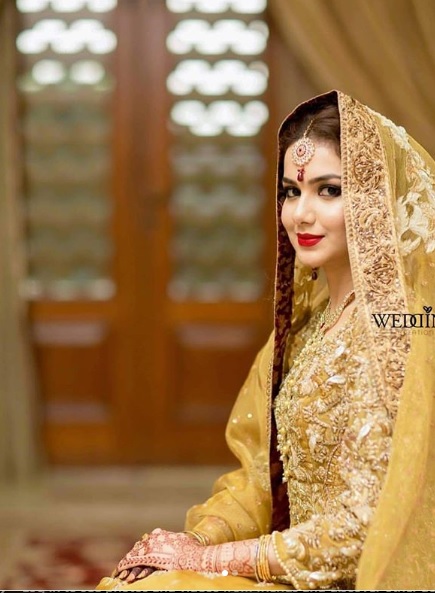 People found out about the marriage when Aamir Liaquat's nomination papers for General Elections 2018 stirred a controversy on social media in which he didn't mention his second marriage with Syeda Tuba Anwar. When Aamir Liaquat's picture with his second wife went viral on social media, people got to know about Syeda Tuba Anwar who was working at BOL as a Manager Corporate Affairs at that time.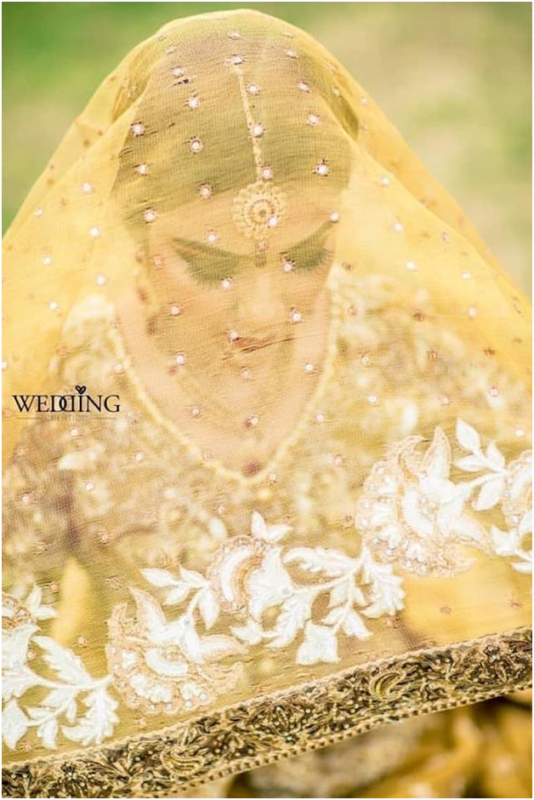 She looks so beautiful !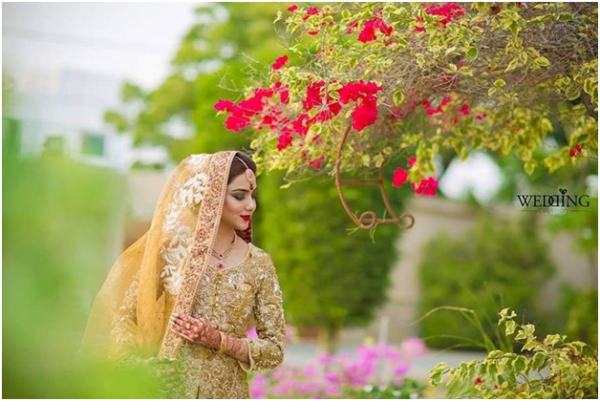 So pyari!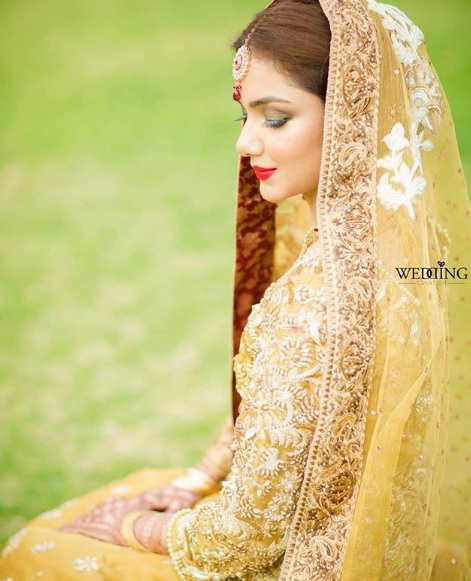 However, this photo shoot was done AFTER their wedding. Yes, it confused many of us because she wearing the same dress! And well, we found it necessary to get in touch with Tuba for this, and so we did! And thankfully, she cleared all our confusion and told us that this shoot was a post-wedding shoot in which she wore the same dress. Thank you, Tuba!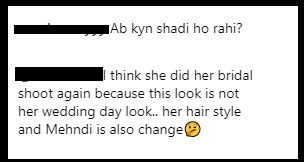 There's no doubt she is beautiful which is also one of the reasons people were shocked at the fact she chose to marry Aamir Liaquat! But its true though, love is blind! Haha!
The couple shares a very strong bond and are pretty much active on social media. They have been making appearances on talk shows and engaging in conversations on Twitter too.
Hey! I wanted to tell you…. Oh listen! where are you staring?

Bless You! pic.twitter.com/YjSFrXiE7n

— Aamir Liaquat Husain (@AamirLiaquat) November 13, 2018
Walaikum Assalm Meri Zindagi https://t.co/yYYNravjV6

— Aamir Liaquat Husain (@AamirLiaquat) December 6, 2018
Whatsoever, Tuba believes she is very lucky and blessed to be married to Aamir Liaquat. She says that her husband is blessed and gifted by remarkable memory and he's also very hard working which is why she loves to call him 'Panther'. She also explained how she fell in love with Aamir Liaquat. She said,
"We were friends before everything else. Aamir Liaquat loves to cook and he cooked nihari on her first day in his home." She further explained how people have always assumed and perceived Aamir as a different person than he is. a great human being. "He was greatly misunderstood and no one knew the actual person he was".
Apart from all this, we are actually happy for these two lovebirds and it is always great to see them together. They make a lovely couple and we hope they last forever regardless the controversies. Aamir Liaquat has always been a great source of entertainment for us!