One of the beauty world's most favourite says goodbye at last. The best selling Urban Decay original Naked palette discontinued on 23rd August 2018 and it was given a proper farewell.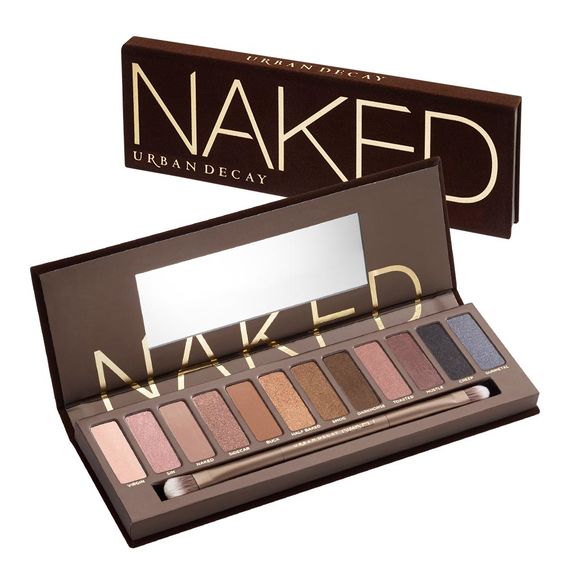 This palette was the OG of the palettes which sat comfortably at the top of the beauty world since its launch in 2010.
The sadness is REAL!
Who would have thought it would leave us so soon. The 12-shadow palette comes filled with neutral tones in matte and shimmer finishes and has generated over $1 billion since its inception with over 30 million palettes sold (no doubt). After the original palette, Urban Decay further launched it sequels over the years with Naked 2, Naked 3, and Naked Heat.
But before it was completely buried, Urban Decay gave us a huge offer to wipe away our tears. (And it kind of worked!!) It took 50 percent off all remaining Naked grabs in stock in countries where it was available like USA, Canada, Korea, UK, etc.
I also took advantage of the offer you know. Felt amazing buying a high-end product at such a low price. But that was because I never bought this particular palette before and always wanted the OG.
Truly 🙁
It was truly a funeral we all will remember because come on, it was the Naked palette. The Naked palette.
Goodbye to this beautiful
And you cannot miss the public's reaction after hearing the announcement.
The feelings are mutual

Some are shocked and still in disbelief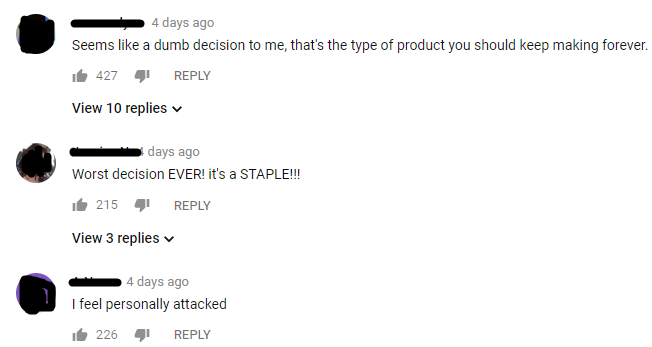 Hah! Someone like me

Granted the discount is huge and all, but they can't just discontinue a palette like that. Especially the original when its sequels are still selling in the market. The company tried to give the palette a nice funeral (literal funeral) but we expect more because it was a huge part of the beauty world.
What do you guys think? How do you feel about this? Let us know.