Time and time again, actresses and models all over the world have taken the fashion ramps over in style. From show-stoppers to the designers, the joint contributions in the fashion industries all over the world always come with something new that makes them the talk of the town for weeks.
This Year's FPW Was Filled with Such Moments!
See Syra Shahroz Walking the Ramp with her Mother-in-Law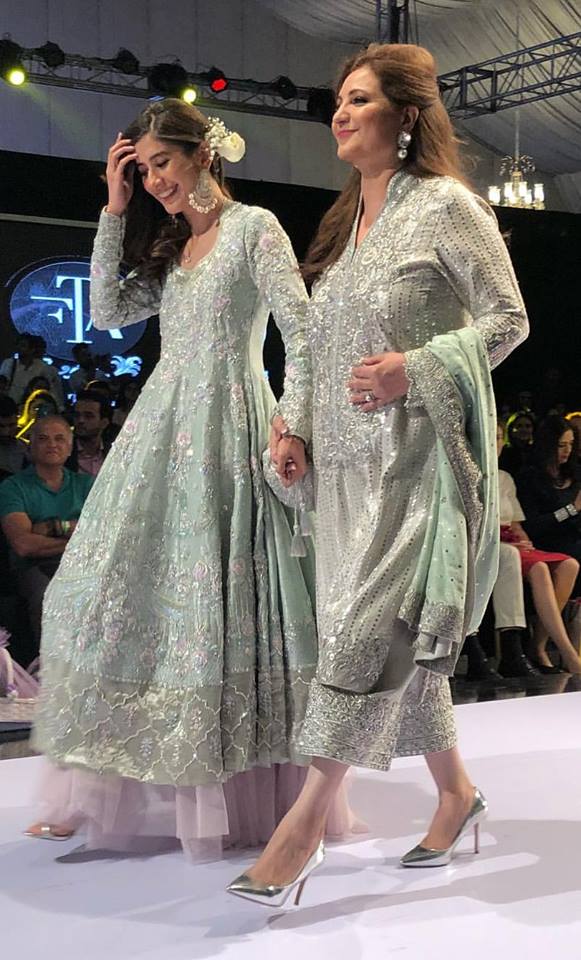 Hearing Impaired Models Walked the Stage for Amir Adnan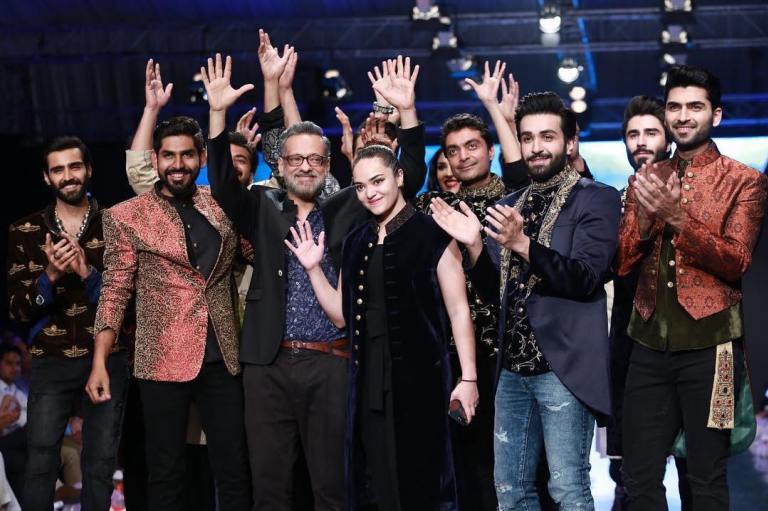 Both these incidents worked as examples in different ways.
But Here Comes Another Great Walk; Something which Isn't New, But Extremely Elegant
Pakistani Actress Uroosa Siddiqui Walked the Ramp while Flaunting her Baby Bump!
Her smile, her energy and the way she has herself covered, everything looks perfect in this walk by Uroosa Siddiqui.
Also, a Very Realistic Approach to Represent Pakistani Women
Uroosa Walked for Cheena Safina and the Designer Couldn't Be Happier
Uroosa Siddiqui is Indeed Enjoying her Pregnancy!
Wishing her all the best for the new chapter she is about to give birth to very soon. <3