Cosmetic surgeries have always been the in-thing, given how the audience worships their favorite entertainer and wishes to copy them as much as possible. Even aside from that, people sometimes wish to see changes in their body and for an easier and definitely not a cheap way out, they go for cosmetic surgeries.
Cosmetic surgeries may sound like an easy way out, but they come with a lot of risks. One risk is death and unfortunately, this woman has a similar story.
29-year-old Leah Cambridge undergone the famous Brazilian Butt Lift surgery. This surgery reshapes and enhances the buttocks with the procedure of transferring fats from a body's back and stomach.
The £3,000 went wrong, resulting in the death of the young British woman in Turkey. The clinic which operated the procedure has a huge celebrity clientele, including members of the The Only Way is Essex cast, in the city of Izmir.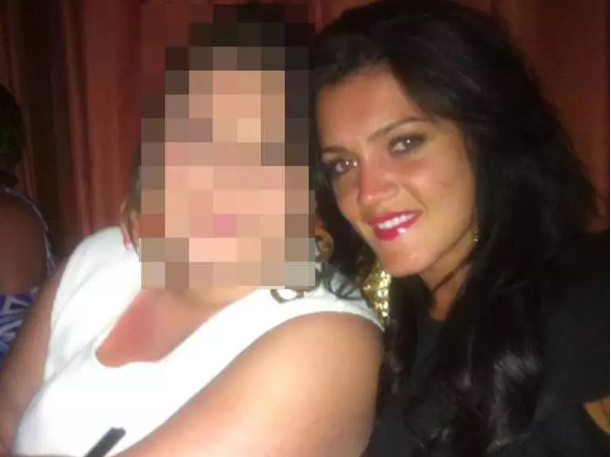 The woman was a mother of three children and was a beautician by profession.
Her partner, Scott Franks, 31, said Leah had taken extra work to pay to travel to the clinic in the city of Izmir for the £3,000 operation despite him telling her she "didn't need it".
"Leah was perfect in every way. She was beautiful anyway, she's a natural beauty," he said, adding she was "a very, very good person" and "the life and soul of every party."
"She was always laughing. She'd make everyone laugh and all her mates. Everyone loved her. Everyone who got to meet her. Even for a short space of time," 
This is indeed an alarming situation.