Central Superior Service (CSS) Exam is considered one of the toughest tests in Pakistan that only a small chunk of candidates are able to ace. This year's exam was no different and after a good deal of waiting, the applicants were served with a shocking result.
Among the thousands that showed up for the exam, only 2.56% passed. In exact figures, out of almost 15,000 students, only 372 were lucky enough to clear the tests. This is an incredibly low percentage and with the passing time, the exam seems to be getting tougher.
Zoha Malik Sher clears her CSS exam becoming the 5th sister to do so in her family.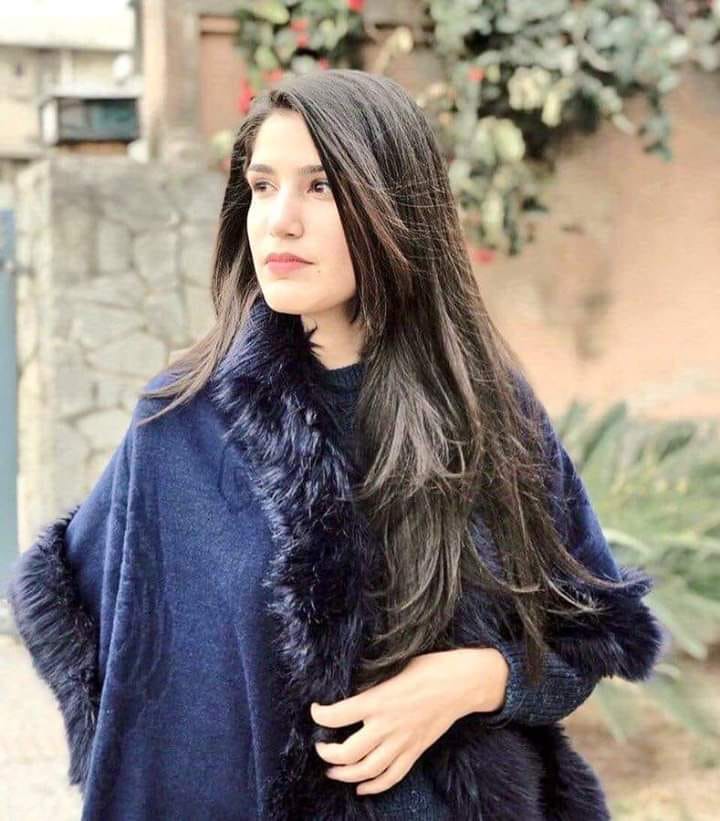 The Sher sisters have set a record of clearing their CSS exams and are now serving in different government departments. Laila (2008), Shireen (2010), Sassi and Marvi (2017) and now Zoha- 2019; these 5 sisters are truly the pride of Pakistan. Pakistani women are incredible, intelligent and hard-working. They have represented Pakistan on international forums and continue to bring glory to their home country by excelling in various fields from sports, STEM to arts, even.
Zoha, the youngest, followed the footsteps of her talented sisters and has opened a plethora of opportunities for herself after clearing the CSS exam this year. She hails from Khyber Pakhtunkhwa and lives in Islamabad. Laila Malik is serving as a Deputy Commissioner (IR) Regional Tax Office in Islamabad. Shireen Malik, the second sister is Head of Section in the Cabinet Division. Dr. Sassi Malik Sher joined the MLCG group and Marvi is posted in the PMS group.
Considering the passing percentage in the written exam has dropped from 9% all the way to 2.56% in the last decade, proves how tough this exam has become and Sher sisters continue to dominate.
In the light of how immensely talented Pakistani women are, last year's CSS exam's topper was also a woman; Shanza Faiq. She shared the tips on how aspiring students can ace the tough exam. The bottom line is, the exam requires extreme dedication, focus, and hard work. Those who manage to self-study and still pass the CSS exam are truly genius, but Pakistan still has great CSS academies that provide quality training and tuitions.
We wish Zoha the very best in whatever is to come her way and may she continue to prosper and serve the country. The Sher sisters and Shanza Faiq among several talented ladies who have cleared CSS exams are the Crème of the County.
Have anything to add to the story? Comment below!