They say Pakistan is filled with talent! Indeed, Pakistan has raw talent, from scientist to politicians to gamer to hackers to beautiful and talented actresses and models we have everyone in the list. In the last decade, Pakistan has proved to be a country where we nourish the most hospitable and kind people. Many famous travelers come to Pakistan and get mesmerized not only by the beautiful landscape of the country but also by the people here too.
Talking kind and beautiful people, Baloch is a tribe which has the MOST hospitable, respectable and loving people. They are hardworking and talented.
So, we have made a list of all the famous and dedicated Baloch females who worked hard for the position they are at. These women are a part of every Pakistani household. They are an inspiration for many and idols for most!
This list of 10 female Baloch celeb includes artists, actresses, models, and singers!
1.Mahnoor Baloch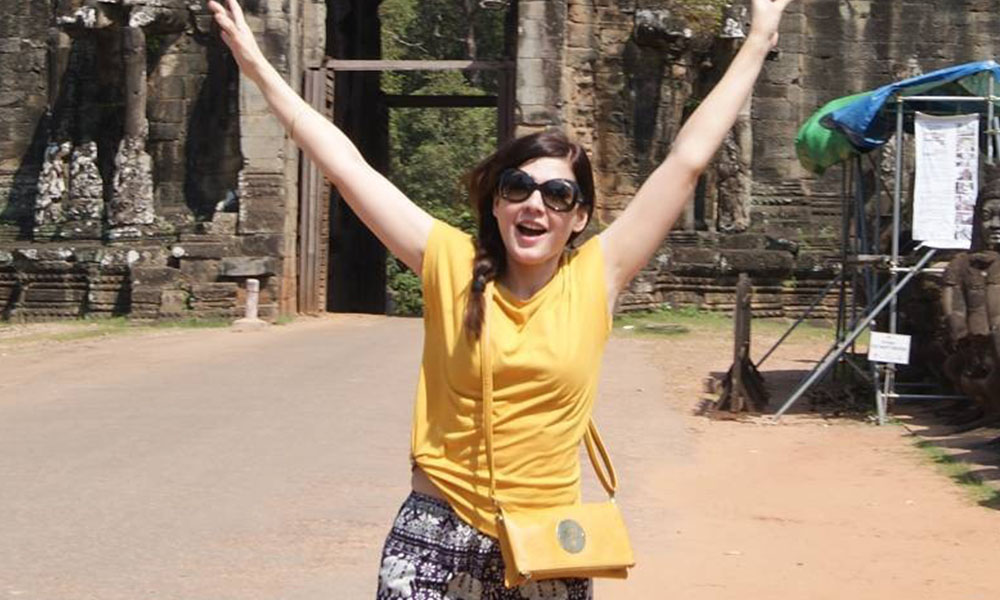 Who doesn't know Mahnoor Baloch, she's a female crush of many girls and that too of three generations. LOL! That might sound a little weird but this woman is ageless! A wonderful actress of her time but she's still admired for her ageless beauty, not to mention she's a grandmother too.
2. Muniba Mazari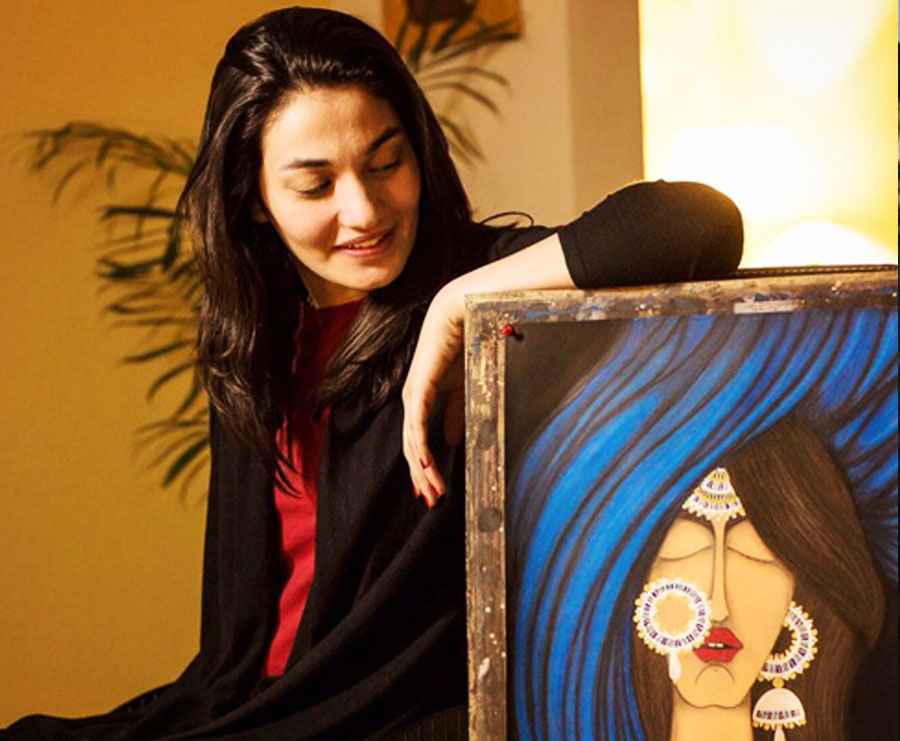 Muniba Mazari is an international face! She's a true inspiration. A wheelchair-bound model, singer, artist and motivational speaker. When she told her story of pain, the whole world stood silent to hear. Her versatility of skills is her uniqueness not her wheelchair!
3. Sanam Baloch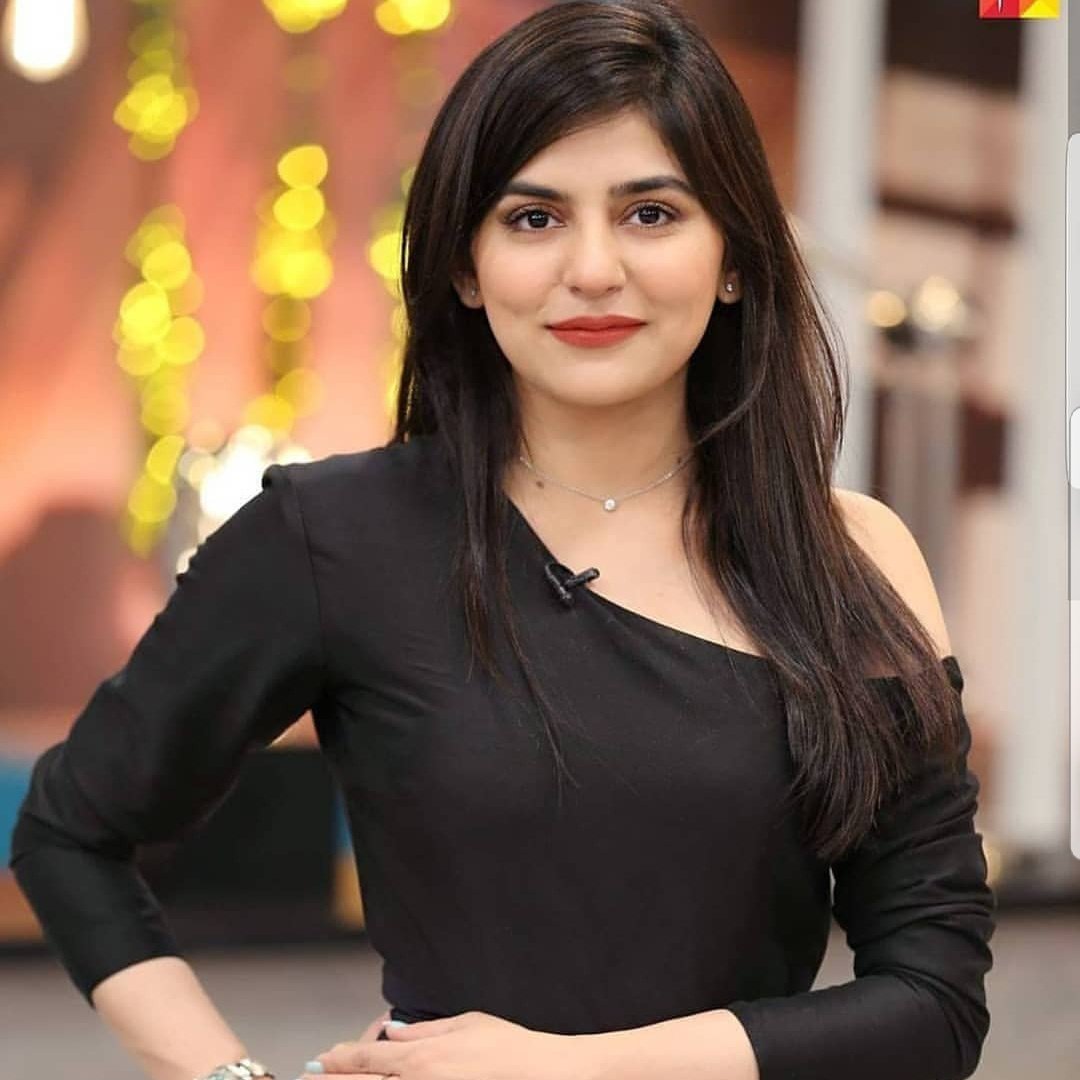 Sanam Baloch, a small town girl, who made it big by her hard work. Her acting is her most prized possession! She's beautiful, smart, independent and knows how to stand up for herself. She and Mahnoor Baloch have worked together in a few projects and they both combinedly make it look like magic.
4. Alizey Gabol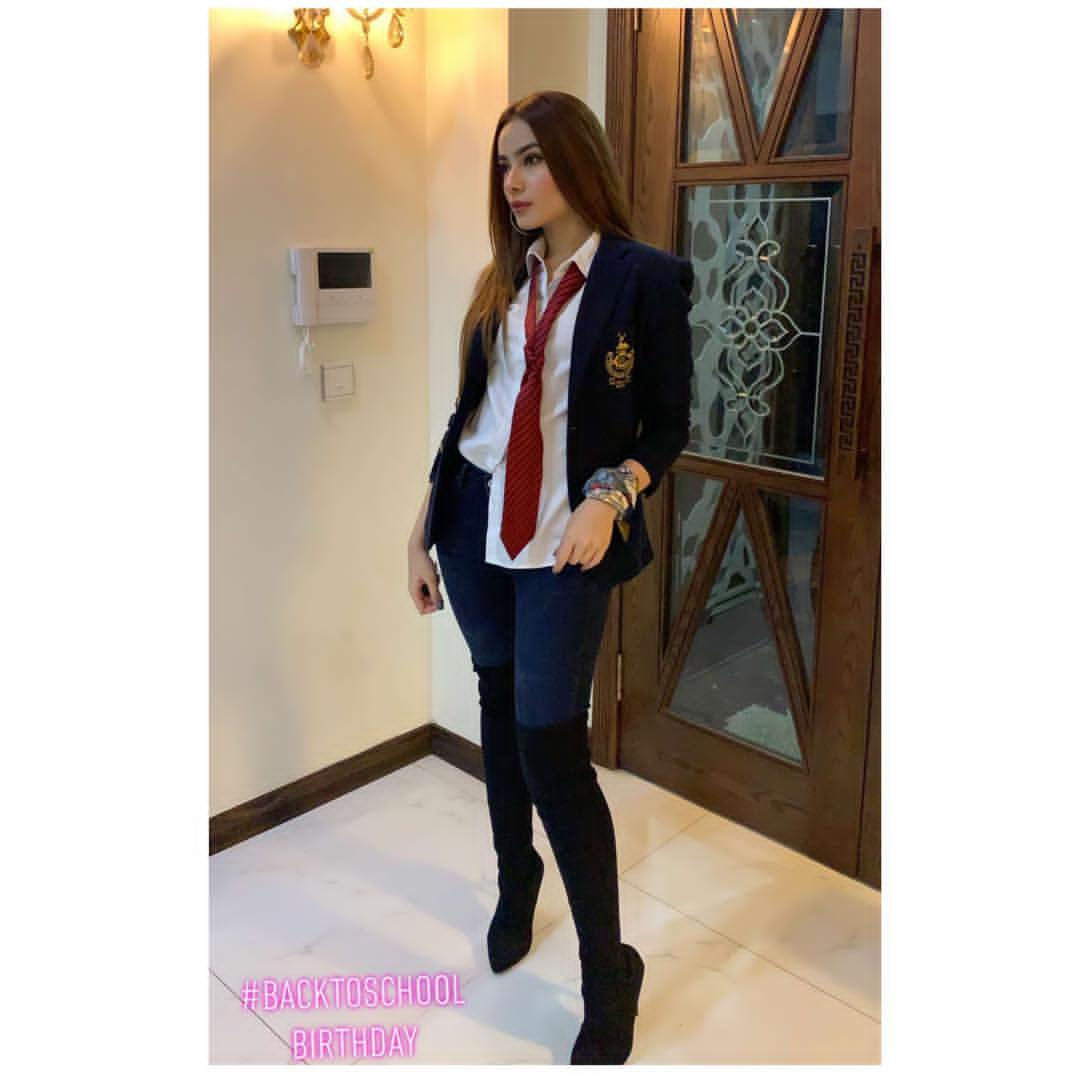 While we have so many actresses, artists in the list Alizey Gabol makes it more versatile. She's a brilliant model and knows her job; being flawless and beautiful!
5. Qurat ul Ain Baloch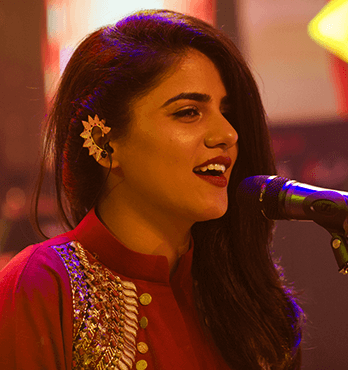 Qurat ul ain Baloch, known for her voice is another Baloch female who didn't come in the industry by climbing someones else shoulder. Every time she sings something, people know it would be a hit! She's even worked for Bollywood as well.
6. Saima Baloch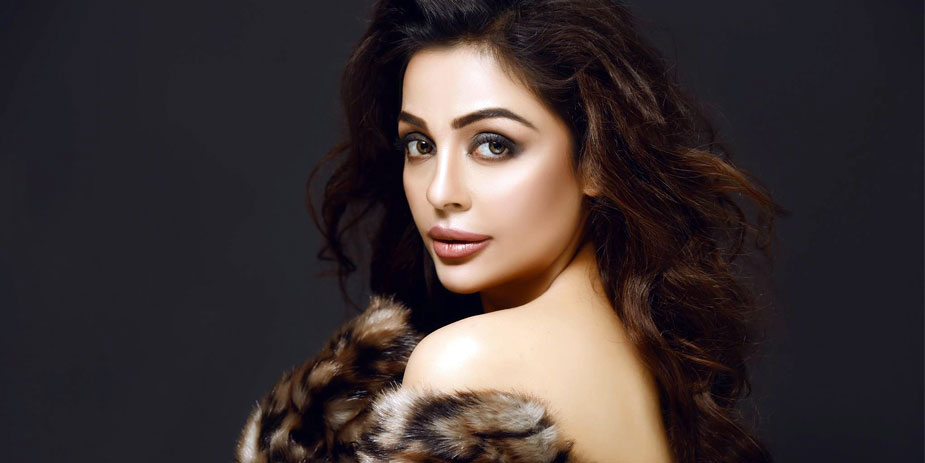 You might not know who she is but be prepared for her shock you in "The Legend of Maula Jutt"! Her cameo in the movie as "Rajjo" has a song in it too!
7. Fazyla Baloch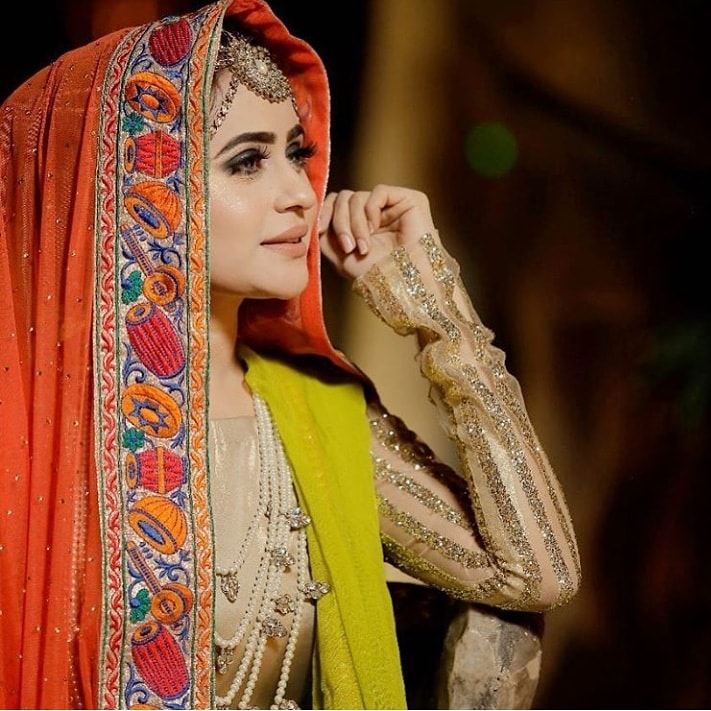 She's famous not by her name but her eyes, yes! She's the one with the prettiest eyes! Ah! Such beauty!
8. Anmol Baloch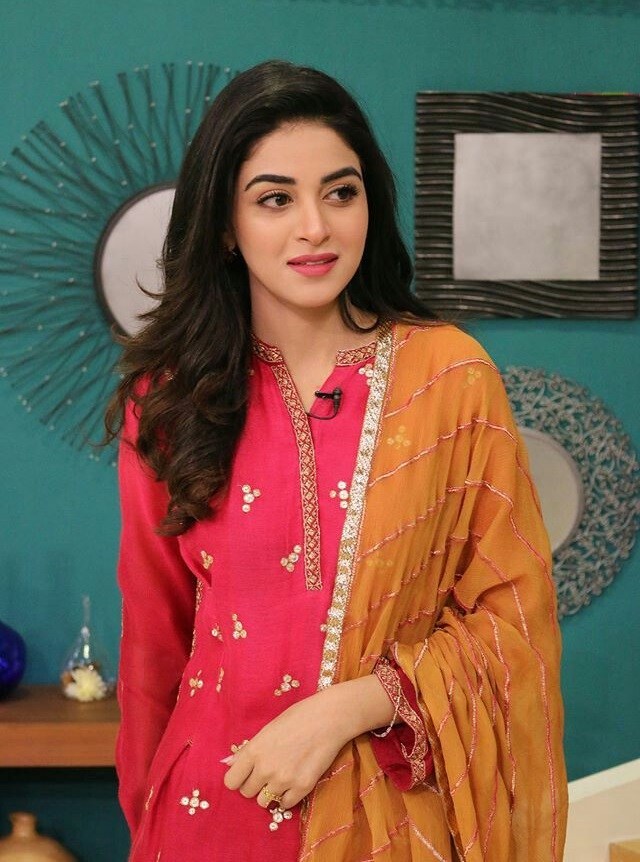 As simple as she is, and how she appears to be, she was cast perfectly in the drama serial "Aik Aam Si Larki" but larki is not so aam si. Just look at her, she's mesmerizing!
9. Mahi Baloch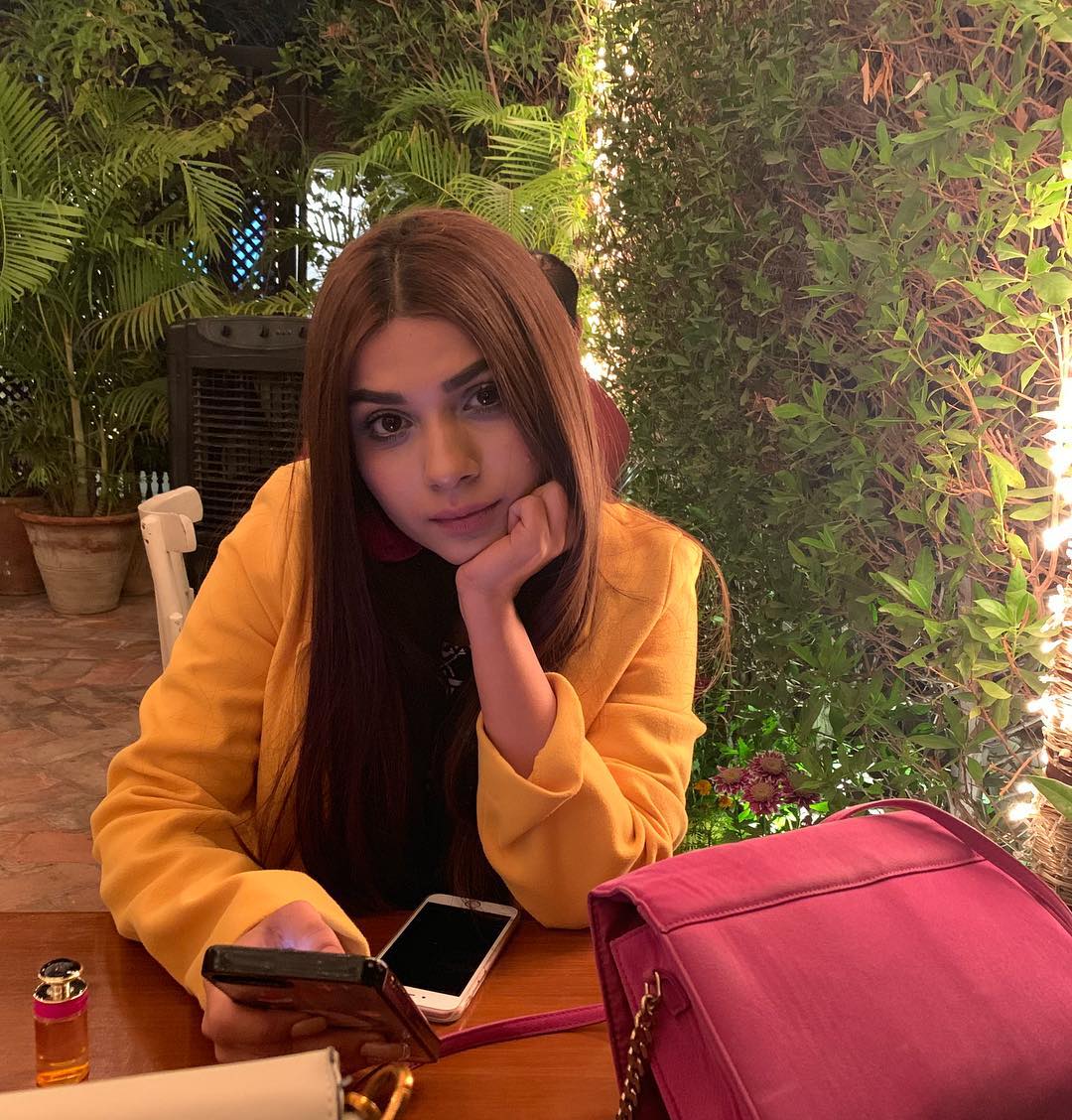 Mahi Baloch who is also known as Afshan Baloch is a famous actress and model as well. She's very different from others, isn't she?
10. Sabreen Hisbani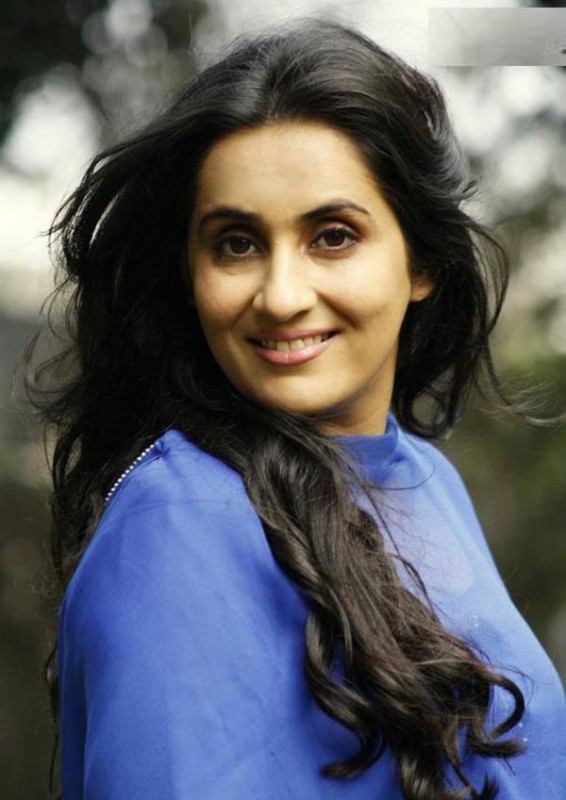 Oh, who wouldn't know her! Sabreen is Pakistan's taboo! Qatil haseen and ageless beauty! A brilliant actress and her grace, AHH!
Which one these celebs your favorite? Let us know in the comments below! Cheers. 🙂