Love is the one thing that is always in the air, besides oxygen. It is without any doubt the most heartfelt emotion that is known to any human being. Out of all the relationship categories, the one that stands out is a romantic one with a compatible partner. It is considered as the most significant element in life which is a source of delight. But unfortunately, there is no magic wand to make it all happen and it differs from couple to couple and takes a lot of time, plus the effort to maintain a trusting and positive partnership.
Many believe that a long-distance relationship never works out. Even the people who are very close to you, be it your family or your best friends start to advise you to not take it seriously; to save you from being heart broken. If anyone ever had a chance, they would for sure not choose a long-distance relationship because the absence makes the heart grow fonder.
But here is a good news for all the long-distance couples out there, you all will get to feel more love for one another than those who are geographically close. To give you some advice, here is a list of 10 tips to make you both stay connected, regardless of how many kilometers or oceans separate you are.
1. Try doing similar things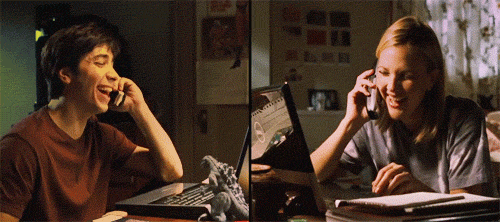 It's just a simpler way of having a common topic to talk about by suggesting movies, novels, music, news etc. So, that you both can generate a great experience even when you are living apart.
2. Visit each other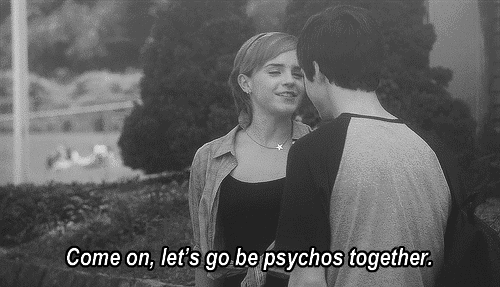 Visits always add a bit of spark to the long-distance relationship. After all the waiting, you finally get to meet each other and enjoy little moments like holding hands etc. which are very common for other couples, but for you, these little moments count a lot. It would be like fireworks, glitter bombs, rainbows and butterflies everywhere.
3. Be honest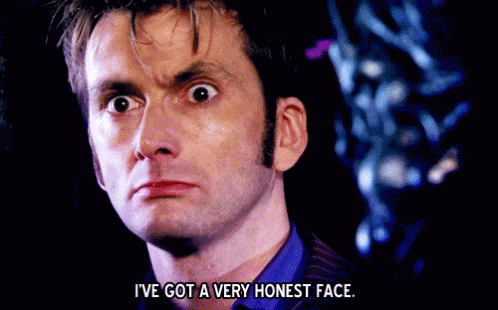 Don't try to hide even the tiniest of the detail from your partner because that secret will sooner or later swallow you up from inside out. Trying to deal with things on your own will only make it more miserable, so be open and honest with each other. It's better to confront a problem when it's at the initial stage.
4. Avoid unnecessary communication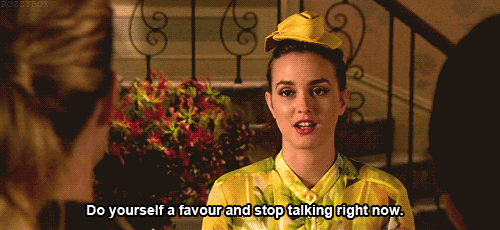 It's always better to give each other some space rather than talking to each other 24/7. Many couples believe that it's necessary to keep talking but it's not true and it might make things worse for you. In these scenarios, you need to know that it's all about teasing at the right moment and tugging at the right spots.
5. It's better to do things together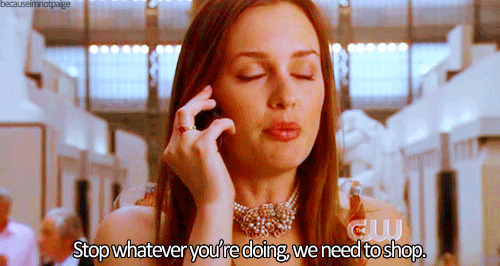 You really need to be creative and spontaneous about it. You both can play online games, watch documentary or sing to each other on skype while one of you plays the guitar to make this moment more special. Take a walk together outside while video calling, go-online shopping and buy gifts for each other.
6. Always know each other's timetable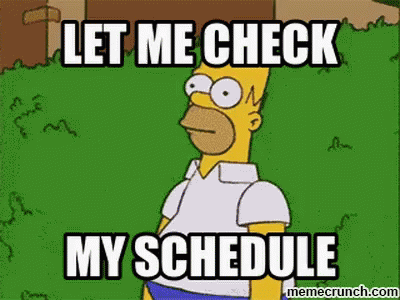 It shows a good gesture when you don't disturb your partner when he/she is in the middle of something. It's better to know when the other person is busy and when he/she would be free so that you can text or make a call at the right time. Mark the dates on your calendar of the big or small events that are taking place in your partner's life.
7. Be active on each other's social media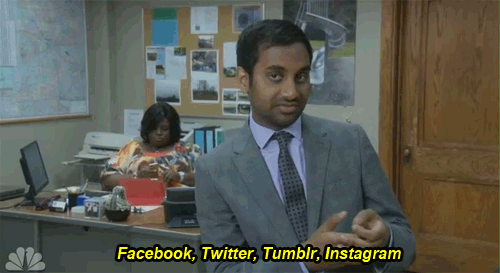 Show them that you care and be chill about stalking each other. Tweet each other, share things on each other's walls, tag each other, like each other's photos on Facebook and Instagram.
8. Mail love letters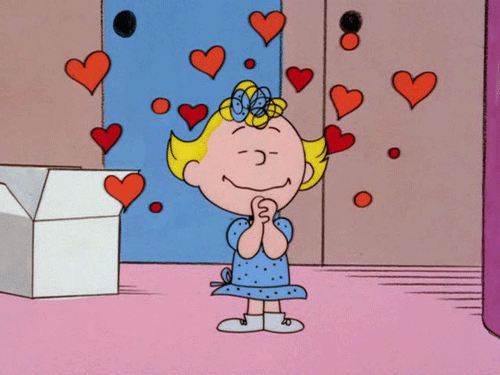 Send each other gifts from time to time across the globe. Mail your partner postcards and hand-written love letters. Even flowers sent on birthdays, anniversaries and Valentine's Day can be a reason for them to smile. Or, you can send them T-shirts, pillows, photo frames with some special message.
9. Update your partner about your family and friends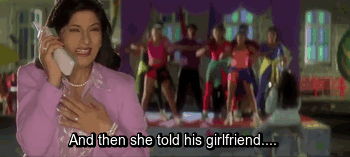 It's hard for each of you to know about your family and friends which is very important but in your case, you can try to talk about the hot topics, the gossips and scandals so that you can go on and on with it.
10. Be positive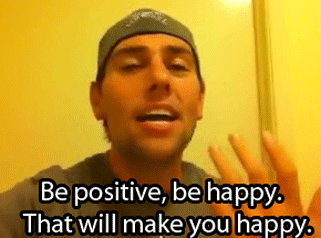 Waiting is always painful and can make you feel lonely. But you continuously need to remind yourself that in the end you both will be together. Keep thanking God that you have someone sincere who loves you back and adds positive energy into your relationship. Be thankful for your partner's health and safety.
Long distance relationships are for sure the hardest, but the extra distance makes the simplest things the sweetest. It contains special surprises which keeps your love breathing and strong like a rock. If any of these tips helped you, then comment down below or tag anyone who you know is in a long distance relationship to make their day by these awesome tips.