Being a girl is cool, but it isn't always easy! For no good reason, girls are not always given the same chances as boys. For example, in some countries, girls are not even offered education. In fact, 66 million girls around the globe are out of school.
Have you ever been told that you can't do something just because you are a girl? Never forget that people said the same thing to Amelia Earhart when she decided to be a pilot. Also, Sally Ride was told the same thing when she wanted to become the first female astronaut. Both of them did not listen to the crowd. In fact, they followed their dreams and their hearts, to accomplish them all. If they could, so can you! Just follow your heart.
However, I am about to list down the names of a few Pakistani girls who have been breaking stereotypes, proudly. And, it's about time that everyone should know about them.
Ramesha Mir: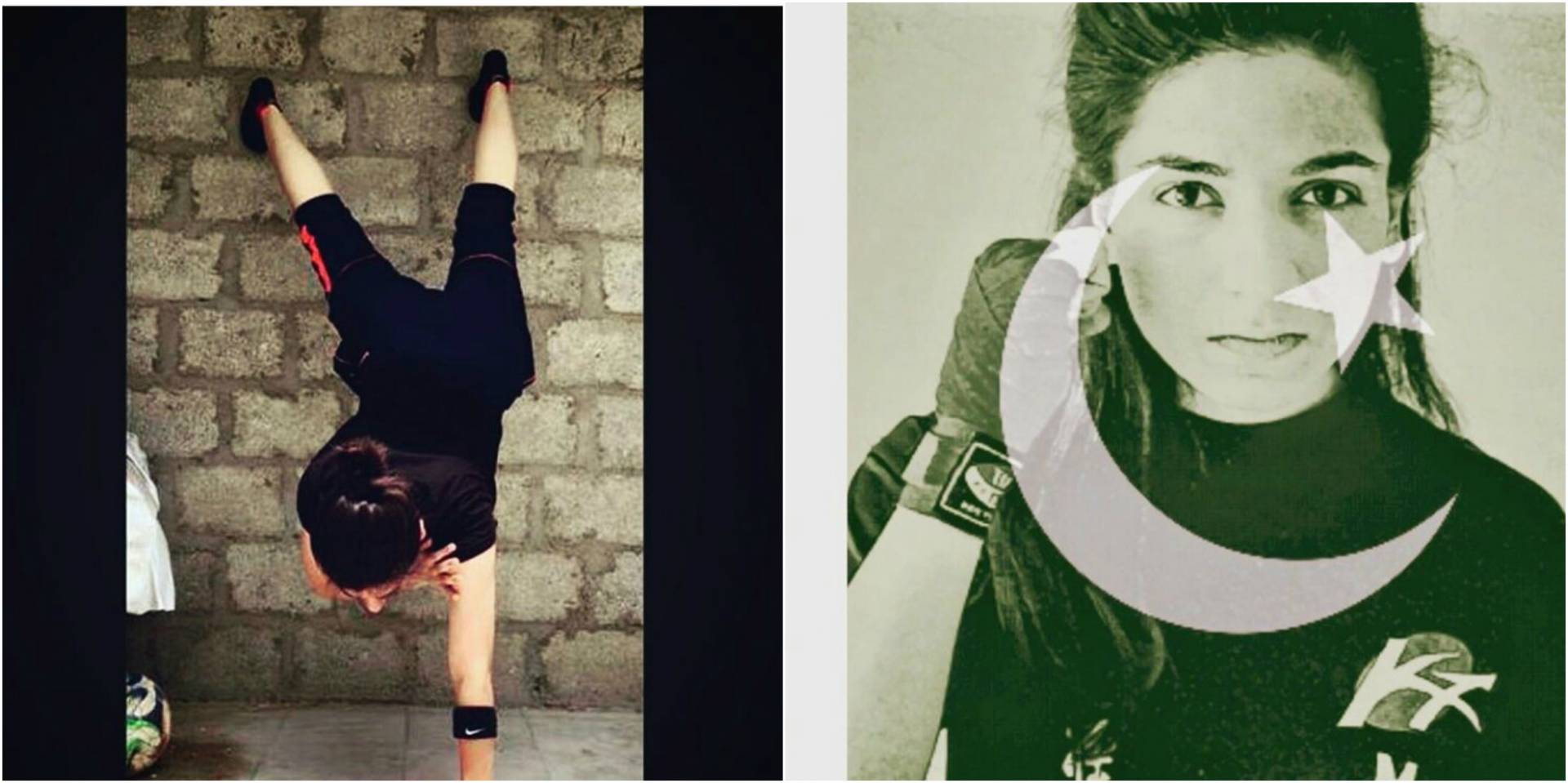 Ramesha Mir is a real gym freak. She can do everything that girls can, but she can also do, what boys can't. She is a kickboxer as well and a proud fitness coach at K7 fitness and kickboxing academy. Not to forget, she's a fitness freak with a beautiful smile. She is my favorite too! You should go and follow her on Instagram.
Areeba Siddiqui: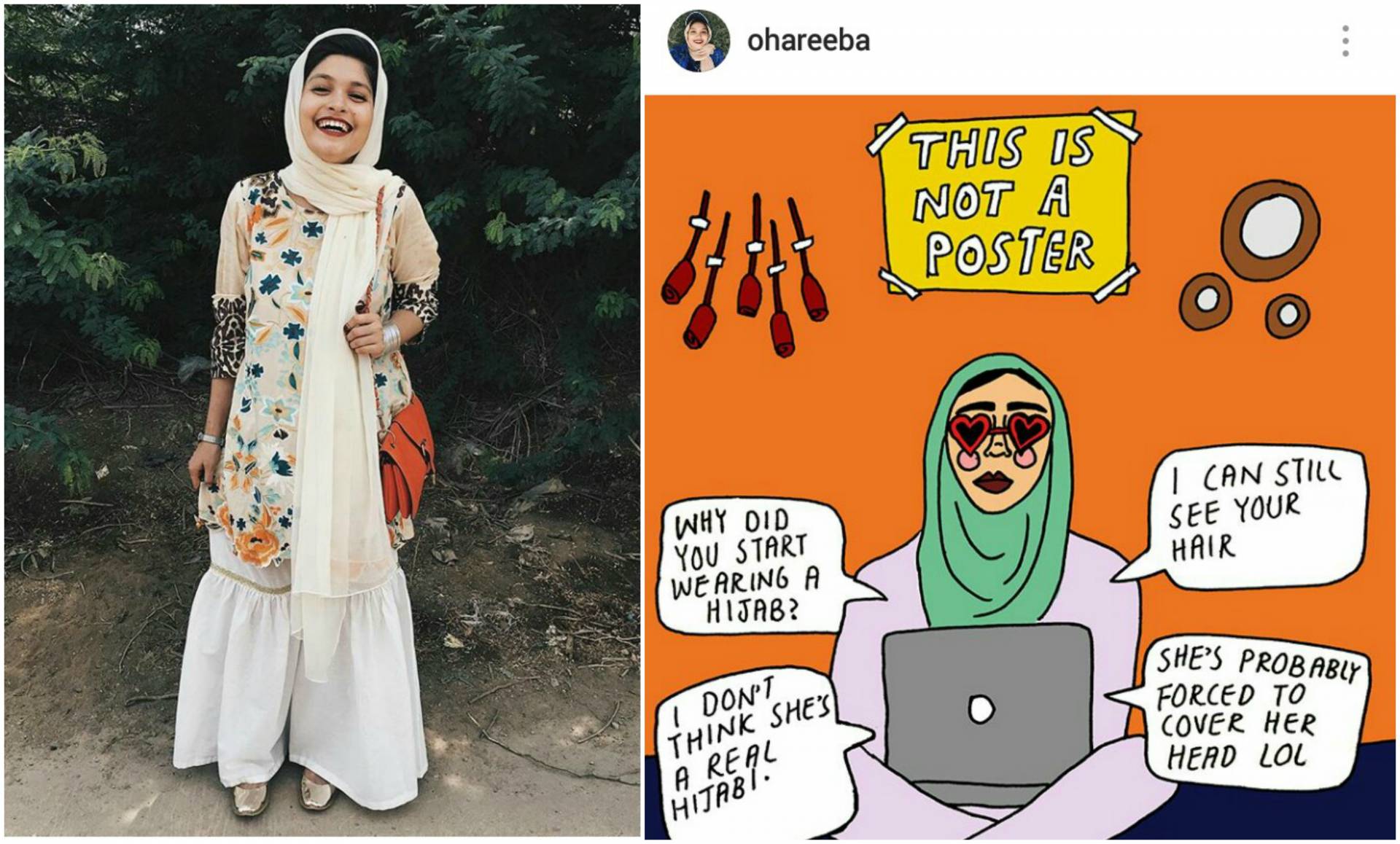 A hijabi girl with an amazing sense of viewing the world with a different perspective! A blogger, a YouTube artist, and a doodle artist, Areeba has cool intentions and fun ways to tell different stories. She is an amazing girl! You can check her out on Instagram, actually, a must follow.
Laiba Ara: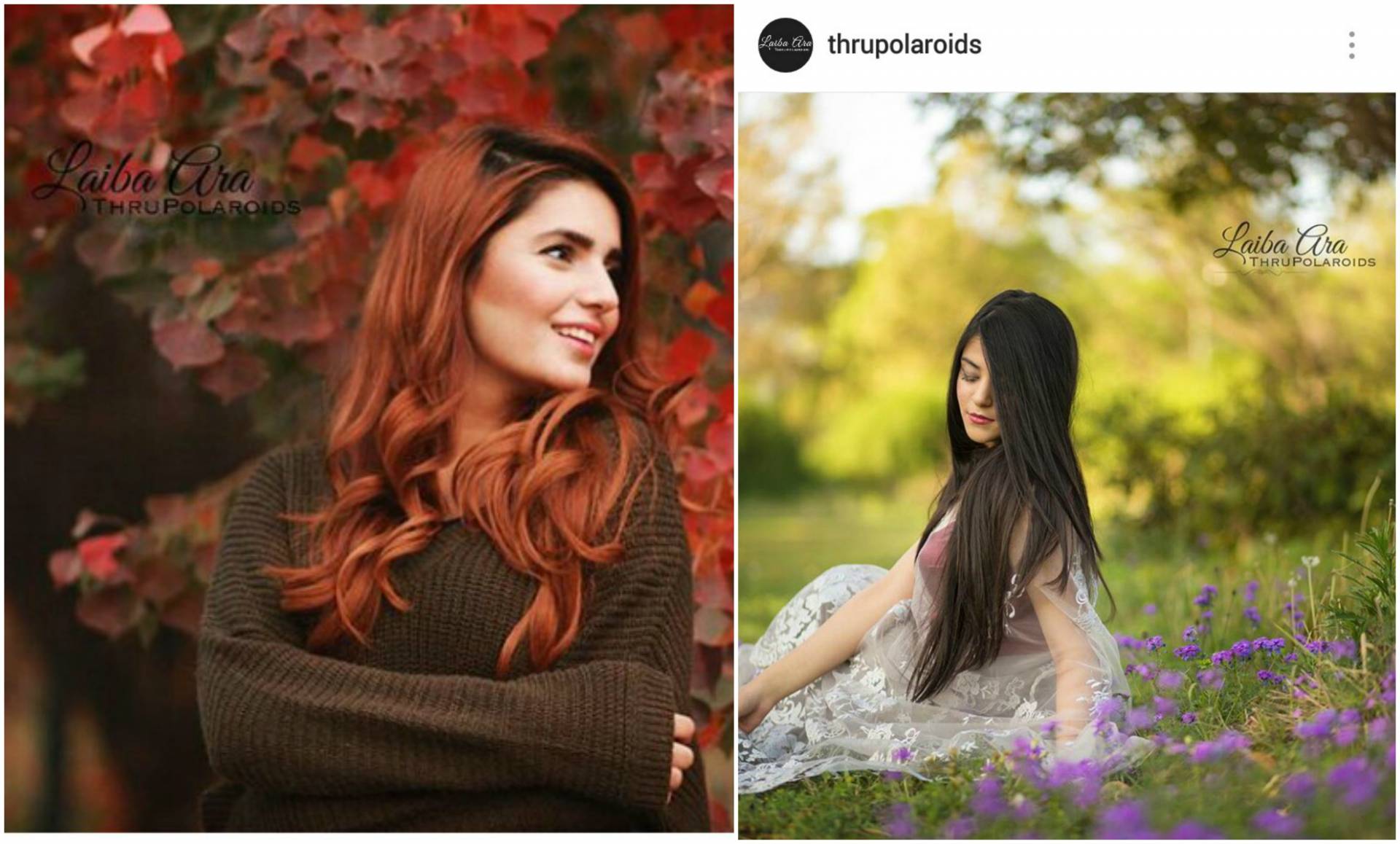 We have gone through Momina and Mawra's amazing pictures on social media. And, guess what? Some of those amazing photographs were clicked by Laiba!  She is famous on Instagram as "thrupolaroids". With a talent like this, no one believes her age because Laiba is just 19. Such talent, right?!
Fatima Shaikh: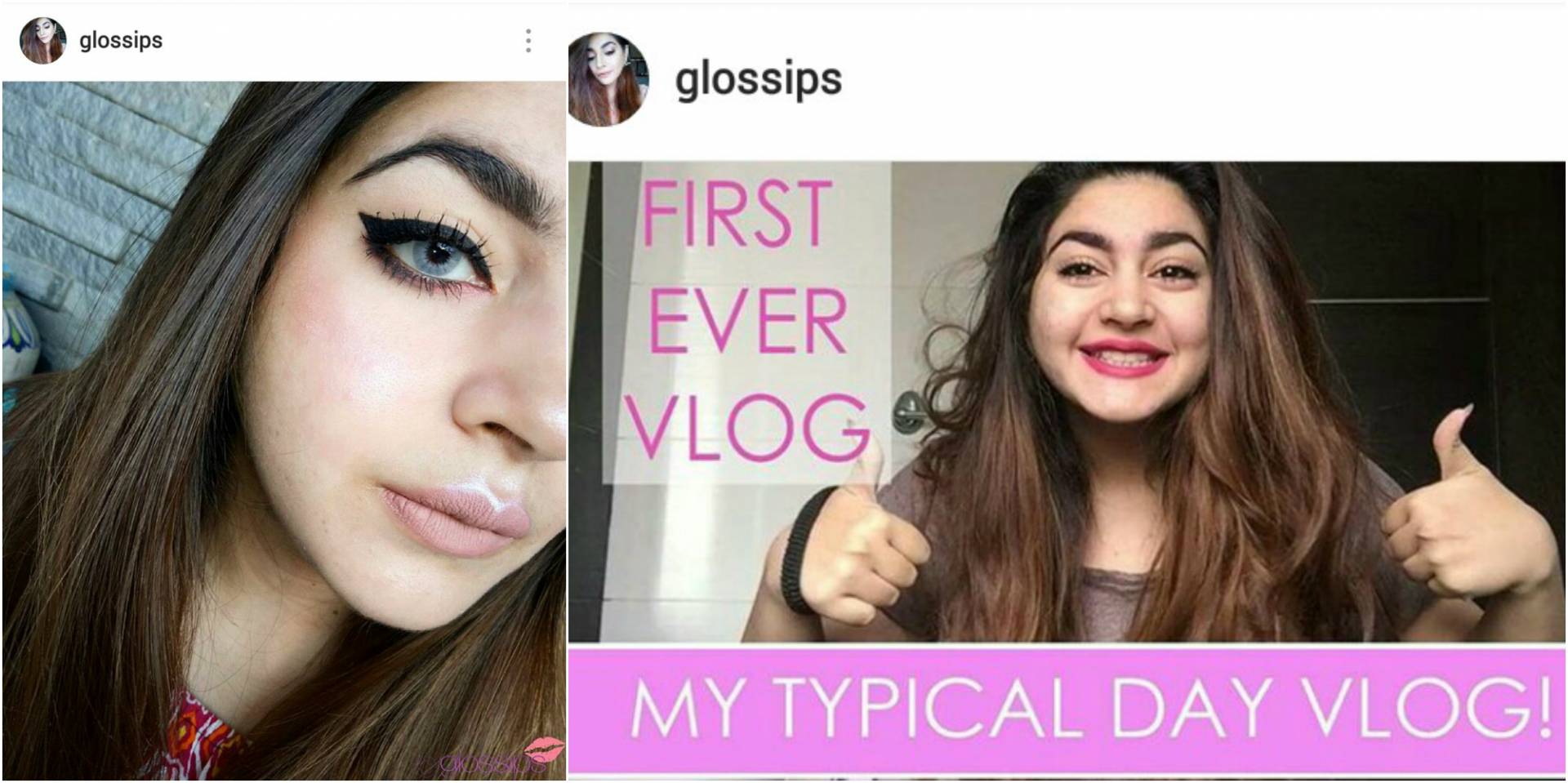 You might don't know her by name,  but she's ruling over social media by the name of "Glossips".  Her make-up tutorials are like lifesavers for anyone like me! Not even kidding! If you want to check out some amazing tutorials, just search for her on your social media accounts!
Sanya Shahzad: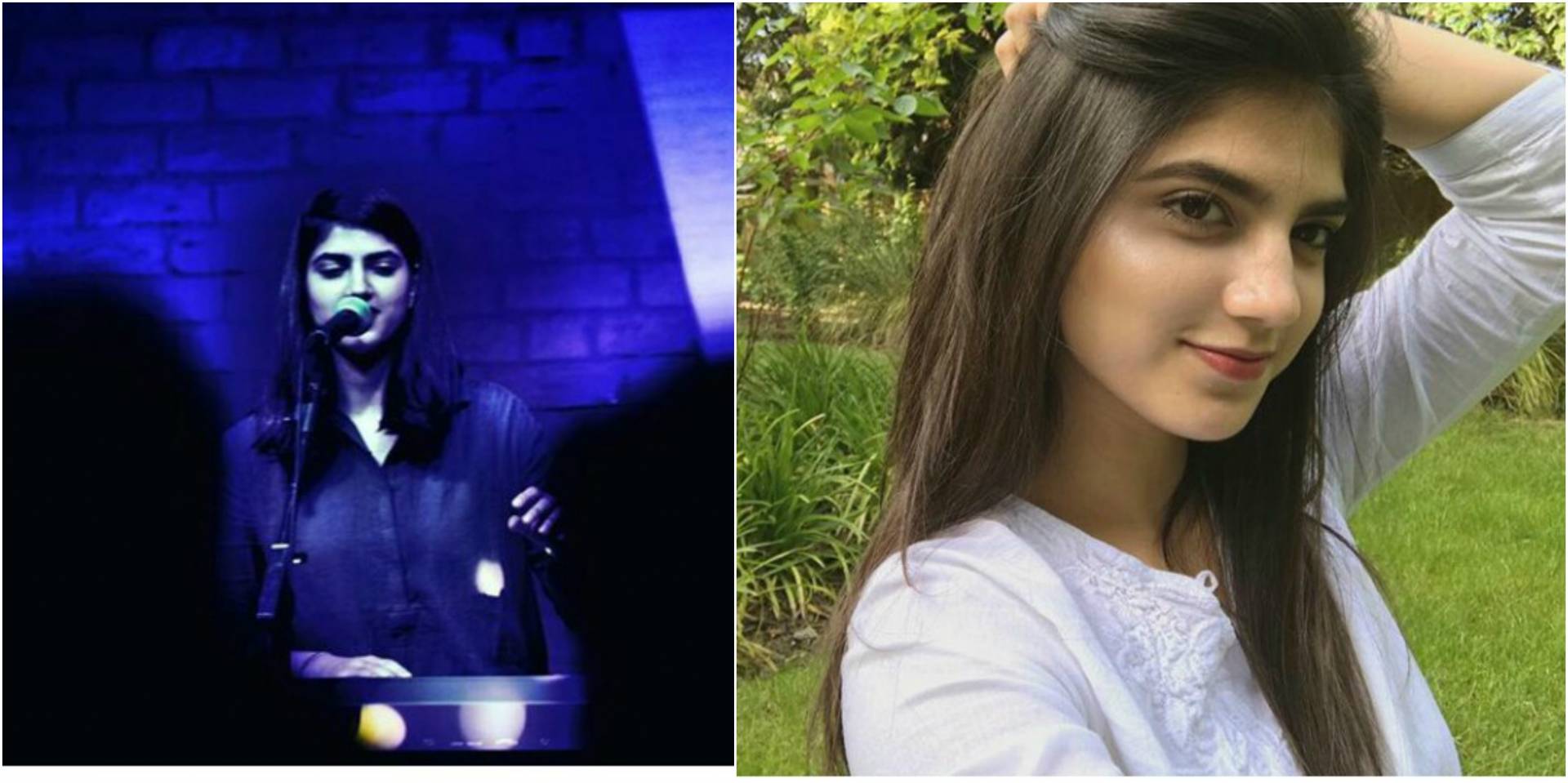 Talk about having a melodious voice – Indeed, Sanya is truly blessed! She has appeared in Nescafe Basement and various live sessions. She currently resides in London and continuing her studies, but also does song covers. Besides that, she also loves to play video games and makes gameplay videos as well.