Being in a relationship is all fun and rainbows before you start being actually committed to someone – committed enough to start your life's newest chapter with them; fulfilling all the promises you made to them while you were enjoying the honeymoon period of the relationship.
A lot of relationships, however, don't move past the one phase that requires the most efforts – marriage. Before you reach the point and age in life where you actually have to settle down and start making the plans for marriage, relationships collapse. Ever wondered why?
1. Because They Start Wondering If This Person Is Worth Spending the Future With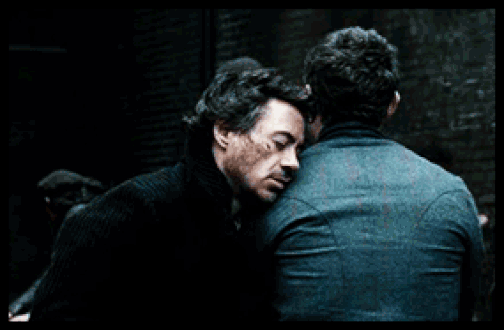 A marriage is nothing like dating – you have the whole future in front of you. You have your goals and dreams to worry about before settling for the right person. Once you are married, that too of your choice, it would never be easy to back out of the decision you made.
Couples start weighing in the probability of how love isn't the only thing that matters when it comes to marriage. There's compatibility, understanding, and dedication that altogether make the decision crystal clear. Couples give in when they feel the relationship is no longer play in the park and how different they are.
2. The Waiting Gets Too Much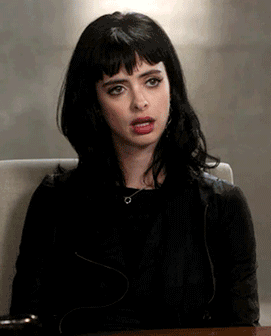 Every relationship requires compromise – in a desi society, age is an issue for a girl and not for a boy. The major issue a boy experience is based on "financial stability". A man is not stable financially, a woman has to wait for her, and wait is something they normally desi woman cannot afford due to pressure from the family.
3. All the Troubles in the Relationship Drifts them Apart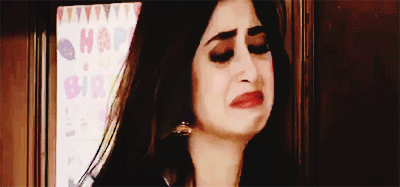 The fights increase – it is difficult for two people to be on the same page, especially when they know they are to experience issues convincing their families for marriage. While the drama gets too much, they drift apart and little do you know, someone else is there who has all of their attention now.
4. There's More to a Relationship Than Just Love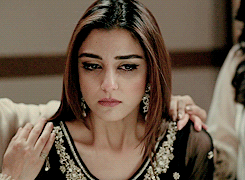 While the relationship was all about spending time with one another, giving each other gifts and other cute stuff, the decision of marriage and the drama revolved around it makes things difficult. Love is not enough, you start realizing this once the disagreements increase and you are made aware of how love is not enough. You are no longer the romantic couple you were once.
5. You Are Unable to Handle the Pressure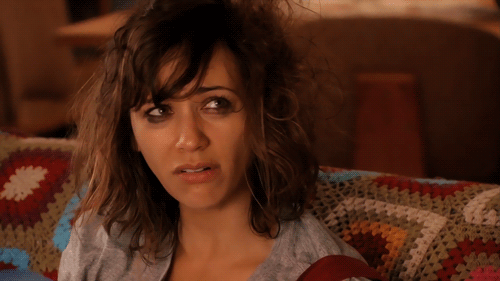 It can be any pressure – pressure from family, pressure the love of your life's family, the pressure of convincing the parents and more. It gets to your head and the next thing you know, you surrender and run away.
These are the few reasons why couples, who once may had a fairytale relationship, breakup during the most important and challenging times of their lives.