Disclaimer*: The articles shared under 'Your Voice' section are sent to us by contributors and we neither confirm nor deny the authenticity of any facts stated below. Parhlo PInk will not be liable for any false, inaccurate, inappropriate or incomplete information presented on the website. Read our disclaimer.
Rough skin, stiff knuckles, dry lips? Are you suffering from these issues too? So, yes, let's just say hello to the winters together. But you don't need to worry anymore, because we have brought some good tips through which you can treat your skin according to your needs. Let's just have a look below:  
 1. Keep Your Skin Hydrated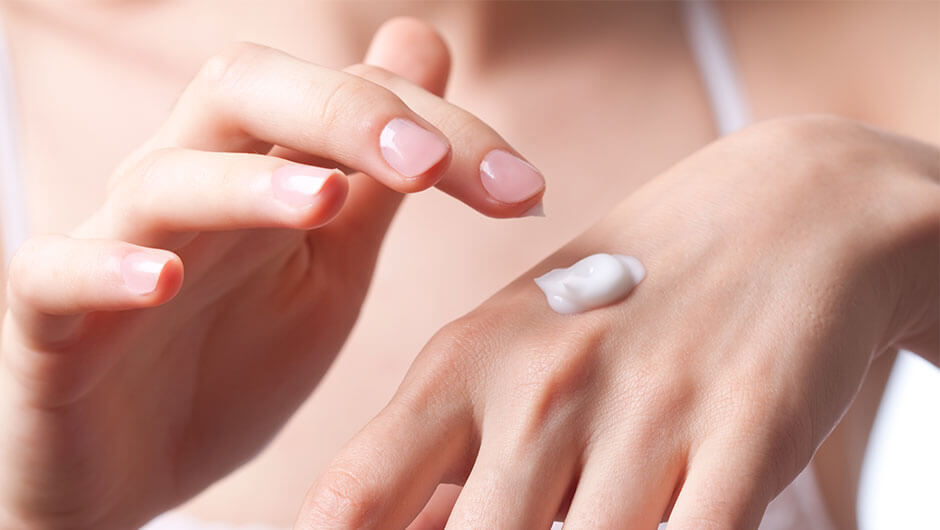 As we all know that our skin becomes arid and more thin-skinned usually during the winters, so it's very necessary to keep it hydrated. In order to keep it hydrated, gently cleans the skin with a high-quality cleanser furthermore apply a moisturizer to it. Let me tell you one thing if the skin gets tight after using an antiseptic, it's highly recommended to change your cleanser and use the one which is made for your skin type.
2. Facial Treatment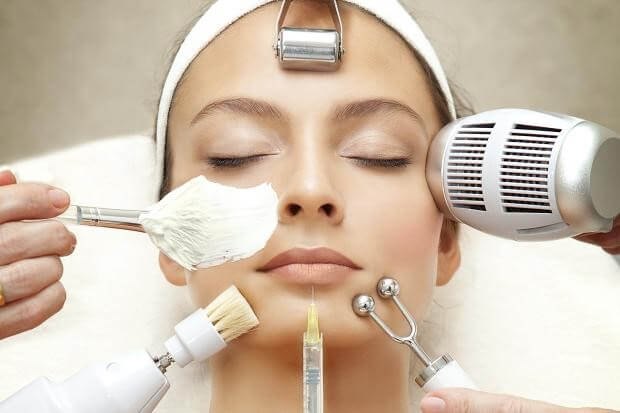 As we all know that our skin gets dreary and dull in winter, so in order to bring freshness on the skin, you should go for a skin facial at least once a month. It helps your skin cells to grow and sheds off the dead skin. And regular facials will help your skin to be clean, clear and fresh.
3. Applying Sunscreen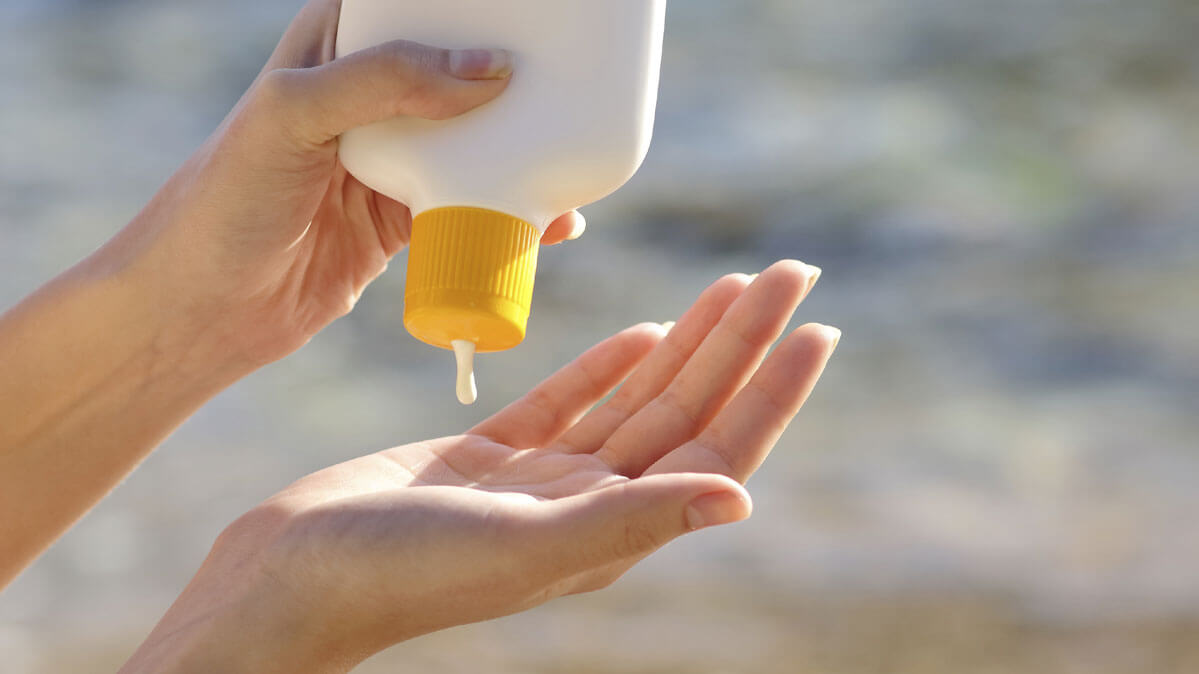 Whether its summer or winter applying sunscreen is a must. Your sunscreen should contain UVB in it. It's a wavelength that arouses Vitamin D production so it's highly essential to use it.
4. Save Your Lips From Lick Eczema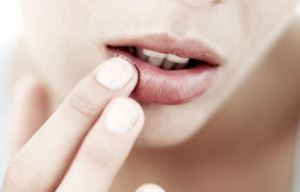 Lick eczema is caused by licking sore lips. Sore lips cause excessive dryness in your lips and it gives you pain. You must apply a Vaseline or ointment particularly before eating and drinking some foods like tomato etc in order to avoid the irritation caused on lips.
5. Take Foot Peel Into Consideration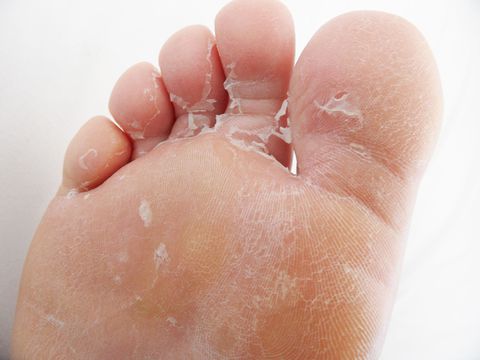 We all are aware of this fact that our feet usually get dry and are cracked in the winter. So it's very necessary to exfoliate your dead skin and apply the most effective moisturizer to get soft feet.
I hope these tips help you throughout the winter. Enjoy the winters but don't forget to take good care of your skin. If you like to add something else, you're most welcome! Go ahead and comment in the section below.