Disclaimer*: The articles shared under 'Your Voice' section are sent to us by contributors and we neither confirm nor deny the authenticity of any facts stated below. Parhlo PInk will not be liable for any false, inaccurate, inappropriate or incomplete information presented on the website. Read our disclaimer.
While the Americans' and Indians' are peering into caves, our nukes are flying off across the world. Hold on to your horses this sh*t just got real [Siren Blaring]…
1. Zainab Abbas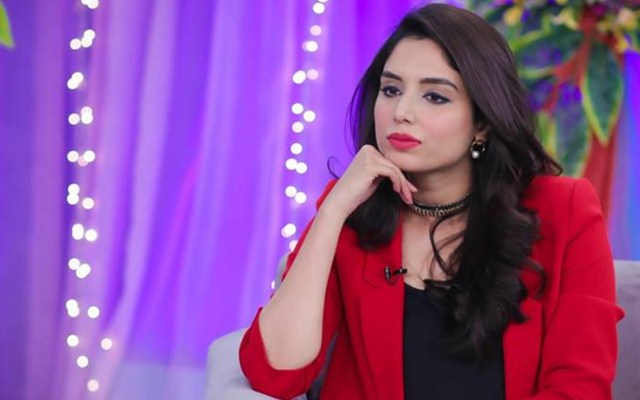 PSL-2018 fame has played in the women's team for a while and has completely dominated PSL -2018 season this time, from the presentation box. Her sixes were louder and farther than King Shane Watson himself. When she's talking, Michael Slater seems dead mute. She's put Katrina Kaif to shame. Zainab has a smile that just melts the 'ring of fire' in Dubai.
2. Mathira Muhammad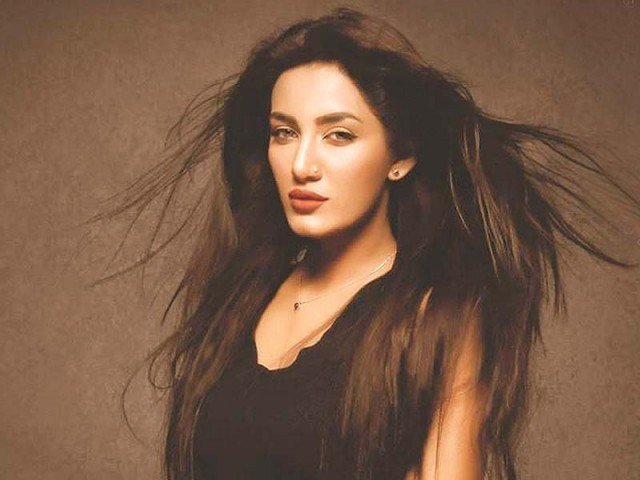 She is the quintessential item girl of Pakistani media. Her Zimbabwean upbringing, unique accent, and in-your-face attitude just kill the misogynists in Pakistan. If you don't believe me go check out 'Mahiya' and 'blind love'— jaw-dropping moves only this gutsy girl could've done. One video of her's in the late night show went viral and has crossed millions of hits.
3. Faryal Makhdoom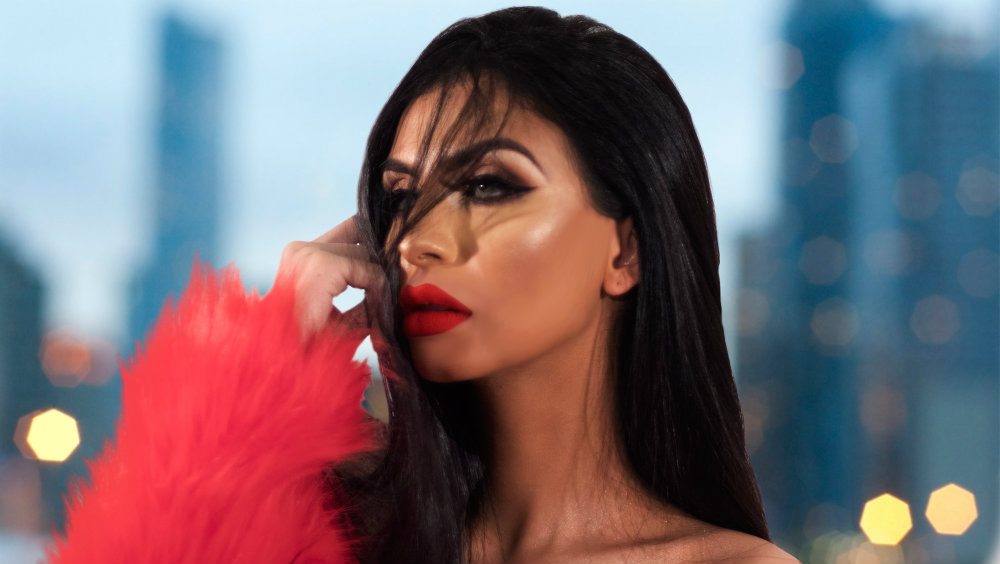 She is boxing champion Amir Khan's wife has been called 'gold digger', 'Kyle Jenner plastic surgery obsessive' and a cheat. But she looks damn fine! on Instagram. Their very public spat really lifted them up in the whacky celebrity niche. Amir Khan bagging a reality show in the process. As long as Faryal doesn't take off her mask, she is super in my books. Check her out for yourself and decide.
4. Veena Malik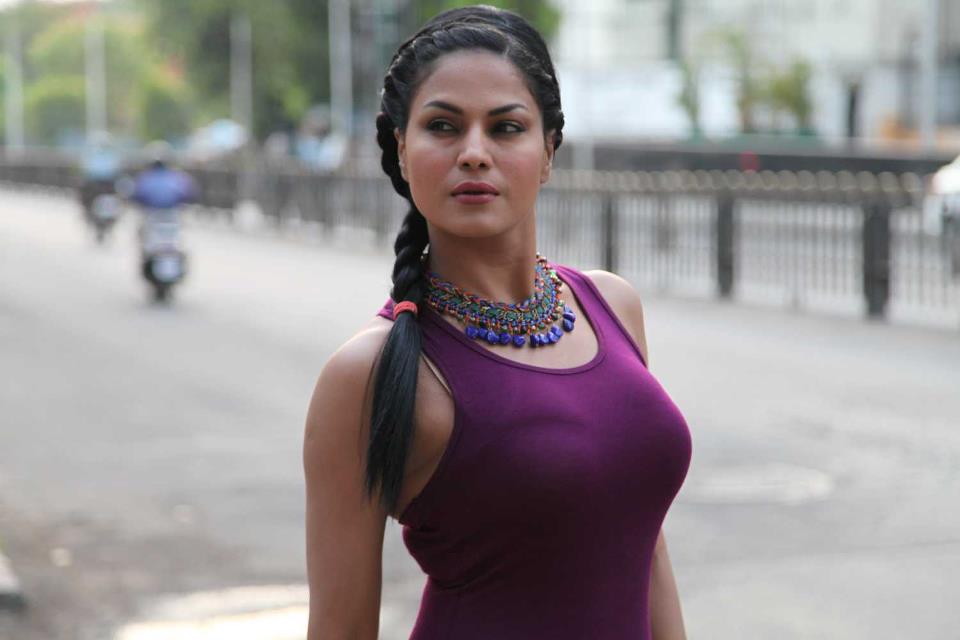 I give Veena Malik full marks for staying in the limelight like she belongs there. From her spat with bowler Asif, to her racy photo shoots in India followed by blasphemy allegations and then finally her full hijabi season, were all good entertainment. I all honesty, she is funny, and good looking too. The dame belongs to Rawalpindi and can really amuse you with her antics.
5. Saima Khan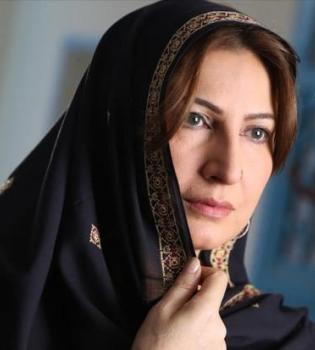 Saima Khan or Atiya Khanum is the ultimate stage performer of Pakistan. Trained as a lady constable at Sihala academy, this 5ft 8inch dancer sure knows how to make an arrest and lose keys. The usual comment of her fans' is 'they don't make them like this anymore'. Strongly built like a Multani mutyaran, this dame has also survived an assassination attempt.
6. Nadia Ali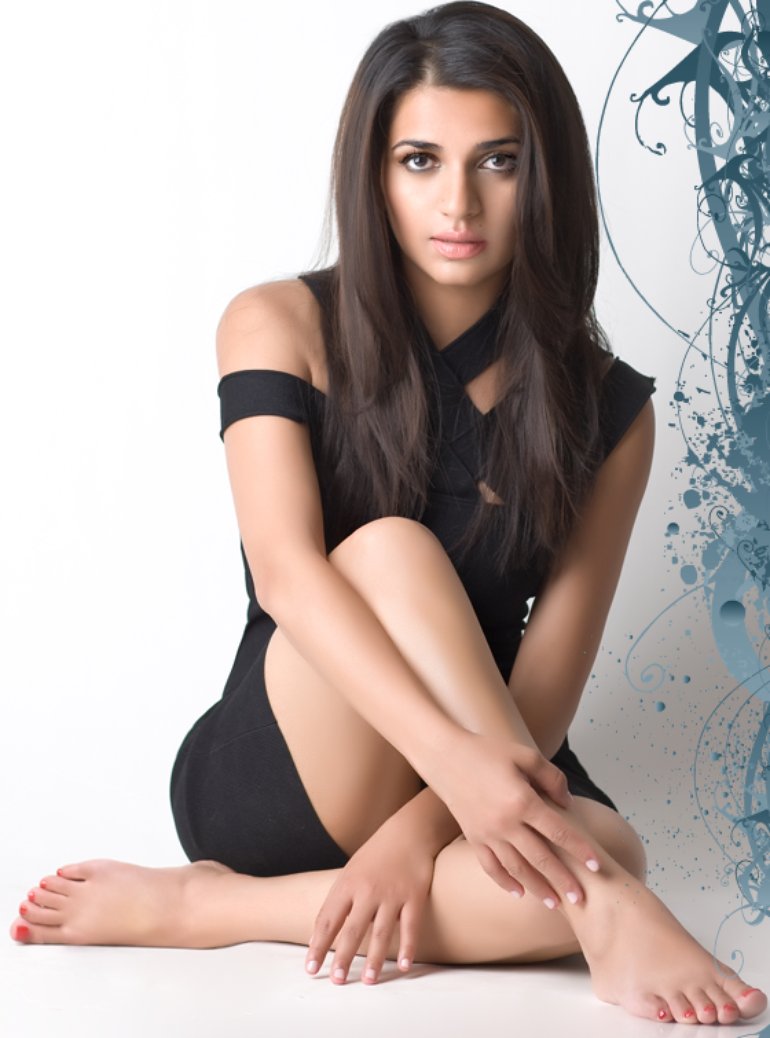 Nadia Ali the Pakistani-American singer/songwriter was born in Libya and raised in Queens New York. There is something about the narrow streets of Queens that brings out the woman from girls. This lady has the personality and vocals to make it big in the desi category.
7.Mona Lisa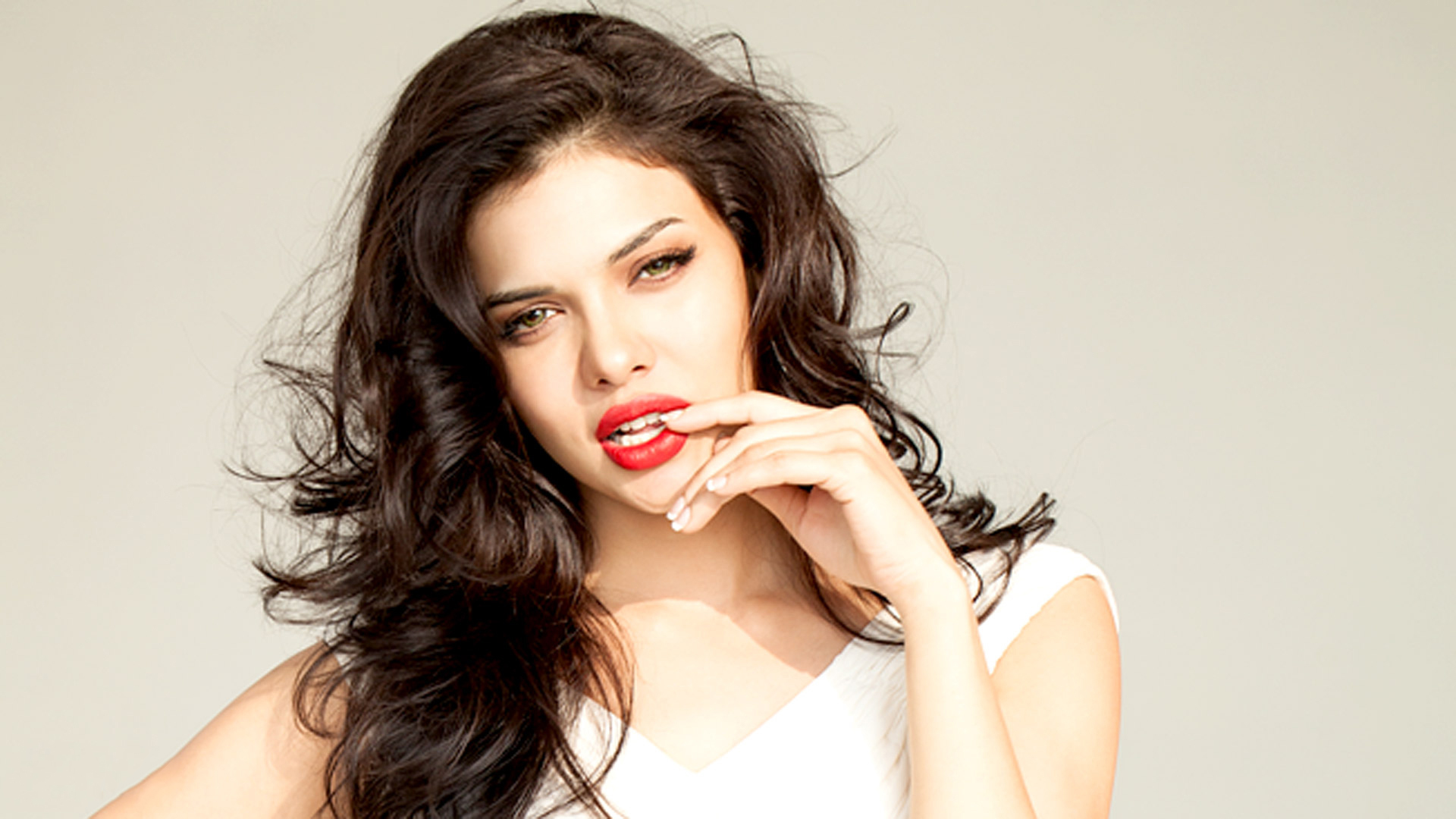 Mona Lisa, aka Sara Loren, is a Kuwait born Pakistani star. She's made it big in Bollywood by sheer guts and some racy shoots. Her intense look could cut through steel. She made her own place in Bollywood in hostile times between the two countries. Even in Pakistan, she took up the most controversial, provoking and demonic roles possible.
8. Hareem Farooq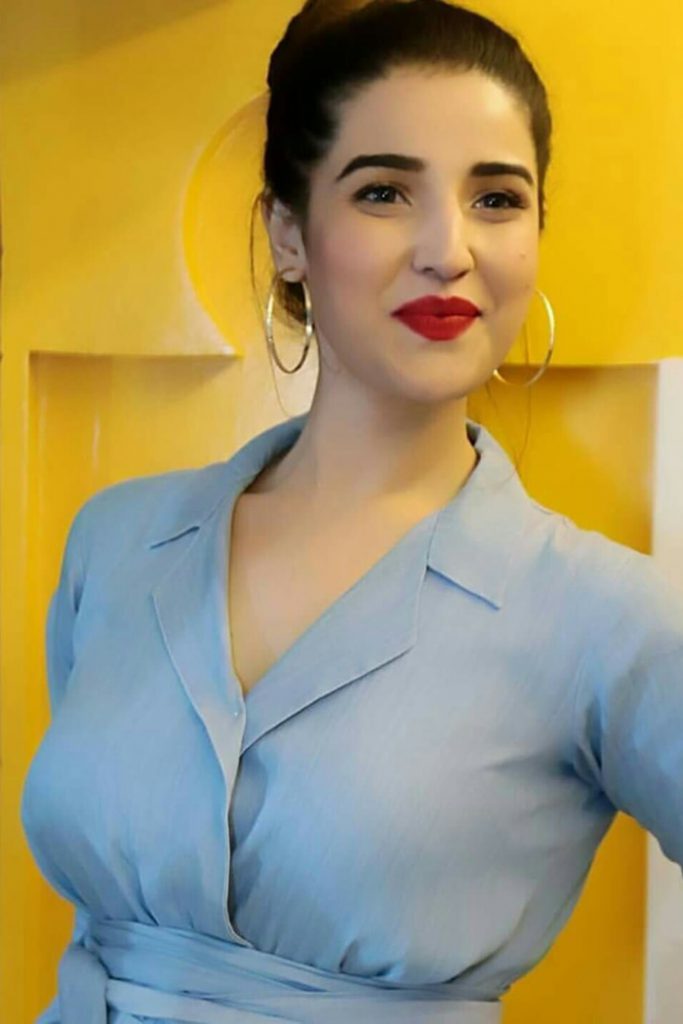 The Islamabad born actress, producer, and media personality has beauty as well as brains. Her interviews reflect a pretty lady with a professional mindset. She talks about Pakistani movie scenes like she wants to own it. She's a decent actress as well. Her looks are stunning, to say the least. Her debut film production may be screened in the 'new' Saudi Arabia.
10. Fazeela Saba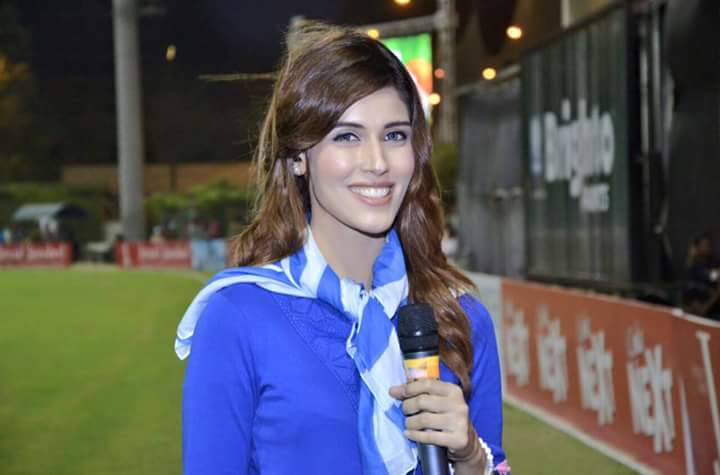 Our sports broadcaster Fazeela Saba is an absolute delight. She' jumped from blog posts to PTV sports reporting to Geo TV. She's now a social media personality. Good Job!
Dayym that was fun to write!