A 22-year-old was disappeared from Lahore's Makkah Colony and was not seen for eight days until Thursday. He was found in actress Madiha Shah's house in Lahore.
Ahmed's family had approached the police and registered the case at Lahore's Factory Area Police Station eight days ago.
Veteran actress Madiha Shah, aged 48 years old is being accused of abducting, drugging, and having relations with Ahmed. The family allegedly claimed that the actress and Ahmed had been in some kind of relationship since the past year and a half.
However, Ahmed negated these allegations and said that he was working at the actress's house.
"I had gone to Madiha Shah's house to work. My family's accusations are untruthful."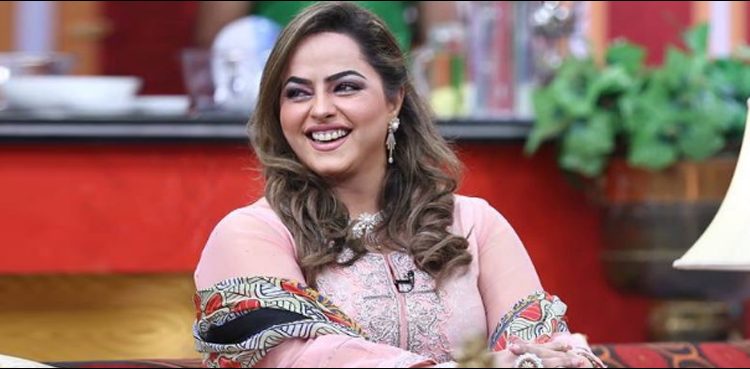 Madiha has also rejected the allegations against her. Actor termed the allegation of Ahmed's abduction as completely 'baseless' and said that he had been employed as her driver for the past 10 months.
"Ahmed had quit working for me some time ago and had started driving a taxi, after which his family had snatched the vehicle away from him and had started mistreating him," stated Shah.
Madiha cleared it out that Ahmed himself did not want to go back home. He felt that his family would attack him and the police had been informed about this. She even alleged that Ahmed's family used to blackmail him for money and they will have to pay for their actions.
"I will take action against those placing accusations," stated Shah.
Madiha Shah began her career in the 90s. She had appeared in many hits including 'Nagina' opposite Shaan Shahid. Madiha is a Pakistani film and stage actor, and dancer. She tied the knot with billionaire Javed Iqbal in 2015 and is still currently married to him.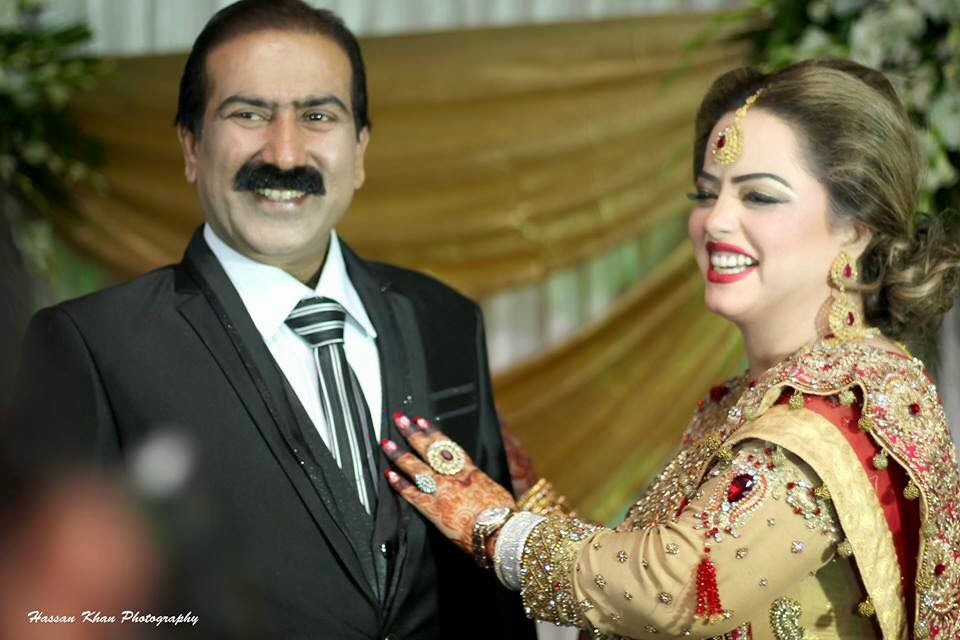 We do not know who is right here. The 22-year old and the actress may just be refusing allegations because of their reputations or it actually might be true that there was nothing going on between them.
Let us know if you have something to add to the story. Share your thoughts in the comments below.