Iqra Aziz the Suno Chanda Star who is currently making waves in the drama industry with her role as Noori in a hit serial Ranjha Ranjha Kardi posted a beautiful heartfelt message to her mother on Instagram. If you are a big fan then you must know she lost her dad at a young age and her mother brought her up as a single mother.
She really opened up about her family life and struggles in a candid interview with Samina Peerzada on her show Speak Your Heart With Samina Peerzada. If you haven't watched already then go ahead, you will learn a lot about this talented actress.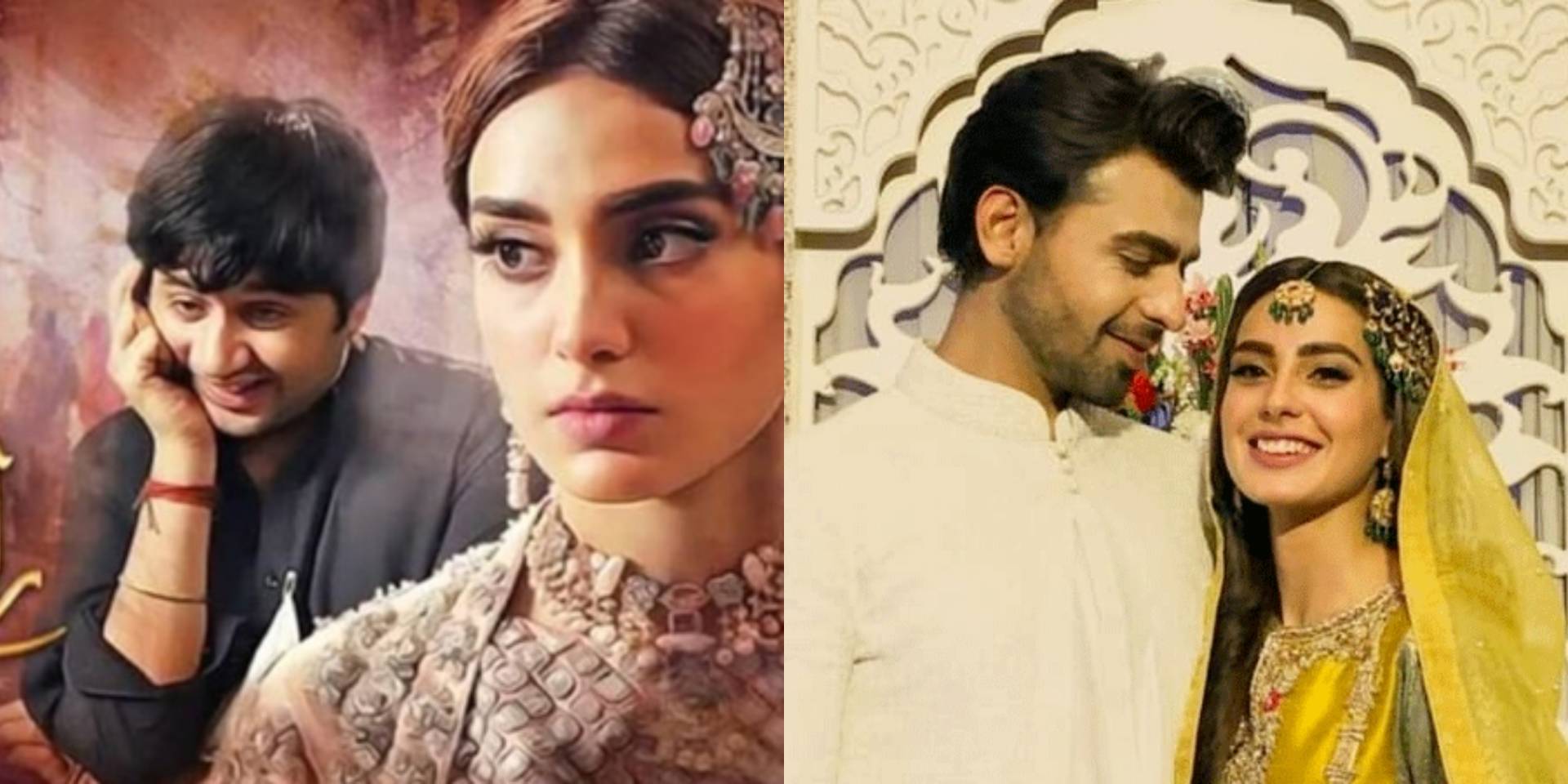 Her single mother like any other single parent has had her own share of trials but managed to raise her beautiful children into successful individuals. Iqra Aziz idealizes her mother and rightfully so.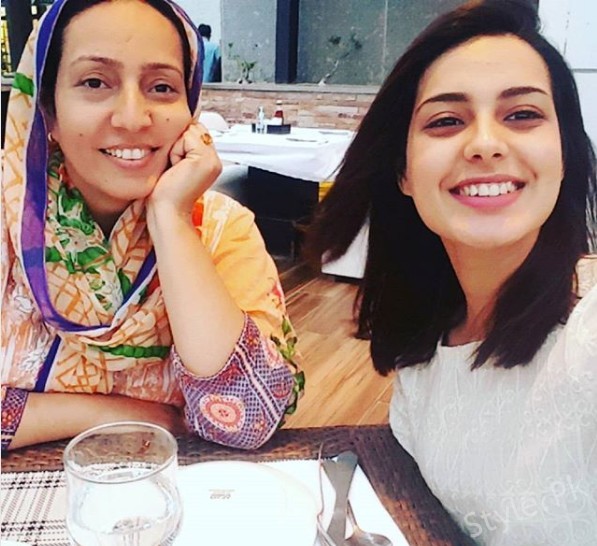 Her Message To Her Mother
"I couldn't help post this beautiful picture of my special one♥️
Har beti ya beta kehty hain k humari ammi duniya ki sabsy achi ammi hain aur main bhi yahi sochti hun lekin ap ideal hain meri aur aj main jesi bhi insaan hun sab apko dekh k seekha hai aur apki tarbiyat?Apka shukriya apny is duniya k sary fazool asulon ko tora aur apni betiyon ko itna strong aur hardworking banaya aur sikhaya k koi cheez zindagi main mehnat k beghair Hasil Nahi? Main apsy bohat pyaar karti hun @asiyaazizz"
This Is So Sweet! Such A Proud Daughter Of Such A Beautiful Mother
Look At This Cutie With Her Mother And Sister
It's a message that has definitely moved us. "Fazool asoolon ko toora aur apni betiyon ko itna strong aur hardworking banaya" is what caught my attention, mothers whether working or homemakers always teach their daughters by example how being resilient, hardworking and staying focused is important and will get you far in life.
Often we take our mothers for granted, mistake their softness and kindness for their weakness and forget how much love, attention, time and care they require. Iqra Aziz must have definitely hit the right chords with her message; it's never too late, let's make sure our mothers get the care they deserve, the love that they crave from their children but never utter a word of complain and let's make a habit of spending quality time with them.