Disclaimer*: The articles shared under 'Your Voice' section are sent to us by contributors and we neither confirm nor deny the authenticity of any facts stated below. Parhlo PInk will not be liable for any false, inaccurate, inappropriate or incomplete information presented on the website. Read our disclaimer.
As summers are around the corner, the battle of lawns has already started as all our beloved brands are being very active in promoting their upcoming summer collection through billboards, magazines and TVCs.
This happens every single year and we take part in this very actively as if it's our duty or it makes us a good citizen. I still can't forget our childhood time when things were so simple, we hardly had any branded clothes. The simple 2 or 3-piece lawn suits available in markets, at a reasonable price in a range that mostly everyone could afford with decent design, was so magical for us.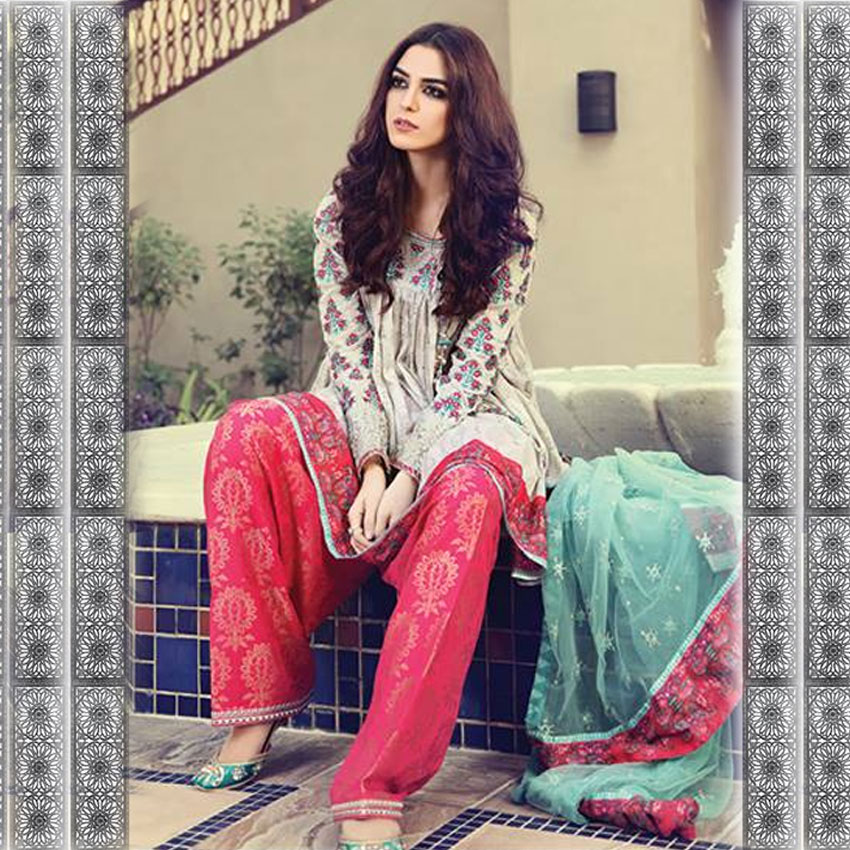 As the years have passed, things are modernizing and so is the fashion market. It's good to see Pakistan growing in fashion and textile industry but when we talk about a common man who has limited income, it's beyond his reach.
The main reason to write this down is not to bash people who are buying; it's about the battle which takes place every year and we spend a lot on it without giving it a second thought. A brand doesn't represent us, it doesn't even change your mind and heart it only shows cases your outer appearance.