The past few weeks have been crazy in terms of famous celebrities getting married. Be it Pakistani celebrities or Indian, so many have tied the knot. And let's break it to you, but there are so many others that our next in line to get hitched. All we know for sure is that this time, we're going to hear a lot of heart shatter. Sad.
Well, speaking of celebrities, next in line is the pretty Bollywood actress, Sonam Kapoor, who's about to take her relationship to a next level. You read that right! Sonam and Anand's romance came in the spotlight when they made an appearance at RUSTOM's Success Bash 2016. Well, that when the news was out.
Sonam Kapoor is getting married to Anand Ahuja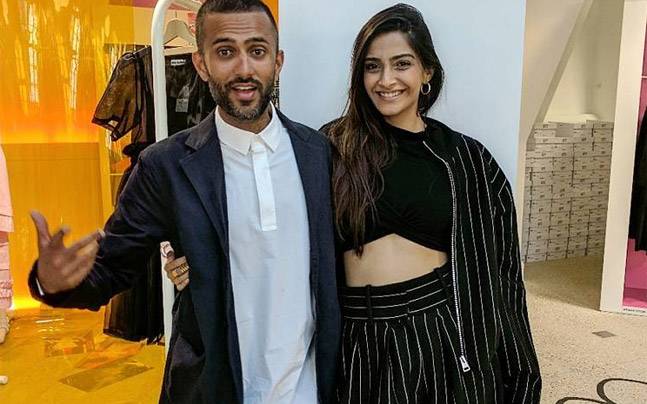 The couple is all set to tie the know in March 2018 and that's like in 2 months. OMG! And guess what? Even their wedding venue has been revealed and it's Umair Bhawan Palace in Jodhpur!
Next up?
Varun Dhawan and Natasha Dalal!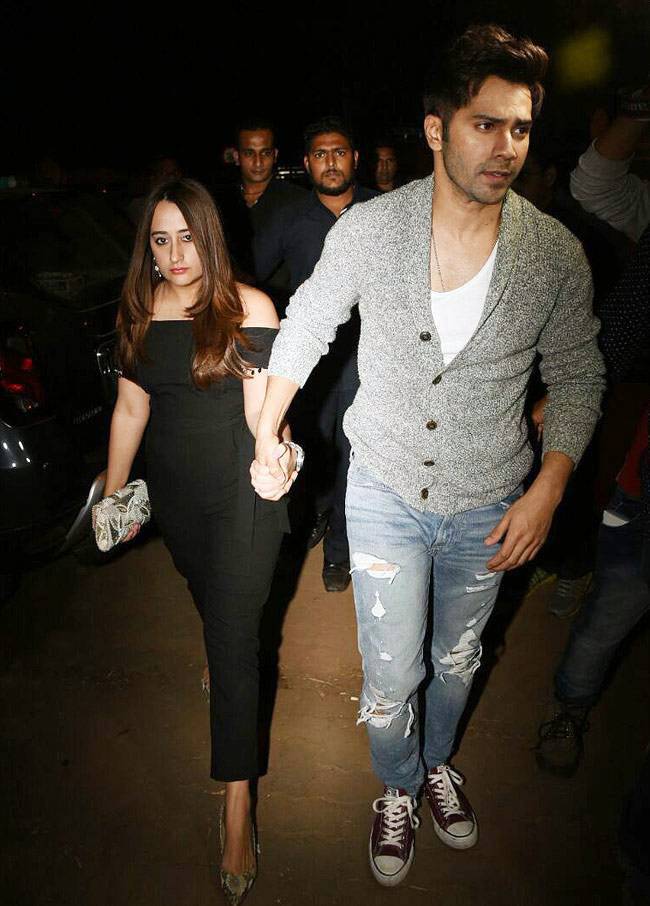 Okay, so we've known this for quite some time now, but the famous Student of the Year hero, Varun Dhawan will also be tying the knot with the love of his life. We've seen the couple together in almost every event, and we just can't wait to see them as a bride and groom! Haye…
However, Varun hasn't confirmed anything now and here's what he had to say:
Honestly, I would love to do that, but I don't know how my parents would react to it. Being Punjabis, they would want to do it in the traditional way. I had move into my new house, and I want to enjoy this part of life for a couple of years before I think of the next step.
Well, there are many other rumors that currently circulating around on social media but let's just wait for these celebrities to confirm any such news.
For celebrities that are getting hitched, best of luck!