Looking beautiful and in shape, is something that comes naturally to young female celebrities. In fact, it actually comes under their job descriptions. Yeah, you get paid or it. Speaking of Pakistani female celebrities, what if we talk about those celebrities who are now mothers? There are many known names that have left the industry to focus on their children after giving birth, whereas, there are a few who can still be seen on-screen.
It leaves us speechless to see how these celebrities are managing their careers and family life, simultaneously! We know, it is crazy! Ever imagined how many hours it takes for a single TVC to shoot? A single episode to shoot?Kudos to them for keeping up with their gorgeous selves and being wonderful mothers! (Not that we're saying stay-at-moms are any less cooler, in fact, they're super moms!)
To name a few, we have listed down a few amazing names who, even after entering motherhood, they still managed to continue their careers.
Have a look!
1. Ayeza Khan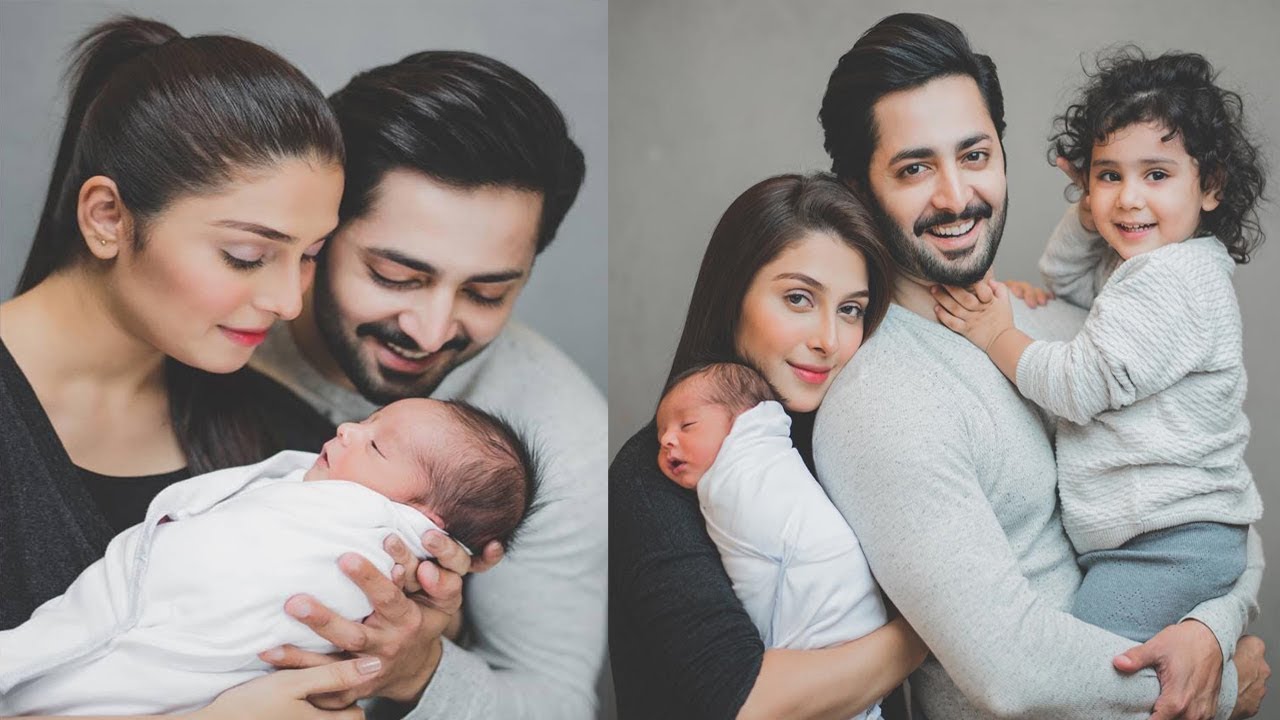 2. Syra Yusuf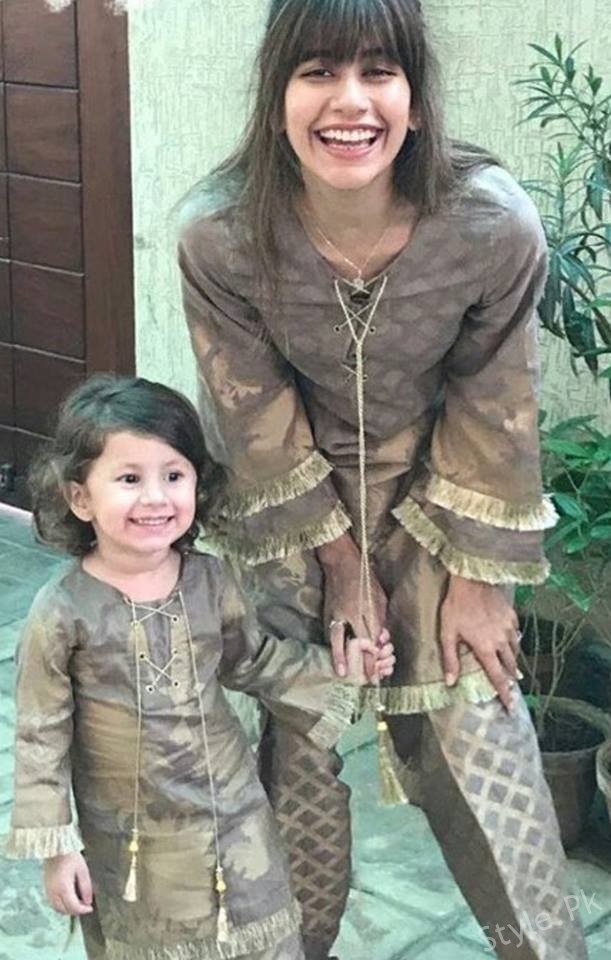 3. Mahira Khan

5. Fatima Effendi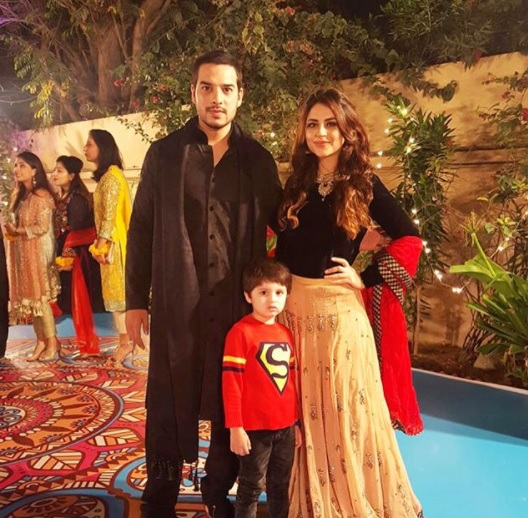 6. Dua Malik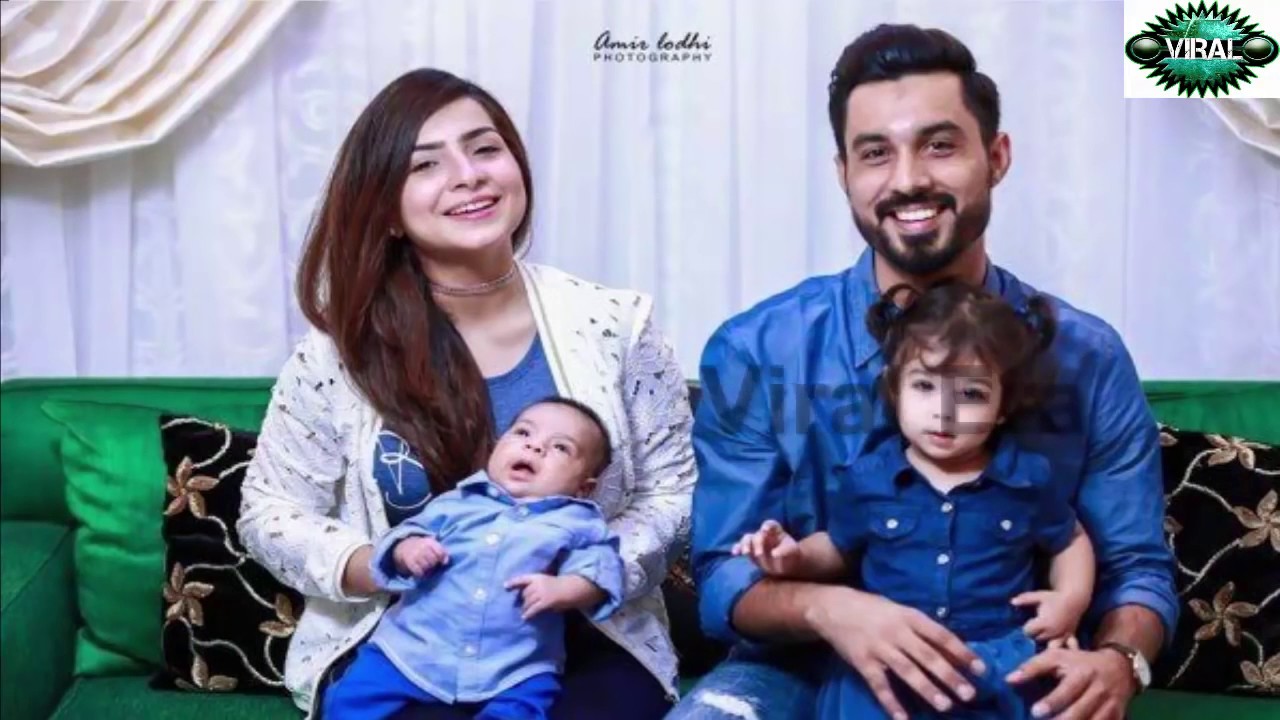 7. Momal Sheikh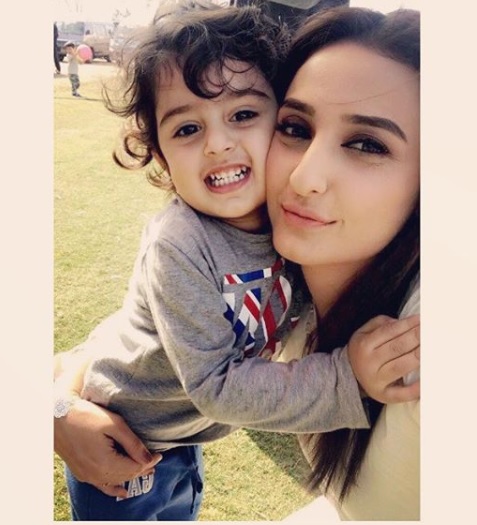 What do you think of these young celebrity moms and who's your favorite one out of the list? Know any more young celebrity moms? Let us know in the comment below!