In a world full of pain and hurdles, everybody needs a beacon of light; a ray of hope. For a number of years, Depilex has served as a name that makes the wishes of countless women across the nation come true. From acid survivor recoveries to making the final wishes of someone come true, Depilex has always been there.
In the Newest Incident, They Made the Wish of a 17-Year-Old Cancer Patient Come True
Mehwish is a 17-year-old girl who is diagnosed with cancer. Mehwish shared that she is uncertain regarding the time she has left. However, one of her desires in life included getting a makeover from Depilex. Hearing the wish, Depilex made sure Mehwish lived a day in her life the way she wanted.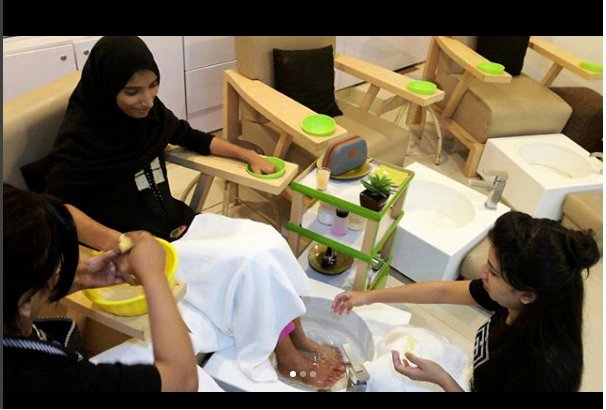 From manicure/pedicure to a makeover, Depilex did everything to contribute towards Mehwish's wish.
The 17-year-old isn't aware of what the God has planned for her in the future, but she made sure to have a good time while she can, and Depilex made sure of doing so.
After spending much time at the salon, Mehwish finally had the sort of makeover she always dreamt about.
Look at How Beautiful She Looks!
Wishing Mehwish all the strength in the world to face this battle. Also, kudos to Depilex for always making such wishes come true.