Veena Malik is a name that does not need any introduction. Even though the outspoken actor is not seen on the big screen anymore, she still manages to stay in the spotlight through social media. Rumor has it that she has gotten her face redesigned!
Malik is a Pakistani actor, TV host, reality television personality, and model who has worked in Pakistani and Bollywood films. Before starting as an actress, she was a comedian for several television shows and series.
She made her acting debut alongside Shaan and Zara Sheikh in Askari's Tere Pyar Mein in 2000, which was a box office hit.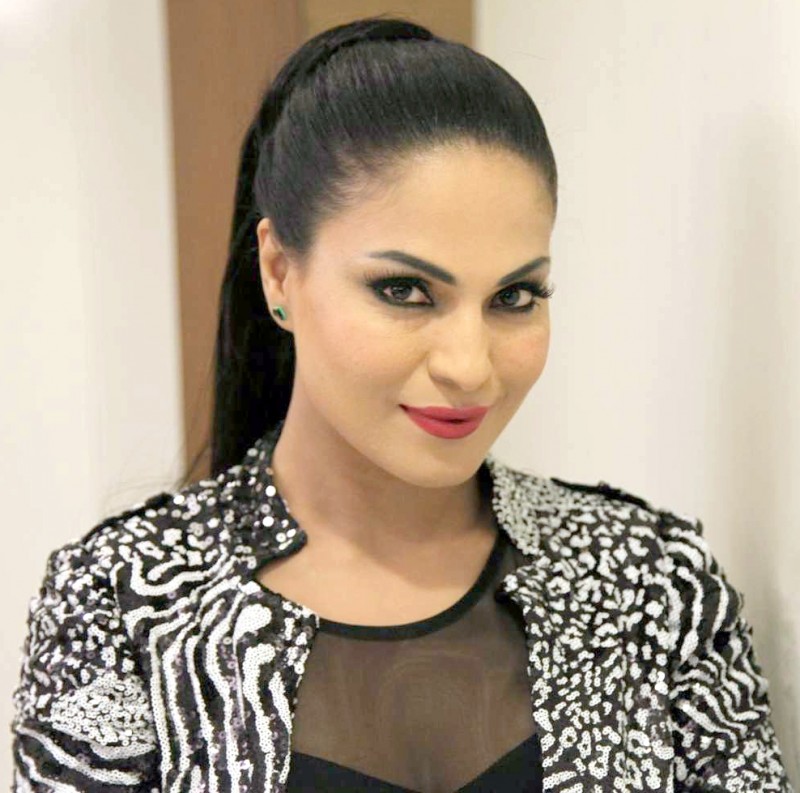 Later on, she appeared in a supporting role in Javed Sheikh's Yeh Dil Aap Ka Huwa. She also starred in Mohabbatan Sachiyan, Kyun Tum Se Itna Pyar Hai, and Ishq Beparwaah. Moreover, the Bollywood films she starred in include Daal Mein Kuch Kaala Hai, and Zindagi 50-50, Supermodel. In 2010, Malik also appeared in season 4 of the Indian television reality show Bigg Boss.
The Lollywood diva has always been a heart of controversies. The 37-year-old is back in the headlines with rumors of face and lip surgeries as she continues to shatter stereotypes. Speculations are rife that Malik got her face redesigned to look attractive and younger.
Malik posted a series of pictures to her Instagram handle where it is evident that her face is slightly altered. Fans were quick to notice the change and directed huge backlash towards her.
Take a look at these!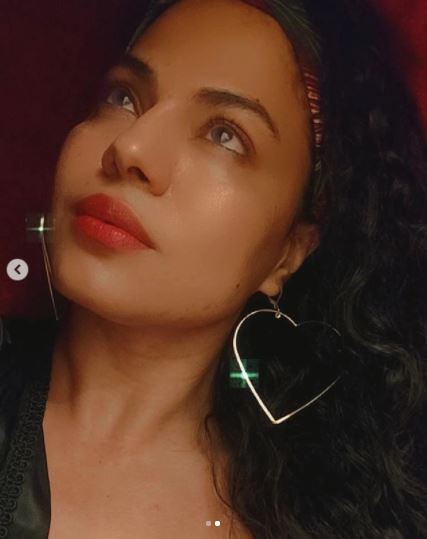 Did she really get her face redesigned or is it a filter? Guess we will never know!
Previously, the Janaan star Hania Amir became a talk of the town after a video of her went viral in which people thought she looked different and may have undergone cosmetic surgery. To avoid the criticism, Amir later clarified that it is the filter that is enhancing her lips. Turned out that Amir was using an Insta filter wrongly which made her lips look bigger and people thought she had done something with her lips.
Last year, Asad Bashir Khattak, the ex-husband of film actor Malik, revealed that Malik brought his US national children to Pakistan from Dubai using fake court orders and then shifted them to an undisclosed location.
He issued a defamation notice of Rs500 million to her for damaging his reputation and 'unlawfully' taking his children's custody to Pakistan from UAE. Later, he also revealed how Malik not only deceived him but also fooled Maulana Tariq Jameel.
What do you think of this story? Let us know in the comments section below.