Hospital negligence occurs when a hospital employee injures a patient through a negligent act, error, or omission. However, determining whether it was the hospital or a doctor who was ultimately responsible can be a difficult task. A common misconception is that hospitals are liable for the malpractice of an individual doctor.
In many cases, doctors are not employees of a hospital. Instead, they may have admitting privileges at a hospital, but function as independent contractors. Negligence by a doctor does not necessarily mean that the hospital will be held liable.
Recently, a case that we stumbled upon was of a man who drew his last breath due to the carelessness of a doctor named Dr. Raheel Hussain Heart at Liaquat National Hospital. The patient was taken into operation theatre where he had his heart surgery that continued for seven hours but the family members were told that the operation will be of an hour max.
The doctor who was responsible – continuously gave the family members false hopes, the patient was operated one more time and was put on a ventilator and after two days the patient passed away. The sad thing about this is that the family members weren't even permitted to meet the patient.
My question here is that why do doctors have to give false hopes and be dishonest about the situations. Is it a money-making scam or a plain case of carelessness? Who is to blame here? The doctor, the staff or the hospital?
Statistics on medical negligence in our country are not too easy to find. This could be because it is not considered an offense by a majority of the people, which is plain sad and many of whom lack education on the notion of patient rights do not understand the concept of this crime.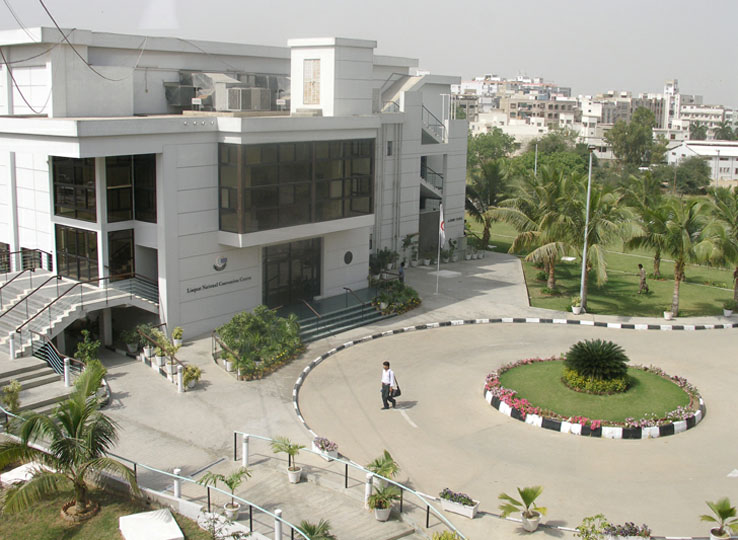 The maximum what takes place is a protest takes place but once the emotions of family members settle, so too does the momentum to take any objective action against those responsible. An example of this is a three-year-old boy in Karachi who passed away due to a wrong injection given to him for typhoid treatment at a private clinic. Another example is of a man, who was injured during a fight and allegedly lost his life when doctors performed the wrong operation in Mian Channu.
One more case of negligence was when a  22-year-old pregnant woman died due to the carelessness of doctors in a private hospital. The victim was taken to the hospital for delivery where she passed away.
Cases like these constantly surface on social media and very quickly gather the attention of the masses, the bitter truth of this society is that there's no real solution or stop to these ongoing mishaps and negligence of hospitals/doctors. What is one supposed to do? Who's to take the blame and above all – how to families overcome the loss of a loved one?
Is there anything our government can do to prevent that? Or would endless cases of hospital negligence continue to emerge and go unnoticed?