Over a month on and the Ertugrul fever still sees no dimming. After all the love and praise, along with the negative comments regarding Esra Bilgic who plays Halima Sultan in Ertugrul, the Turkish star has finally replied to all the Pakistanis.
The most recent picture Esra Bilgic uploaded on her Instagram as always, garnered a lot of Pakistani attention on it. However, this time Esra did not ignore any of the messages, but due to the outpour of love, she finally decided to reply back.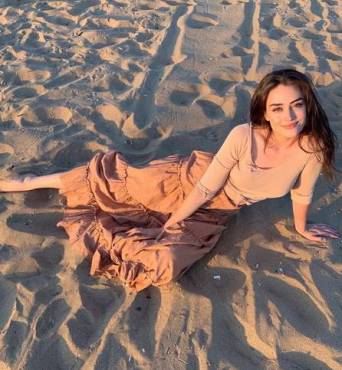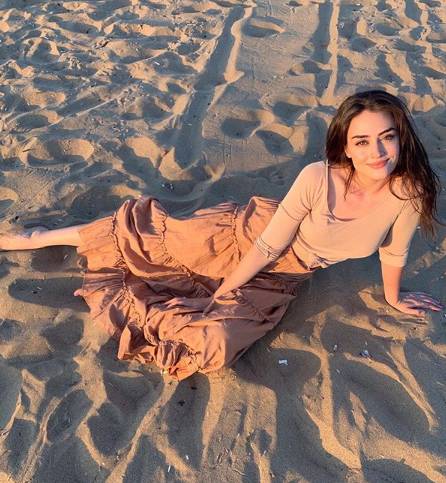 Esra aka Halima Sultan uploaded a picture where she was lying down on the sand on the beach. As soon as the picture was up, Pakistanis started to send her messages of appreciation.
View this post on Instagram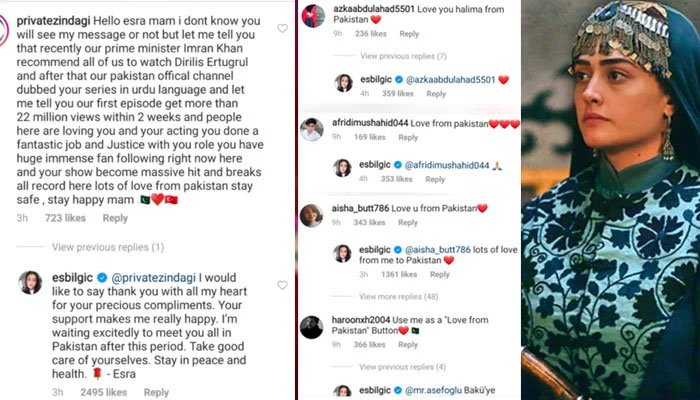 To one particular comment, Esra replied with: "I would like to say thank you with all my heart for your precious compliments. Yoru support makes me really happy. I'm waiting excitedly to meet you all in Pakistan after this period. Take good care of yourself. Stay in peace and health."
Esra openly said that once this pandemic ends, she would be coming to Pakistan to meet her fans. This is a piece of huge news for her Pakistani fans, who can expect a meet and greet in the future.
In the past, some Pakistanis had been making negative comments on Esra's Instagram pictures for wearing revealing clothes. However, Esra is a lovely actress who really respects her fans and their opinions. You can also see why Esra Bilgic, who was once married, ended the marriage in 10 minutes.
Apart from the love for Esra Bilgic, Pakistanis have also been showing love to the real-life Ertugrul, played by Engin Altan Duzyatan. Every Pakistani these days has jumped on the Ertugrul rollercoaster and it seems the shadow of the show is here to stay for a while. As for now, enjoy the conversation between Esra and her Pakistani fans.