Esra Bilgic's fan following in Pakistan is growing every day. Pakistanis are getting obsessed with their Turkish sweetheart. The actress has once again interacted with the Pakistani media and showed all her love for the country. Esra has revealed some interesting details about herself and her upcoming projects with Pakistan while talking to Dawn Images.
She thanked all her Pakistani fans for the love she has been receiving over the past few months. She also said that she felt immensely proud when Pakistani Prime Minister Imran Khan recommended her drama series Diriliş: Ertuğrul to his nation.
"When I saw the Prime Minister of Pakistan on Turkish news channels, saying that a successful project such as Ertugrul should be aired on their local channel, I felt surprised and proud at the same time. If we didn't have a pandemic upon us, I would have visited Pakistan several times by now," she said.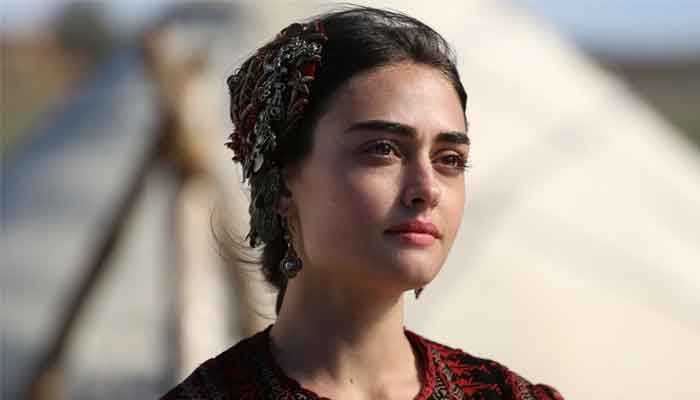 Esra's collaboration with Pakistani brands
Esra also hinted about her upcoming collaboration with some Pakistani brands. Without revealing the names and many details she said she would soon come to Pakistani after this pandemic is over.
"We will meet when all this is over when I will be working with Pakistani brands," she said."I'm about to work with three of Pakistan's most loved brands."
Esra said that she could not disclose the brands' names yet but they are three of 'Pakistan's most-loved'.
Already, Pakistani actors predicted these foreign actors would soon overpower the local talent. They seemed a bit insecure which also became a point of debate among the Pakistani celebrities.
Minister for Science and Technology Fawad Chaudhry also supported the actors who denounced Turkish imported dramas.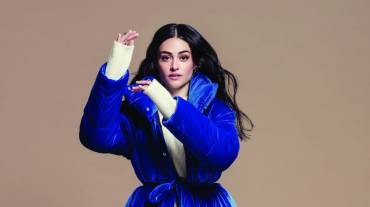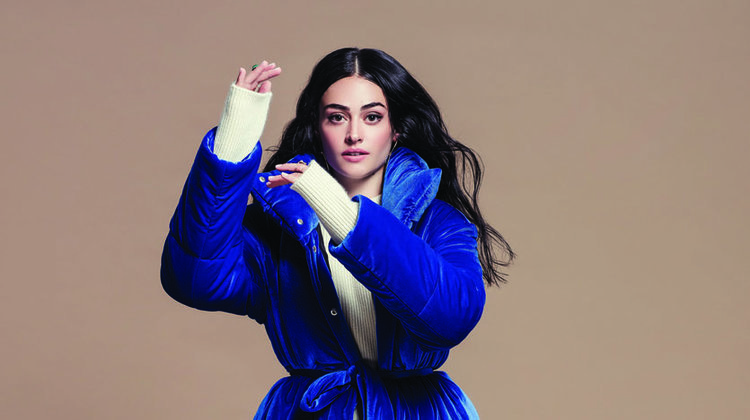 Billed as Turkish Game of Thrones, Dirilis: Ertugrul flared up a debate on social media. Many users were seen defending PM Khan's decision to have the series aired during the lockdown as an effective strategy to keep people indoors.
In this regard, Pakistani celebrities have also picked sides where a few endorsed the series for the incredible craft while others have voiced concerns that the series might instigate an identity crisis in Pakistan.
What do you think about the story? Tell us in the comment section below.