In 2009, when Aaminah Haq was enjoying the peak of her career and Ammar Belal was creating fashion statements of his through his amazing clothing line, this power duo tied the knot. Their marriage made a statement of its own – two prime individuals of the fashion industry, despite their age difference, settling down for the love for one another.
After their marriage, Aaminah Haq took a break from work and safe to say, we weren't really sure what she was up to. However, recently, the news of their divorce recently broke the internet and let's just say we weren't ready to hear it.
According to a Local Newspaper "Roznama 92", Aaminah Haq and Ammar Belal Parted their Ways
The newspaper further mentioned that the two were having issues in their marriage for a lot of time and after discussing with their friends and family, they took the divorce.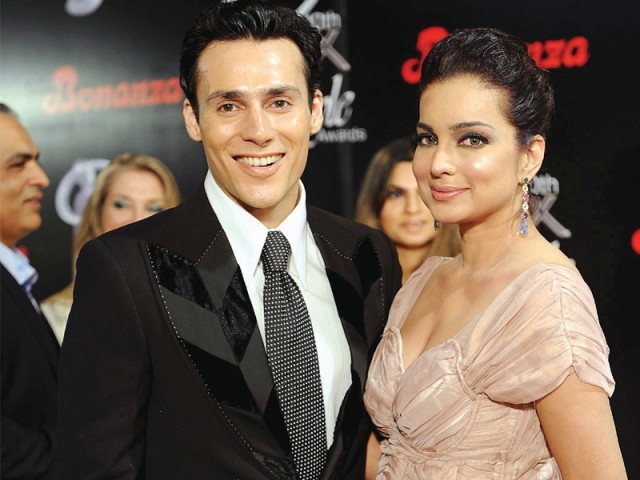 However, It Seems Their Divorce Isn't Something which Happened Recently
On the 4th November 2017, Aaminah Haq uploaded a picture of her birthday with Ammar Belal and captioned #HappilyDivorced
The two had been married for 8 years and had the age difference of approximately 10 years. In their ways, they changed the norm of the society based on the age difference.
Indeed, Ammar Belal and Aaminah Haq were a lovely pair together. However, it is also nice to see that they are still friends, despite ending their marriage. Not something we get to see when a divorce takes place.