Among the strangest things you may read today, here's a news on an Islamic creationist and sex cult leader, Adnan Oktar from Turkey. In the 1980s, Oktar started preaching his Islamic views, versions, and faith in Istanbul and with the passage of time has increased his circle.
The 62-Year-Old Who Calls Himself a Feminist has Been Accused of Brainwashing Girls By Economically and Sexually Exploiting Them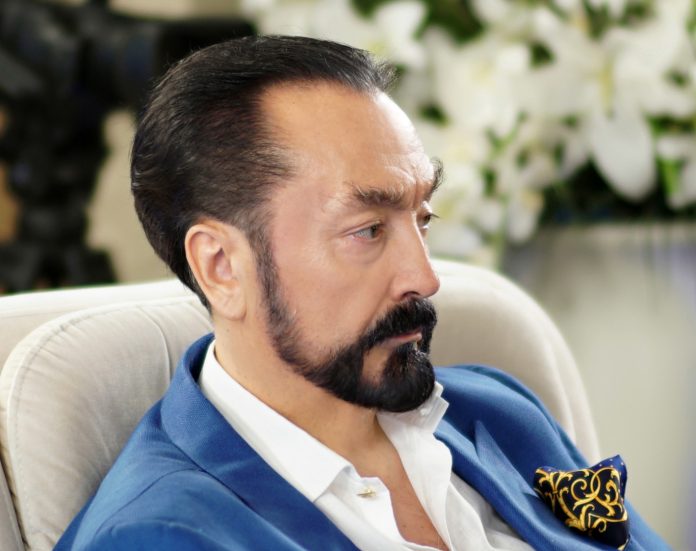 In the recent times, Oktar, labeled as the most notorious cult leader in Turkey, rose to fame because of his channel A9 TV which featured his female devotees called the Kittens. Allegedly, the female devotees have mentioned how they are blackmailed to do these acts for Oktar.
Oktar calls himself an Islamic Creationist and indulges in interfaith dialogue. In the recent times, Oktar has gained much prominence due to his stance on covering women. According to him, women should only cover their groin and nipples – the rest should be allowed to be on display as per their wish, as shown in his videos.
"Women are amazing manifestations of God. "They are the most beautiful beings in the world. They are incredible works of art, created by God. They are glorious beings that should be respected, admired, loved, cherished and protected all their lives as blessings." – said Oktar in February 2018. 
Various women have since then come forward to shed light on the 'real' feminism hidden behind his sex cult motive that Oktar displays. According to one of the women, Fulya, journalistic commentator mentioned how Oktar and his crew would blackmail the Kittens when they insisted to leave this line of work. She mentioned how difficult it is to escape the high-surveillance, central walled-in compound. However, she and a number of other women managed to escape after making some arrangements.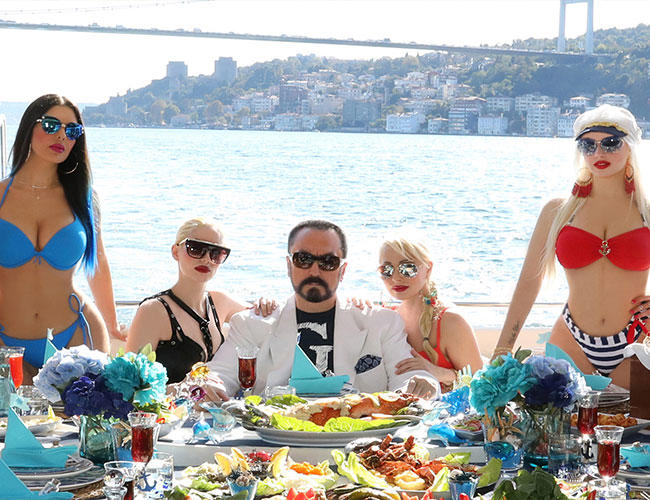 According to Various Sources and Publications in Turkey, The Local Authority Has Failed Various Suits in the Quest of Shutting Down Oktar's Activities
Sexual activities such as orgies are carried out in the compound where the females are filled as well. The videos are then used to blackmail the Kittens from leaving Oktar's sexual cult.
This indeed a strange WTF news…