Sindh Governor Imran Ismail on Monday has launched an app 'Baytee' to empower Pakistani women. The main aim of this app is to give equal opportunity to women and helping them become aware of their rights.
The inauguration ceremony was held by the federal information technology and telecommunications ministry at a local hotel, in which the governor talked about empowering Pakistani women and providing the opportunity to grow in this society.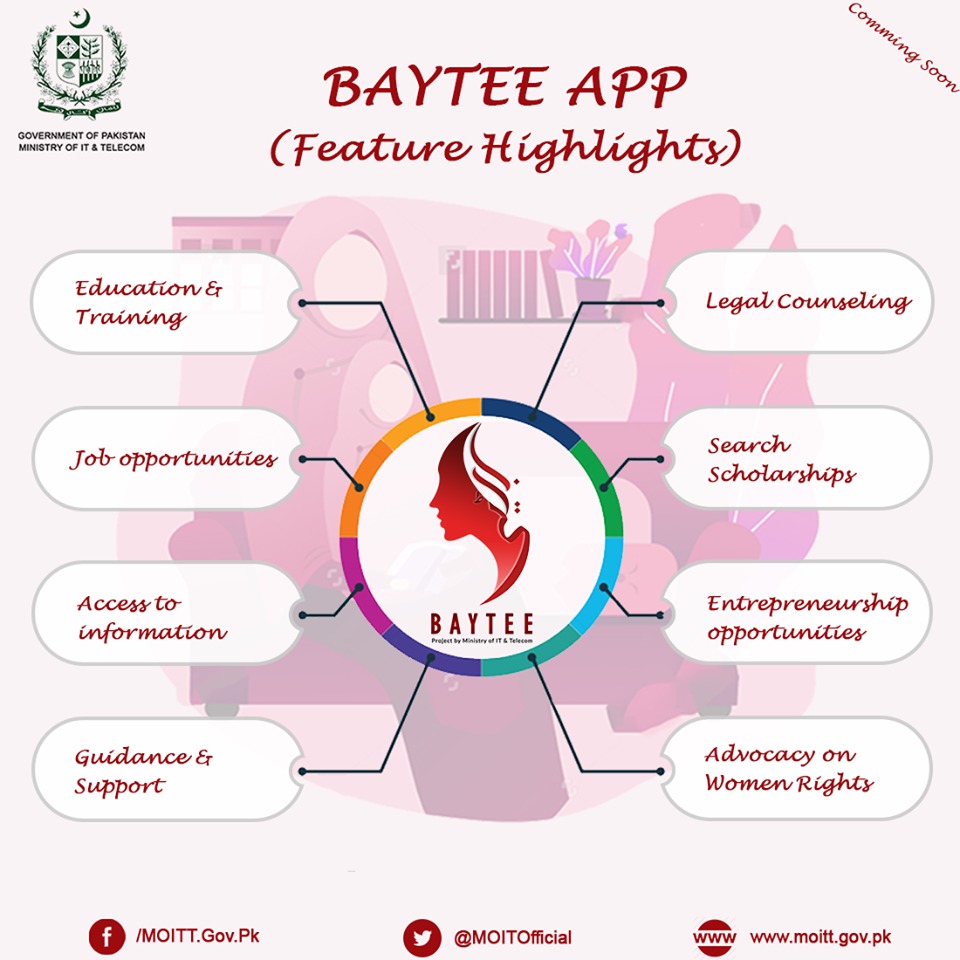 Ismail also said that the empowerment of women and the provision of rights to them would be an important step to ensure governance in accordance with the vision and principles of the state of Madina. He feels that women make over 50 percent of the population and they can bring prosperity to the country if provided them with equal opportunities.
Read Also: THIS PAKISTANI GUY SHARES HIS TWO CENTS ON THE WOMEN'S DAY PLACARDS AND HERE'S WHAT HE THINKS!
He lauded the IT ministry to launch an app which is one of its kind. Ismail also said that he hopes more efforts will be made to empower women living in rural areas. In the past, the KP government had launched a toilet-finding app for people.
App launch credited to Khalid Maqbool Siddiqui
Moreover, he gave the credit for launching the app to Dr. Khalid Maqbool Siddiqui, the convener of the Muttahida Qaumi Movement-Pakistan. Khalid Maqbool announced the project in November last year when he was holding his position as a federal IT minster.
Maqbool said all women are first daughters and that is why the app is named as 'Baytee Programme' to benefit all groups of women. He emphasized the need for bringing a change in society and that women be given their due status, importance, and independence in the nation-building. "It is a woman who shapes a society," he remarked.
Karachi Mayor Wasim Akhtar was also present during the event.
According to IT ministry, under the program 'Baytee', a mobile app will act as a consolidated portal that will provide advocacy on women rights, disseminate information on laws and regulations, search women-focused education schools, scholarships, training opportunities, job portal, health services, helpline, etc. It will also fight social evil targeting Pakistani women.