Disclaimer*: The articles shared under 'Your Voice' section are sent to us by contributors and we neither confirm nor deny the authenticity of any facts stated below. Parhlo PInk will not be liable for any false, inaccurate, inappropriate or incomplete information presented on the website. Read our disclaimer.
Since public harassment is on the rise, let me share an incident that happened with me when I went for Umrah. Yes! You read that right. I'm talking about the holy place Masjid-al-Haram in Makkah. It is sad to say that I was actually harassed by a man there.
Here's what happened:
I was going to the upper area through the elevator when my abaya suddenly got stuck in the elevator. As there were so many people there, I had no idea what to do in that situation. I was left all alone there and started pulling my abaya when suddenly a man came and started pulling my abaya for me. I thought he's just being kind to me so I let him help me. Thank God my abaya came out, but then suddenly as soon as I turned around to thank him, he squeezed my butt and ran away! I was so shocked at that time that I couldn't accept what just happened.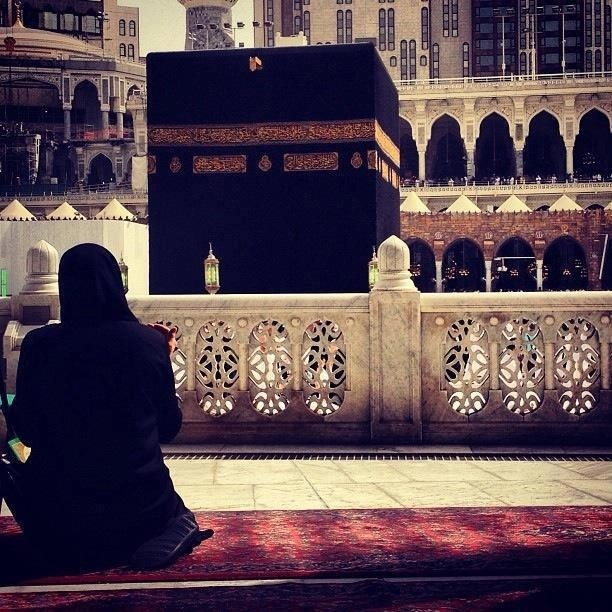 I am sharing this story with you so that you can make other girls be aware of the fact that they are not even safe at holy places, that too wearing appropriate clothes and abaya! It's not about what you're wearing anymore. It's about the sick mentality.
Girls, we have to take care of ourselves on our own because no one will come to help us. We just need to educate ourselves on such issues since going out alone has now become difficult for girls, even in places like Makkah and Madina.