Pakistani actress Hareem Farooq has made it to the hearts of Pakistanis within a short span of time. Apart from her impeccable acting, she is also known for her style statement. She's always trending on Instagram talking about body positivity and proves to be Pakistan's very own Ashley Graham.
Recently, the 'Parchi' actress was seen sharing some beautiful pictures of herself in some bold makeup. It is not an easy task to carry such makeup with so much grace. Hareem looked beautiful in some vibrant yet trendy makeup. She is also giving summer makeup ideas for the upcoming Eid.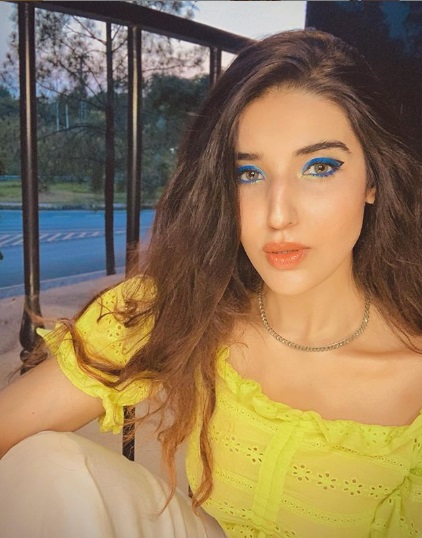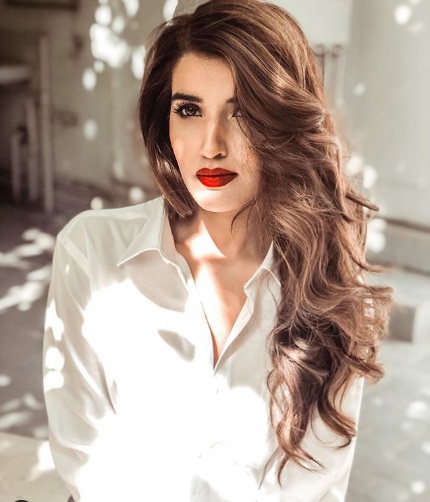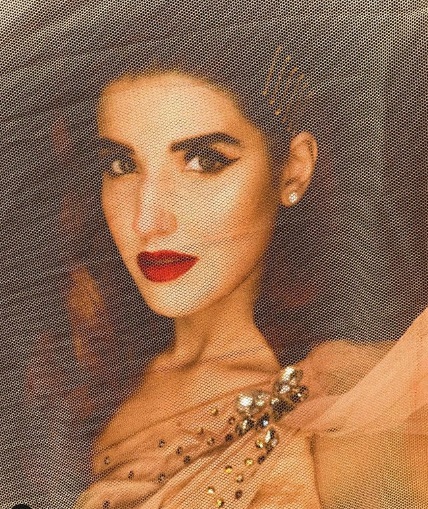 Hareem is usually fond of minimal makeup and looking fresh and beautiful always. She at many times shared her beauty regime to her fans. "I like to be very minimalistic with make-up but with a hint of extra oomph so I go for a Mascara, a lip and cheek tint, face powder, and shimmer," she once said in an interview.
For Hareem beauty is all about 'confidence'. You can carry every look and style and can nail it if you are confident about it.
On the other hand, Hareem also once faces criticism when she posed indecently with actor Osman Khalid Butt at a public event.
What do you think about the story? Tell us in the comment section below.