It's difficult nowadays to keep yourselves away from telling a lie. It could be due to many reasons such as, ammi abbu ka dar, rishtedaar kya kahenge waala dar, parosi kya kahenge waala dar, parosi ki maasi kya kahegi waala dar, sarak par chalne waalay na maloom afrad ka dar all in all, sab makhlooko ka dar.
Okay…that was way too exaggerated, but yeah kinda adds up to one of the few reasons why we lie. Since, us ladies are khuli tijori waali heerays jinko chupakar rakhna chahiye ghar mein…
we end up lying at times here and there to save ourselves from societal judgments or simply just to get rid of those annoying moments where you have to explain the entire thing to literally everyone who think k woh humari zindagi k maalik hain…pfft Oh Please!
So friends, we bring you a few reasons as to why we ladies lie:
1. We lie to protect ourselves.
Yes! Safety comes first no matter what. It mostly occurs in situations where women who are doing jobs tend to do this. Whenever people ask about where we're currently working at, we end up making random shit like ooh! we're doing so and so job and it's located in XYZ area.
Not because we worry about them judging us by the company, the position we're hired at or the salary, but because we simply live in a society where harassment will never come to an end and just to protect ourselves from this we eventually end up lying.
2. We lie to get out of unnecessary situations.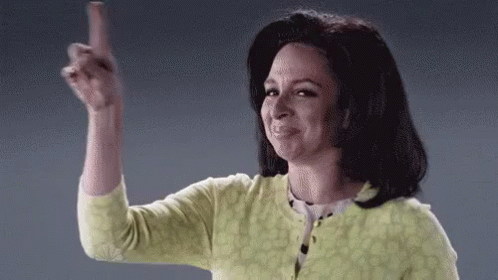 Uff…those rishta aunty encounters at dawats, weddings and even in public places now such as the grocery store and the shopping malls.
"Axecuse me beta, aapki mama kahan hain? Unse milwado mujhe"
3.  We lie to hide our deepest, darkest secrets…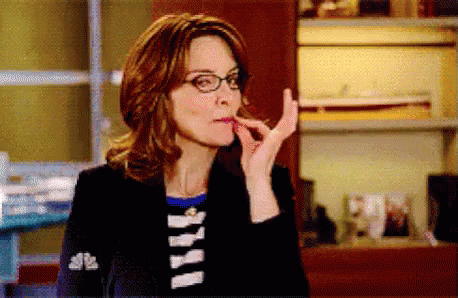 Yes! not going to deny we've been there, done that. Not everyone has secrets, but those who do…boy oh boy the levels to which we have to reach are just too high!!
4. We lie to win arguments.
Well, not always, but when we've reached that point of realization that we are the ones who are wrong here…we lie.
Not to portray a wrong image for all the ladies out there, depending upon the situation and the need to either protect, hide or just to win arguments; we end up lying. Not that we enjoy doing so, but the pressure is just too much too handle at times, hence don't get us wrong and please don't start hating us for doing so… we are poor little delicate souls who just want to survive like everyone out there.