There is a misconception in our society that Islam doesn't honor a woman as a wife. But if we study Islamic teachings carefully, we will find that Islam is the only religion providing proper rights to women as wives. According to the Holy Prophet (PBUH), the best husband is the one who treats his wife well which urged him to fulfill some duties including spending on her daily expenses, fair and kind treatment and accommodating her. Even Islam has made it obligatory for a husband to spend money on his wife.
In the Quran and Sunnah, there is enough deal of evidences which encourage spending on children and describing the virtue of doing so. This includes:
What Quran Says About Spending Money On Wife And Children?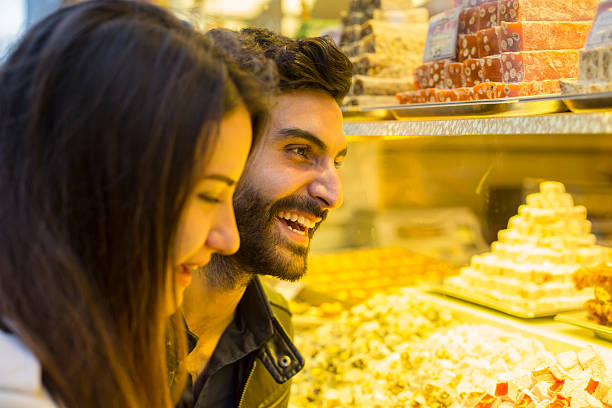 1. When A Mother Is Breastfeeding A Child, The Father Should Bear The Cost Of Her Clothes And Food
"but the father of the child shall bear the cost of the mother's food and clothing on a reasonable basis" – (Surah Baqra, verse 233)
2. Spend What Allah Has Given Him
"Let the rich man spend according to his means; and the man whose resources are restricted, let him spend according to what Allaah has given him" – (Surah Talaaq, verse 7)
3. Verily, Allah Is The Best Provider
"And whatsoever you spend of anything (in Allaah's Cause), He will replace it. And He is the Best of providers" – (Surah Saba, verse 39)
Hadiths Tell Us That,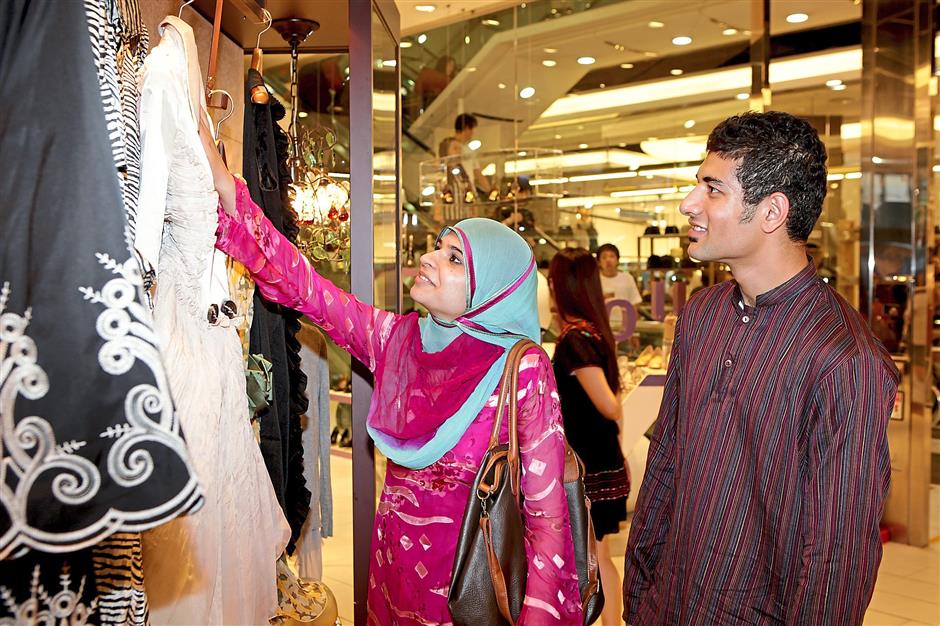 There are many hadiths from the Holy Prophet (PBUH) concerning the virtue of spending on wife and children, especially daughters.
Abu Hurayrah narrated that,
"A dinar which you spend for the sake of Allah, a dinar which you spend on freeing a slave, a dinar which you give in charity to a poor person and a dinar which you spend on your family – the greatest of these in reward is that which you spend on your family." – (Riyad Us Saliheen, Book 1, Hadith 289)
It is narrated from Sa'd ibn Abi Waqqaas that the Messenger of Allaah (PBUH) said to him:
"You will never spend anything seeking the Face of Allaah thereby, but you will be rewarded for it, even (the food) that you put in your wife's mouth." – (Sahih al-Bukhari Book 51 Hadith 5)
Abu Hurairah reported that,
Messenger of Allah (PBUH) said, "Everyday two angels descend and one of them says, 'O Allah! Compensate (more) to the person who gives (in charity)'; while the other one says, 'O Allah! Destroy the one who withholds (charity, etc)" – (Riyad Us Saliheen Book 1 Hadith 548)
And Allah says in the Quran that,
And [they are] those who, when they spend, do so not excessively or sparingly but are ever, between that, [justly] moderate – (Surah Furqaan, verse 67)
May Allah help us to earn and spend in the Islamic way, Ameen.