Pakistani celebrities are always sharing about their lifestyles and how well they are performing with their co-workers. Not only that, but it is also always admirable to watch them work with so much dedication, talent, and ambition for what they love to do.  Hence, it surely makes us feel compelled to learn what they have to say about each other also.
Hira Mani spills the beans about Mahira Khan
Hira is one of the most well-known queens of screens in the Pakistani Industry. It is within a few years; she has made her place well-known and we truly adore her. In addition to that, it isn't new to us, as to how Hira is known for her controversial statements here and then. So it truly surprised us; as to what she had to say about Mahira!
During an interview, Hira was asked what she thought about the Superstar actress, Mahira. And to our surprise, Hira was all praises. She showered Mahira with beautiful words of amazement and awe! From calling her humble and good-natured to kind. Hira states that Mahira is a delight to work with.
Mahira Khan the humble queen of screens
Not only is she humble in front of the camera. No! She is someone who is generous, friendly, and very down to earth. Well, wow! This isn't the only person who thinks Mahira is amazing.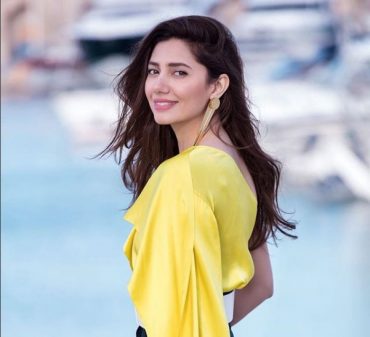 Recently, Alizeh Shah shared a throwback with this sweet-hearted queen from behind the scenes of Superstar film, and we couldn't get enough of these two.
Mahira is known for being a very good-natured person. She rose to fame after her famous drama Humsafar where she starred next to Fawad Khan. Above all, Mahira has managed to work abroad in Bollywood next to one of the richest celebrities in B-town, Shah Rukh Khan.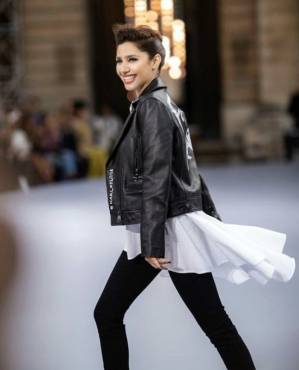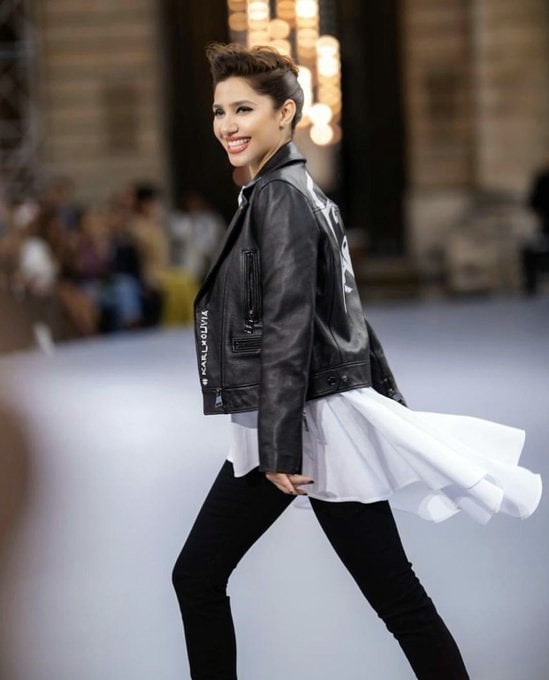 The way Hira expressed her admiration for film industry queen Mahira, we are feeling all kinds of love and adoration for both the stars. In fact, we can't wait to see them together. Perhaps! That might happen soon.
For now, we can't wait to learn more about this man of Mahira Khan's dreams. A little birdie told us that Mahira might become a bride very soon! And oh dear, it truly seems that year 2020 is the year of celebrity wedding bells.
All in all, we can't hold our breath any longer to see how things shape up and we wish both Mahira and Hira the best of luck and a lot of love for their future endeavors.
What do you think of the story? Tell us in the comments section below.