Yasir Hussain is one of the most renowned actors of Pakistan and he leaves no stone unturned when comes to performance. The man is an acting guru!
Hussain has successfully managed to rope in several fans with his work. Films like Lahore Se Aagay shows that he's pretty good and his recent play Naach Na Jaanay has taken the social media by storm.
Recently, the news of Hussain dating the Qurban actress begin surfacing on social media and we're just waiting for the confirmation.
Both the actors are all over on each other Instagram and when it comes to having each other back, both of them are just down for there.
Hussain also shared pictures with Aziz on his Instagram and the masses went gaga! See anyone familiar?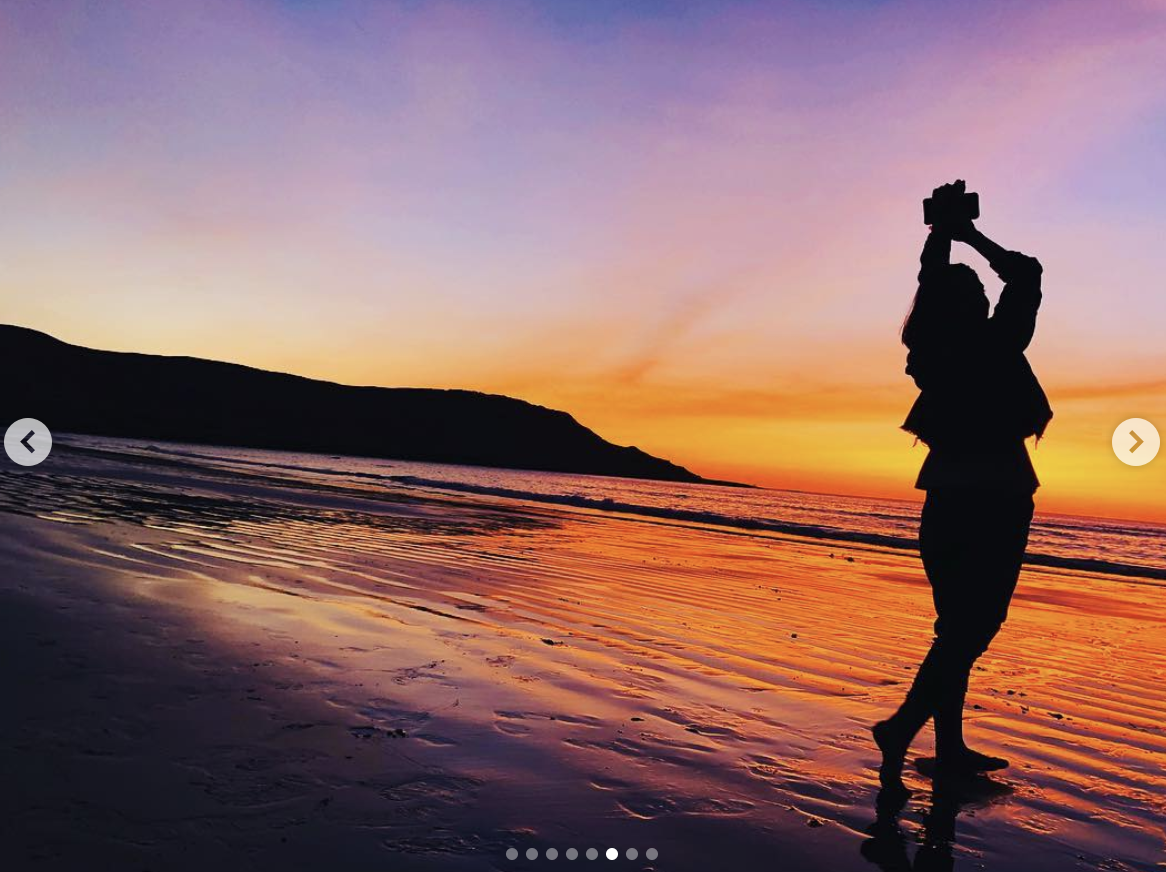 He also shared a picture with a girl who has an eerie resemblance to Iqra Aziz, take a look!
We're telling you if they announce their engagement soon we'll be super happy!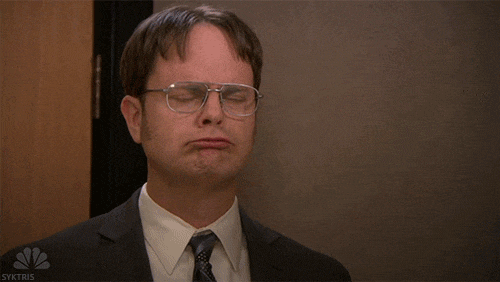 Anyway, putting that aside, just recently, Hussain shared another picture with the talented Iqra Aziz where she is down on her knees and presenting Hussain with a rose! Breaking stereotypes aren't we?
Hussain captioned the picture with the popular Jaun Elia poetry "ilaaj ye hai majboor kerdiya jaaun, varna yun to kisi ki nahi suni maine."
To his caption, Aziz responded with, "Majboor to dono hain" 
After witnessing the entire scenario, actress Kubra Khan also partook and expressed her emotions writing, "happy tears."

However, a lot of people did not approve of this and lashed out on Hussain and Aziz.
Some mocked Iqra for her height…
Another user dropped a sarcastic comment on the current picture…
One more user called them both pheeki moli…what even? Moreover, another follower was hushed by Hussain and it was a burn!
When it comes to a romantic relationship, there are certain things that are expected of a male and female partner. However, with growing awareness regarding gender stereotypes, the traditional roles of men and women are being changed.
Moreover, it was the year of Iqra Aziz as she has gotten to the list of top Pakistani actresses with her Suno Chanda's success. Yasir Hussain, on the other hand, has also been seen giving out a strong performance.
Rumour mill has been running since the past few months of Yasir Hussain and Iqra Aziz being a couple. The actors who are definitely very good friends have often been seen hanging out together a lot. Iqra was there for Yasir's birthday and they even put her picture alongside Yasir's on his birthday cake.
We're still waiting for these two announce their relationship! What do you all think about this adorable move by Aziz? Let us know in the comments section!
Read Also:
IQRA AZIZ AND YASIR HUSSAIN'S LATEST PICTURE
YASIR HUSSAIN OPENS UP ABOUT HIS HIDDEN TATTOOS