Jeffree Star and Huda Kattan are names known to everyone around the world. Well, in the world of beauty! These are, indeed, two of the biggest names in the beauty industry owning Jeffree Star Cosmetics and Huda Beauty respectively.
We all know Jeffree Star, Duh!?!!
Jeffree is a makeup artist from California who has his own line of cosmetics which every girl wants to get their hands on. He started off with velour liquid lipsticks followed by highlighter pallets, lip scrubs, eyeshadows, clothing, and new accessories such as mirrors and makeup bags. Everybody knows him, watches his spicy and funky youtube makeup videos, and wants his products. (I know I do!!)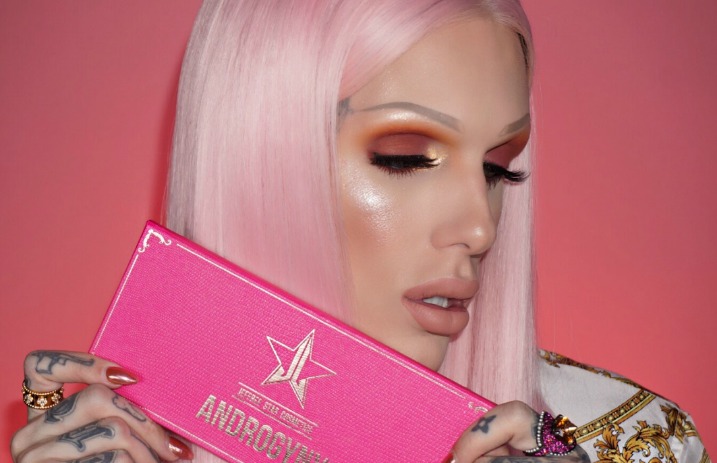 And who doesn't know Huda??! Huda Kattan?
Huda, another big name in the beauty community is the owner of the very popular brand Huda Beauty. Huda is also an American makeup artist who has been described as "a Kim Kardashian West of the beauty influencer economy". The Huda Beauty label achieved success with the sales of her false eyelashes.
This was her first product released through Sephora which was famously worn by Kim Kardashian. Her company is based in Dubai and offer other beauty products, including eyeshadow palettes, liquid lipsticks, lip liners, highlighter palettes, foundation, and false nails.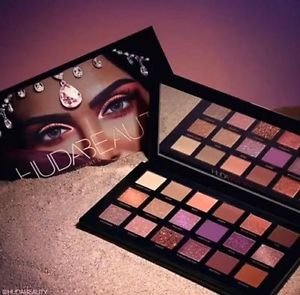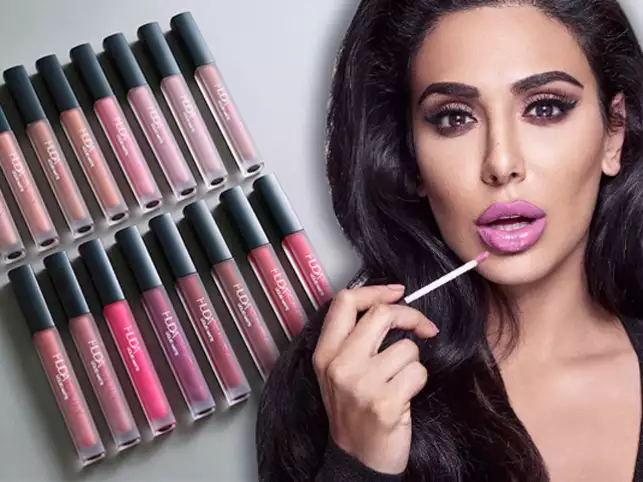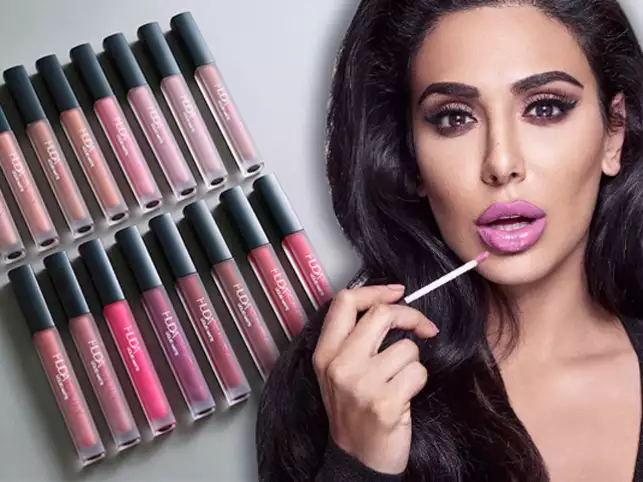 Jeffree made a video and posted on his youtube channel recently a few days ago titled 'Full Face of Brands That Hate Me'. This video might have given shade to some brands and people, ultimately leading to this confrontation between Star and Kattan. (to be frank, what's Jeffree without some shade, eh?)
Huda might have seen the video and assumed (and she assumed correctly) that Jeffree was trying to hint something to her regarding her recent launch of a setting powder campaign. This campaign was launched shortly after a small brand had already launched a setting powder for baking. Huda's product was exactly like the indie brand BeautyBakerie's product. However, she refused to accept it that she has copied.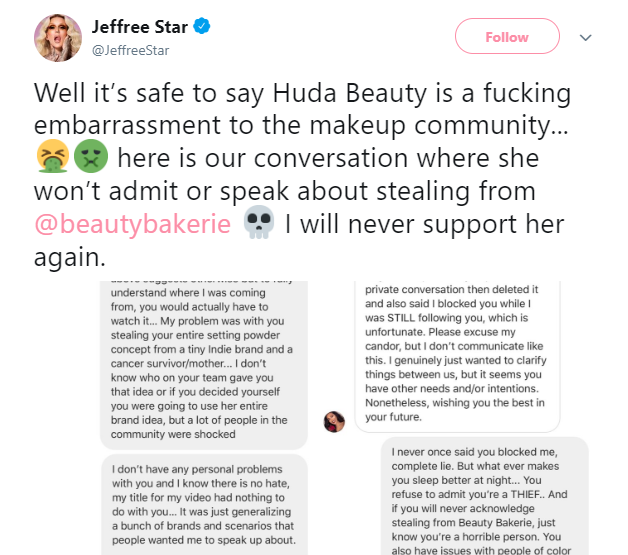 Jeffree, thus, stood up to her as he could not tolerate this act. He posted screenshots of Huda messaging him (Now, that's too much I guess or maybe not..?) but it is so nice to see that Jeffree is using a huge platform like Twitter for a good cause and supporting small companies. Although, his own company is no way near the size of companies like BeautyBakerie.
And people are supporting him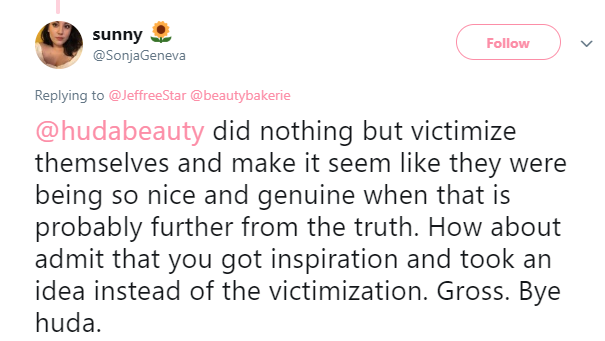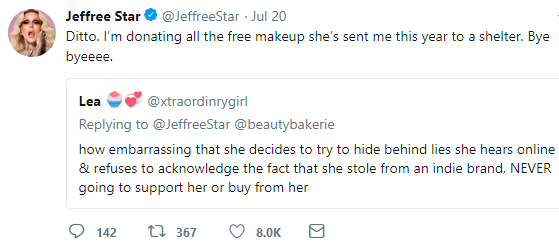 More power to those who lift each other up!