K-pop is a separate league on its; a different world you can say. It's not just music that drives everyone crazy but the entire system that is built to immerse you into a different zone altogether. However, this music is not everyone's cup of tea but has definitely garnered massive young fan-base around the world.
One of the leading and biggest K-pop boy bands that have become an international sensation is BTS. However, Kpop-girl band Blackpink isn't small news either. This K-pop girl band, if not more is equally popular around the globe. Made up of four beauties, Lisa, Rose, Jisoo, and Jennie, this group is immensely popular with some major hits under their belts. Now, this awesome girl-group achieved another milestone; a YouTube milestone to be precise.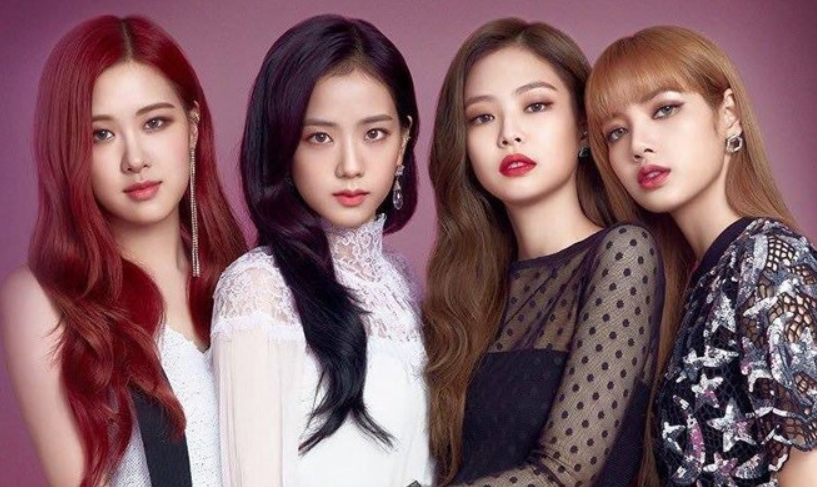 Blackpink becomes the first Kpop group to hit 1 Billion views on YouTube.
That is right. This powerhouse released a chart-topping song back in 2018, 'DDU-DU DDU-DU'. This song went on to top charts of South Kora, Malaysia, and Singapore at the time. As all Kpop lovers and enthusiasts know that it isn't just the song that catches the eyes of the fans, but the insanely good dance choreography, stunning looks, and live performances; there is a lot that goes into one song.
Blackpink announced the great news on their official Instagram account.
It is reported that upon the release of this song, this music video became the second most viewed of all time within the span of just 24 hours. Moreover, the only artist to ever reach a whopping 1 billion views is Psy with his megahit wonder song, 'Gangnam Style'. Since the release, it has been watched by 3.4 billion times.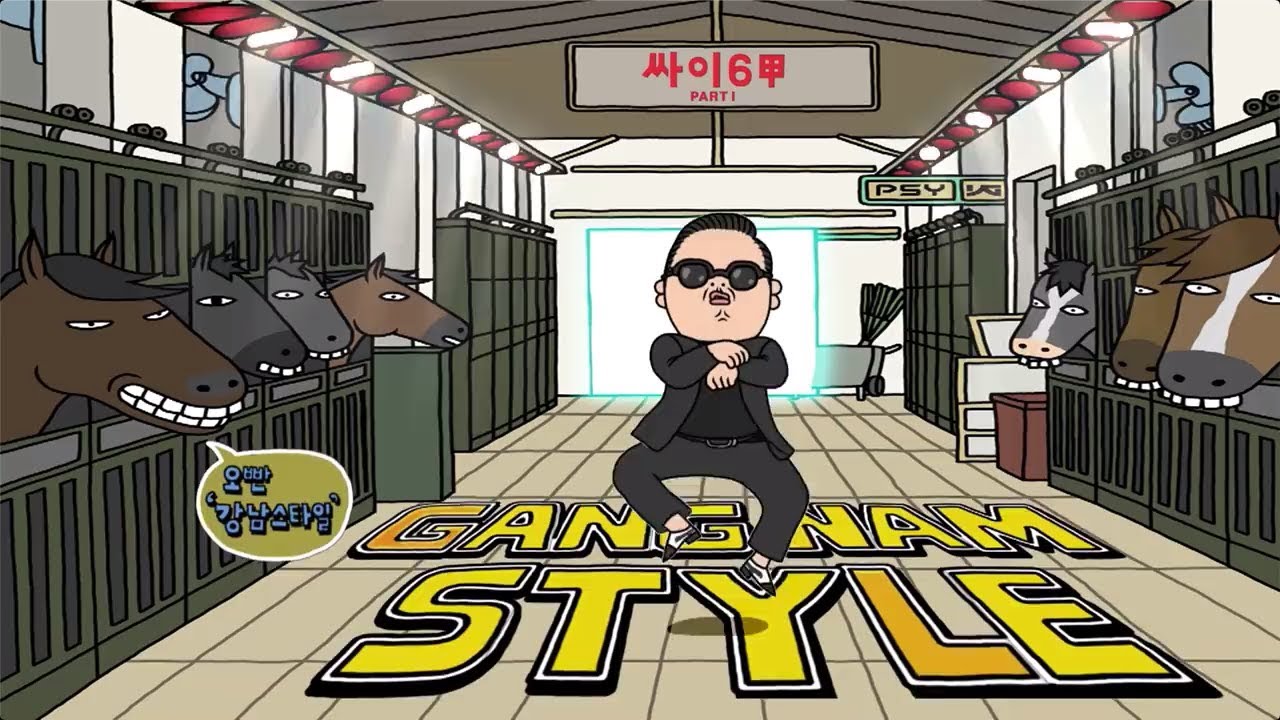 Every fan base of these K-pop groups have a name and for Blackpink its Blinks. Let's say the Blinks are going gaga over the news and why wouldn't they? They are part of this success. They are celebrating such a modern-historic moment under the hashtag #HitUWithThat1B, sending congratulatory messages and love to the Blackpink ladies.
Lisa is such a bias! 
Congratulations again girls esp to Blackpink's hypewoman and best girl band member of all time my Lalisa.#HitUWithThat1B#OneBillionWithBLACKPINK#BLACKPINK뚜두뚜두1BILLION@ygofficialblinkpic.twitter.com/pSoYtvc3wq

— Pucca 리사 ⭐️ (@PuccaLalisa) November 11, 2019
BTS, the much raved about and possibly the first Korean group to achieve such international fame wasn't far behind. Its new single record "Boy With Luv," feat American singer Halsey also became the most viewed music video, just after its 24-hour release. The impact BTS has is phenomenal. Why? Because of their music, which holds a deeper meaning.
Back to Blackpink, the famous girl group that has been making the big news; they started off in 2016. Now, it is reported that their song "Kill This Love" is a multiple chart-topping act: taking over Billboard Hot 100 and Billboard 200 on number 41 and number 24, respectively.
Have anything to add to the story? Comment below!