Mahira Khan is hands down one of the most famous Pakistani celebrities around the world. The graceful, talented and charismatic 'Superstar' actress is also known for her impeccable fashion sense. Mahira has achieved many firsts representing Pakistan on various occasions globally, but this Friday she added another feather in her cap.
Mahira became the first Pakistani celebrity to reach 5 Million followers on Instagram!
She has officially more followers than any Pakistani celebrity, making her the biggest influencer in Pakistan. This update comes days after she went on one of the top fashion shows of the world and became the first Pakistani celebrity to walk the ramp of Paris Fashion Week 2019; paying homage to the late fashion icon Karl Lagerfeld.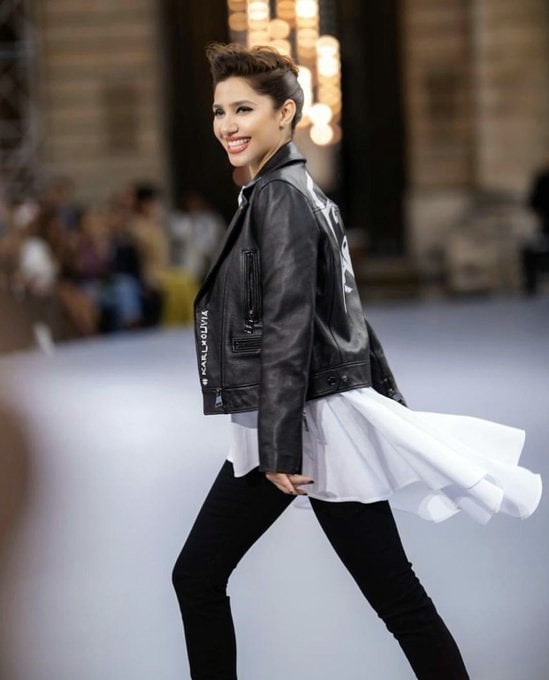 Moreover, this 34-year-old actress is also the first Pakistani to have walked on Cannes Red Carpet and is also the first to have starred alongside the king of Bollywood Shah Rukh Khan as a lead actress in the movie 'Raees'. This is one impressive portfolio and clearly she has several events to give credit for her ever-increasing international fame.
She is followed by some Pakistani celebrities that are also close to the 5 Million mark on Instagram; such as, Sajal Aly and sisters Aiman and Minal Khan. Nonetheless, Mahira's global tours and ambassadorships have gotten her a massive international exposure. Which has earned her many international admirers as well; rightfully so.
Coming to her fashion sense, it will be justified to say that this beautiful woman looks great in anything she wears. Also, whatever Mahira donnes becomes news in itself. Recently, the Islamabad reception held in the honor of the Duke and Duchess of Cambridge was attended by her; lo and behold, she managed to get an affirmative nod from the fashion critics that found her exquisite that evening.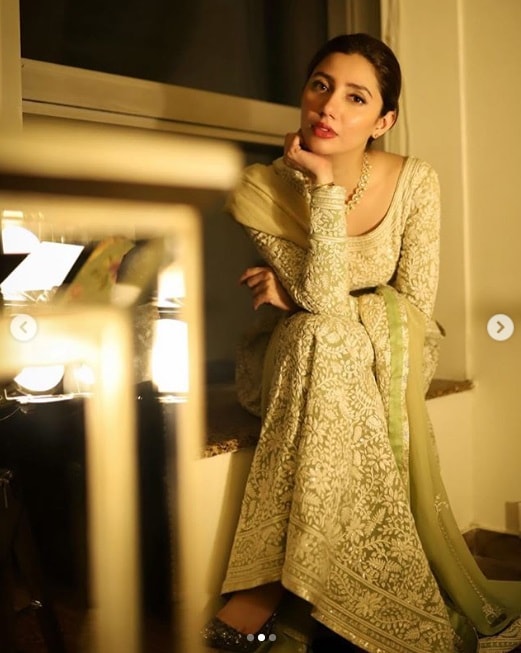 Social media is a powerful tool and for actors to have this many followers gives them the ability to reach out to millions on just a few clicks. The term 'influencer' or 'social media influencer' holds great meaning and responsibility. Mahira having so many people looking up to her can be a great influence; through her fame and star-power, she can be a change-bringer.
What do you think about Mahira hitting 5M? Let us know in the comments below!