Since the Turkish drama Ertugrul became famous in Pakistan, opinions have been flying left, right, and center. While many commend Prime Minister Imran Khan's idea to promote Islamic history on national television PTV. Others criticized this act as a promotion of foreign content.
Many Pakistani celebrities have been sharing their two cents on the viral debate, where some appreciate the gesture others think of it as an attack on their career.
Now Pakistani actress Mahira Khan has come forward with her opinion of Turkish drama Ertugrul.
Recently in an interview with HSY, when asked about her stance on Ertugrul, Mahira said, "I have no reservations about it and I have not seen it yet."
Further, she said, " I discussed this issue with Humayun Saeed and in my opinion, these dramas aren't expensive to purchase as they have already run for many years."
'Happy people are watching PTV'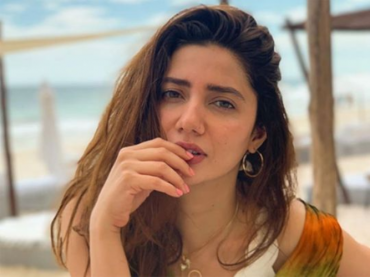 "I don't truly understand the mechanics of business but having said that I feel why not? Let them come, let it play."
The actress said she was happy people are again watching PTV.
"I am happy for PTV channel because everyone stopped watching PTV and now everyone is watching their favorite drama on it," she added.
While some of Mahira's colleagues also are seen showing positive responses, others were not so nice about their opinions about broadcasting Ertugurl.
'No to Foreign content'
Actor Yasir Hussain was one who didn't appreciate foreign content being broadcasted on National TV.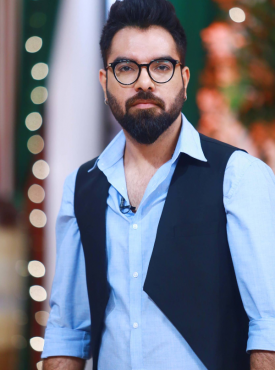 "When your brother is fired from his bank job, sister is out of school, and father is laid off from his job, and instead Turkish people are enrolled instead of them, then you might know why I'm saying this."
Turkish television series is breaking a world record of most new subscribers in a month on YouTube. After being aired on the state-run PTV, the serial's YouTube channel has crossed one million subscribers.
What do you think of this story? Let us know in the comments section below.