Disclaimer*: The articles shared under 'Your Voice' section are sent to us by contributors and we neither confirm nor deny the authenticity of any facts stated below. Parhlo PInk will not be liable for any false, inaccurate, inappropriate or incomplete information presented on the website. Read our disclaimer.
Makeup is a genuine art but with all things in life, only practice can make this art perfect. There's always a makeup failure (or you can tell us more) which polishes your makeup skills. Sometimes your face looks like five shades darker than your body or your brows might be like distant cousins instead of sisters. But when you start learning from your mistakes, you'll do makeup like a pro!
So here are THREE big mistakes every girl make while she is getting herself dolled up!
1. Fail To Prep Your Skin Before Applying Makeup!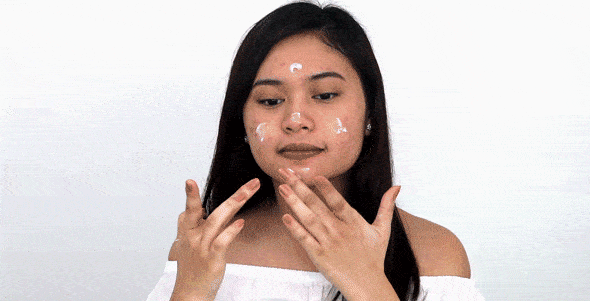 Preparing your skin is the magical key to gorgeous makeup. Dry skin can make your foundation flaky, oily lids can make eyeshadow smudge which after results in embarrassment!
TIP: So to prepare your skin, clean it first, then exfoliate, tone and moisturize it. Don't forget to apply primer to create a canvas finish.
2. Wearing Wrong Shade Of Foundation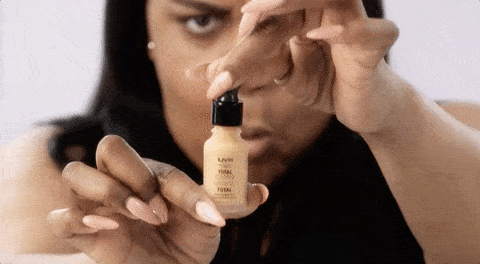 Choosing foundation can be a most tricky task. The lightening in the stores make it difficult, as its very bright. They might make it look flawless in stores but when out in sun, it's a new shade of mismatch. Some foundations oxidize, which may seem darker when mixed with air.
TIP: Testing foundation at stores has the common misconception to check on your hand or wrist, which is not correct. Always test the foundation above your jaw line to your neck, blend the product. If you can hardly see it – it's for you.
3. Contouring The Wrong Places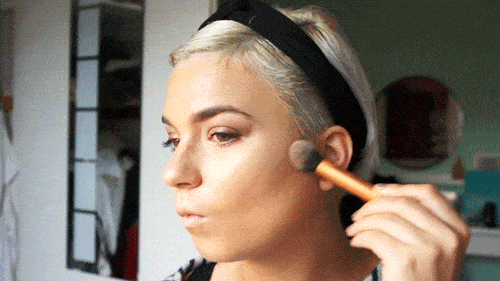 The idea of contouring is to enhance your bone structure without fully drawing a skull on your face. Everyone has a different face shape. Embrace your uniqueness. It requires a lot of practice to make it perfect.
TIP: Take some time to study about your face. Notice where your cheekbones shape your jawline and bridge of your nose. Always choose the two shades darker than your foundation. Blending is the key to contour on point.
I hope you will definitely avoid making these mistakes to have a flawless makeover!