Model Mathira is in the news currently for her desire to help a Palestinian child out of their war-stricken country. The model has been very vocal in her support for the Palestinian people. She made her wish public on her Instagram, asking for help to make it come true.
Palestinian children, as with children in the midst of any disaster, natural or otherwise, are among the most vulnerable groups in the country. While many are made orphans, others are separated from their families. Not only that but their entire families are being killed in Israeli attacks. The complicated adoption policies leave them helpless.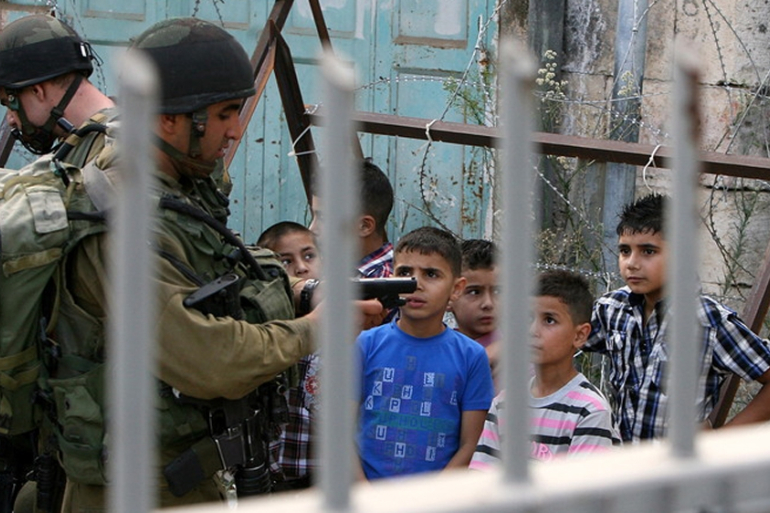 It is a common practice among Arab families to adopt children related to them in case of the deaths of or separation from their families till they come of age. To legally adopt a child would be highly complicated.
"I wish we could adopt a baby from Palestine," read her story post. "I would love to adopt a child and give him/her all the love that he/she has lost, and a safe place called home," Mathira said, requesting people to help her with the adoption process.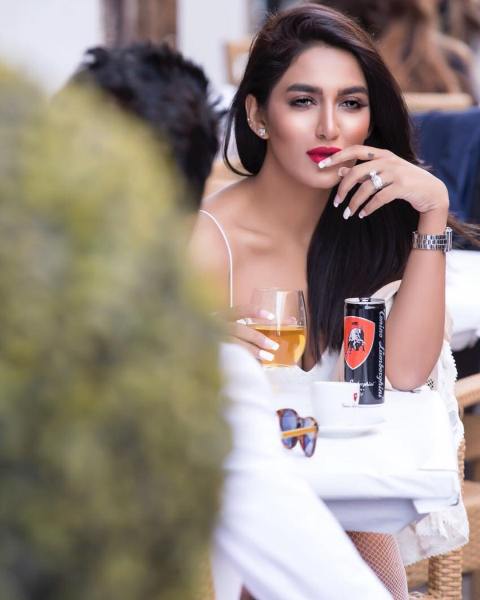 The Insta Show host requested people on Instagram to help. She asked them to message her if they can help. However,  quite frankly, it seems to be a highly unlikely process.
The plight of Palestinian kids
In the past week, amid the most intense violence against Palestinians, since 2014, 52 Palestinian children were martyred, according to the Palestinian Centre for Human Rights.
The deaths of children capture international attention, but human rights experts say more focus is needed on the traumatized children surviving the conflict.
In a video widely shared on social media, a girl in Gaza grows emotional while gesturing to the ruins around her, seemingly pleading with viewers as she asks, "what do you expect me to do? Fix it? I'm only 10."
God, my heart. Bless her. pic.twitter.com/ZEsJ4ru2FX

— Barry Malone (@malonebarry) May 15, 2021
Children living in Gaza are more vulnerable as they are poorly protected from attacks, exposed to more civilian causalities, and lack mental health care. It is pertinent to mention that in Gaza, more than 40% of the population are children under 14 years old.
Once my baby brother was sleeping and it was lightening and he woke up from a sound of thunder and starting crying ,,,, and imagine how scared palestinians kids would be during the air strikes . Ya Allah my heart #GazaUnderAttack #BlackoutinGaza
pic.twitter.com/WEjh3JDI1f

— Save Palestine🇵🇸 ثُریّا (@secckth) May 17, 2021
Instead of waking up to laughs and kisses, this is how our kids wake up in the morning. Terrified by stories of death, scared that they're under the rubble, crying because the done want to be the next victim#GazaUnderAttak pic.twitter.com/hZ5Q6XhpUm#GazaUnderAttak

— M.a.KHAN #OIC_Cheating🇵🇸 (@makhanmak825) May 16, 2021
Trauma can have a greater impact on a person when they are unable to remove themselves from a dangerous situation. We can only cross our fingers and hope Mathira's wish comes true.
Meanwhile, protests are being staged worldwide to show solidarity with Palestine. On the other hand, India advocates for Israel despite no acknowledgment from them.
What do you think of this story? Let us know in the comments section below.