Once again, Mawra Hocane appears in the news headlines everywhere. And this time it's not for her social media activity or her work in film or television, rather for her academic achievements.
At the age of just 25, Mawra has made a big name for herself starring in dramas such as Sammi and making her Bollywood debut in 2016 with Sanam Teri Kasam.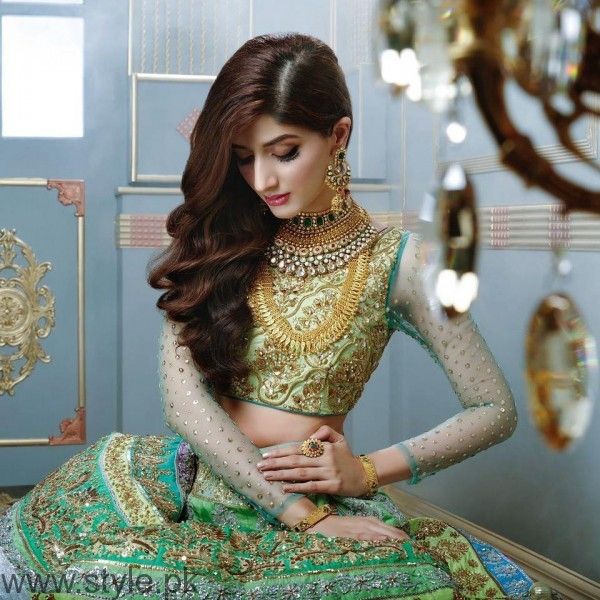 The sisters Urwa and Mawra have been serving us goals with their social media account, always supporting each other. They often post about each other whenever there is something huge like a birthday or any celebration.
Here, Mawra posted about Urwa on her own Instagram account when Urwa won the Lux Style Award
And just recently, Mawra finished her LLB degree, securing a world distinction in Islamic Law.
Thus, Urwa obviously couldn't help but post about it, I mean if it were my sister I'd never stop bragging either.
And it's impressive to know that not only in media but she is also excelling in the education field. Urwa came up with a heartwarming post for her sister, congratulating her for earning herself a distinction in law.
Star and advocate – WOW!
The social media sensation has secured a total of 85%, which is highest in Pakistan and most probably highest in the world, for which she will get a distinction at her convocation. She has also passed with high marks in Jurisprudence, Public International Law, and Land Law. The University of London Bachelors degree in General Law will allow her to practice in Pakistan's Lower Courts. Mawra will get her license in five days. She plans to take up a career in law and she intends to pursue Family Law, an extension of Islamic Law.
We know she has been working so hard, juggling between her work and studies.
She was preparing for her law exams during her Sammi shoots and she has delivered top class in both, her drama and her degree.
The new lawyer in town has now too much to celebrate for, with the releasing of her new film with Fahad Mustafa Jawani Phir Nae Anai 2.