Famed Pakistani model and actor Meera Ansari got married in an enchanting ceremony in New York. Daughter of veteran actor Bushra Ansari, made the announcement to her fans and followers via her social media as she shared enthralling photos of her simple yet elegant wedding in New York.
The announcement sent social media abuzz as she shared some enthralling clicks of her 'fairytale-like' wedding. "Surely, with hardship comes ease.' Quran 94:5," she wrote alongside the adorable pictures of herself and the groom.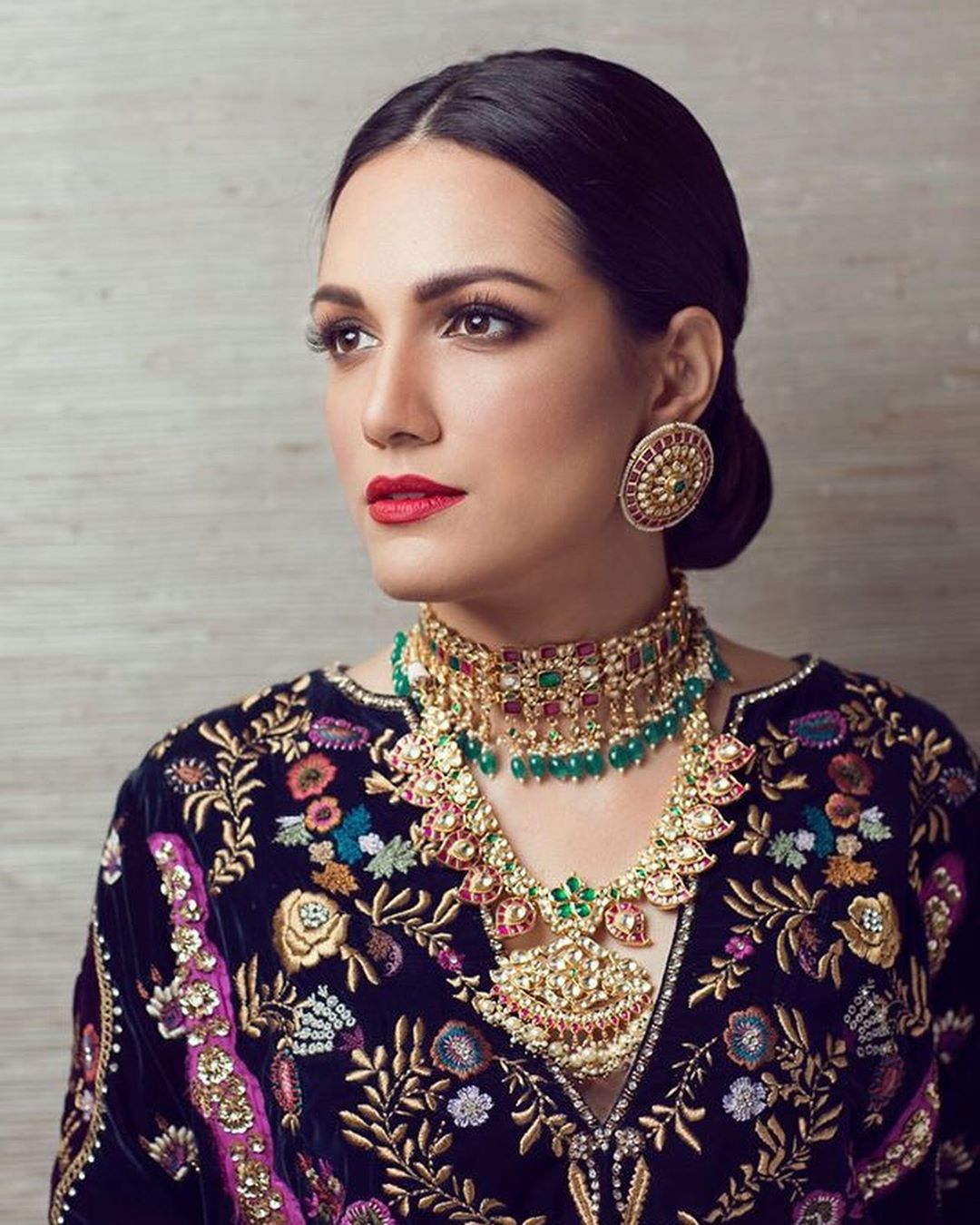 Meera donned a peach ensemble by Vera Wang on her big day, looking absolutely beautiful. She kept her hair open lightly wavy which complimented her overall look immensely. More so, the model paired her look with PVC heels and a dainty necklace. On the other hand, her husband opted to wear a crisp grey suit for the event.
Let's take a look at the pictures from the 'fairy-tale' like wedding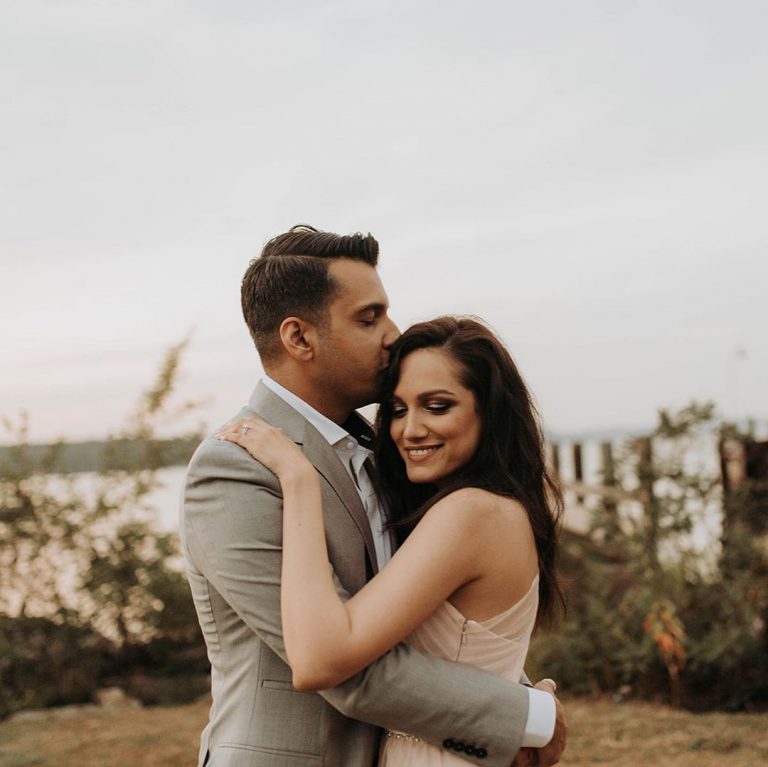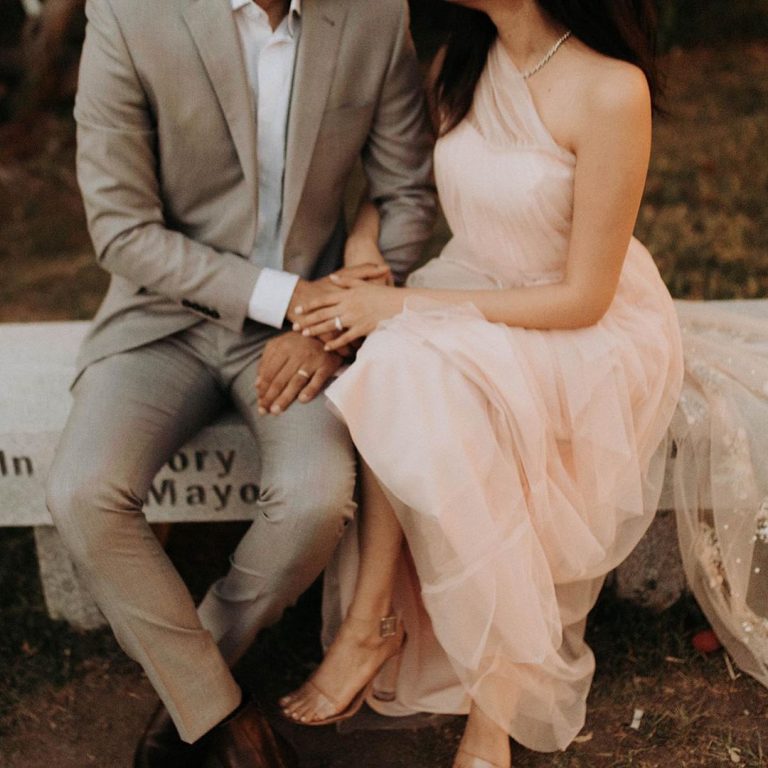 How stunning!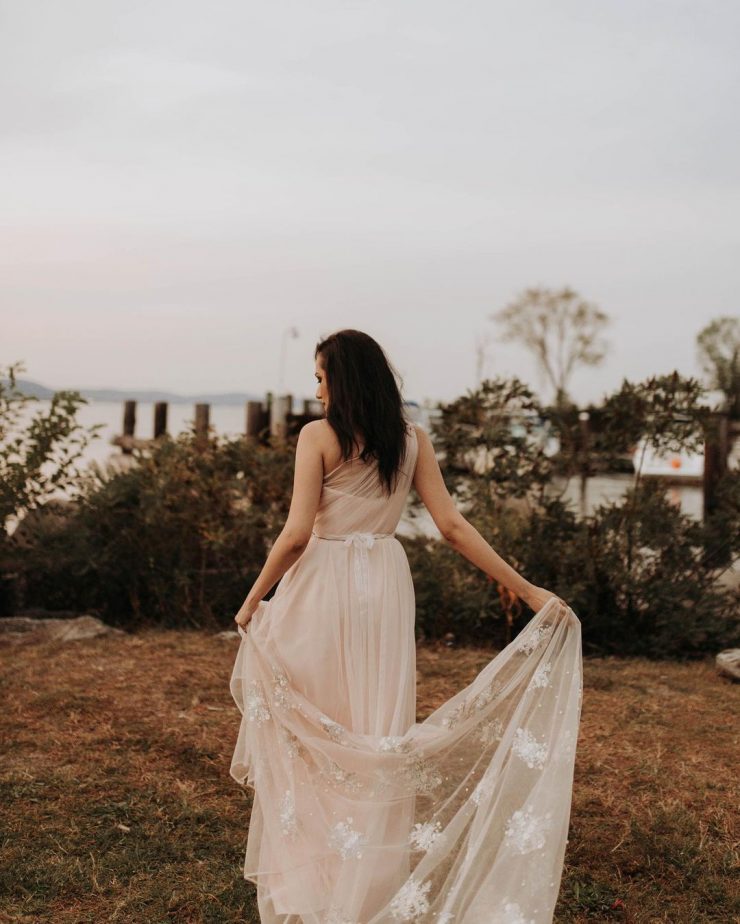 The happy bride also posted a candid snap of herself alongside her two children from her previous marriage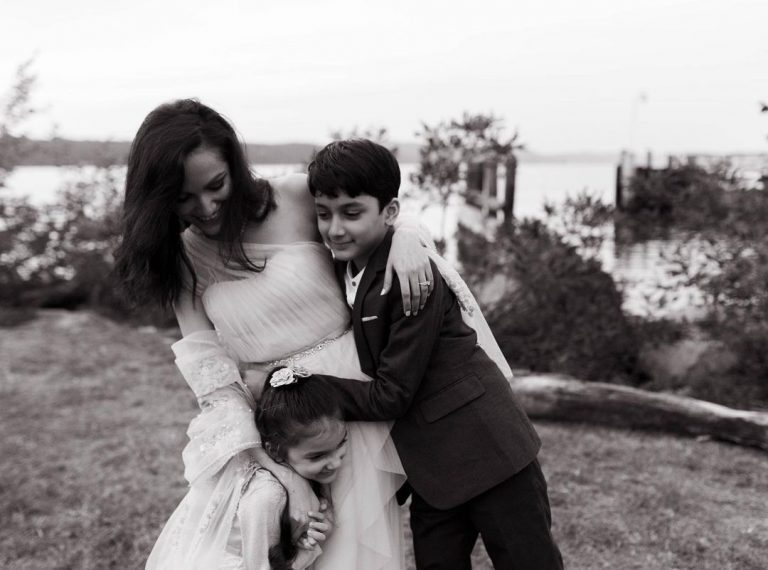 Soon after, the model and actress received wishes from people all around. Her fellow celebrities from showbiz also extended their love and prayers to the newlywed couple. Various celebrities like Anoushey Ashraf and Vaneeza Ahmed congratulated the model in the comments section.
Earlier this year, Bushra Ansari had opened up about her divorce publicly, spilling some beans on her ending marriage and issues she incurred. She confirmed that she and Iqbal Ansari were not a couple anymore.
With several huge achievements to her name, Ansari is undoubtedly one of the best actors in Pakistan. Reportedly, the legendary actress tied the knot with producer Iqbal Ansari back in 1978 and remained together for forty-one years. As of now, Ansari has two beautiful daughters residing abroad including Meera and Nariman.
Nonetheless, we extend our warmest congratulations to Meera! We do hope to see this lovely newlywed couple share more beautiful clicks together. Many other Pakistani celebs tied the knot this year. Last month, Pakistan's admired celebrities Sana Javed and Umair Jaswal have tied the knot in an intimate wedding.
What do you think of this story? Let us know in the comments section below.