Following the horrific assault of a woman by over 400 men on Independence Day in Lahore, celebrities renewed their call to protect women in Pakistan. Meanwhile, Meera Jee has shocked everyone with her controversial statements regarding the Minar-e-Pakistan incident.
Meera is known more for making headlines for her ignorant stunts than anything else. There is a reason why she is referred to as a 'Scandal Queen', and the title is perfectly fitting since she is always under fire for her brainless antics rather than her acting talent.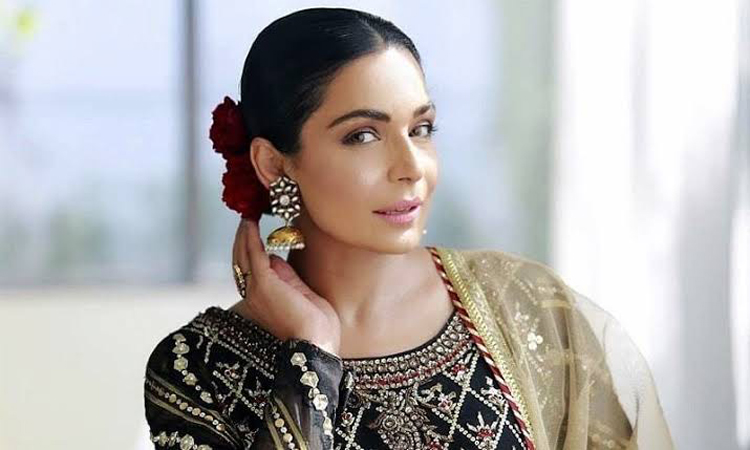 Many celebs have condemned the harassment incident at Minar-e-Pakistan, but Meera's response has enraged many social media users. In a video that is circulating on social media, Meera is seen saying something really bizarre.
In the video, the Baaji star called on men to treat women with respect. "Larkion ki izzat kiya karein, izzat, ehtram, tehzeeb, ikhlaq. Larkion ko itni izzat dein ke who ek din khud apko cherhne par majboor ho jain. [Give women so much respect that they ultimately feel compelled to tease you]," she says.
The actor is now expectedly under fire on social media for posting such a video message.
Check out the video!
What is this behavior Meera? ? #Meera pic.twitter.com/Py0ThYUsnu

— Galaxy Lollywood (@galaxylollywood) August 21, 2021
'Are you in your senses Meera Jee?'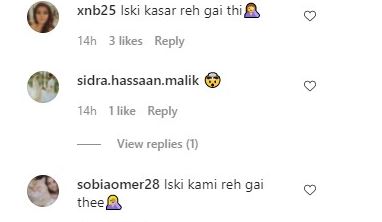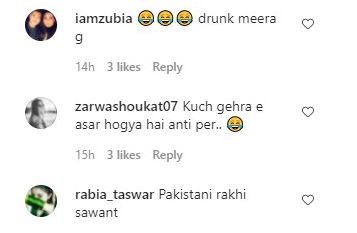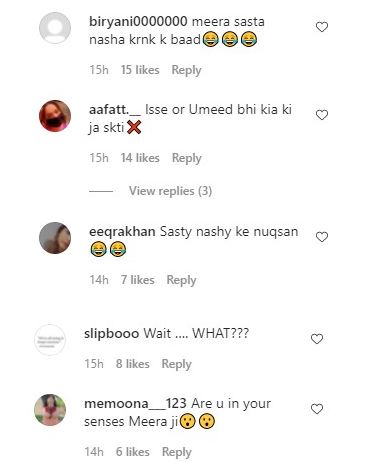 The video message from Meera comes at a time when Pakistani authorities are conducting raids to arrest 400 mobsters who attacked TikTok star Ayesha Akram at Lahore's Greater Iqbal Park on Pakistan's Independence Day.
A horrifying video of the incident circulated on social media last Tuesday. It not only showed the crowd groping the woman but also tearing her clothes and tossing her around. Subsequently, the shocked nation expressed anger over the beastly actions of the men in the video. Countless men groped the helpless woman and the petrifying incident as such took place right in front of the symbols of our nation.
While the issue of violence against women in the country continues to be widely discussed on social media, celebrities are also raising their voices against it. Meera's statement has however come off to be quite problematic.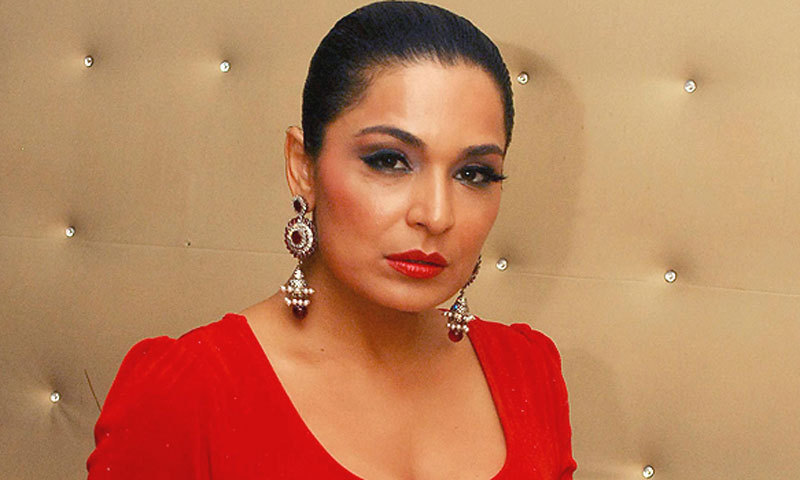 The Baaji star never fails to make it to the headlines with her ignorant statements. While speaking to a local channel recently, Meera applauded the javelin thrower Arshad Nadeem. However, her commendation had everyone scratching their head. Little did Meera know that Nadeem is a javelin thrower and not a cricketer.
Yup. The Inteha actor mistook Nadeem for a cricketer. In fact, her confidence gave the impression that she did know it for a fact that he is a cricketer. It did not take long for the video to go viral.
What do you think of this story? Let us know in the comments section below.